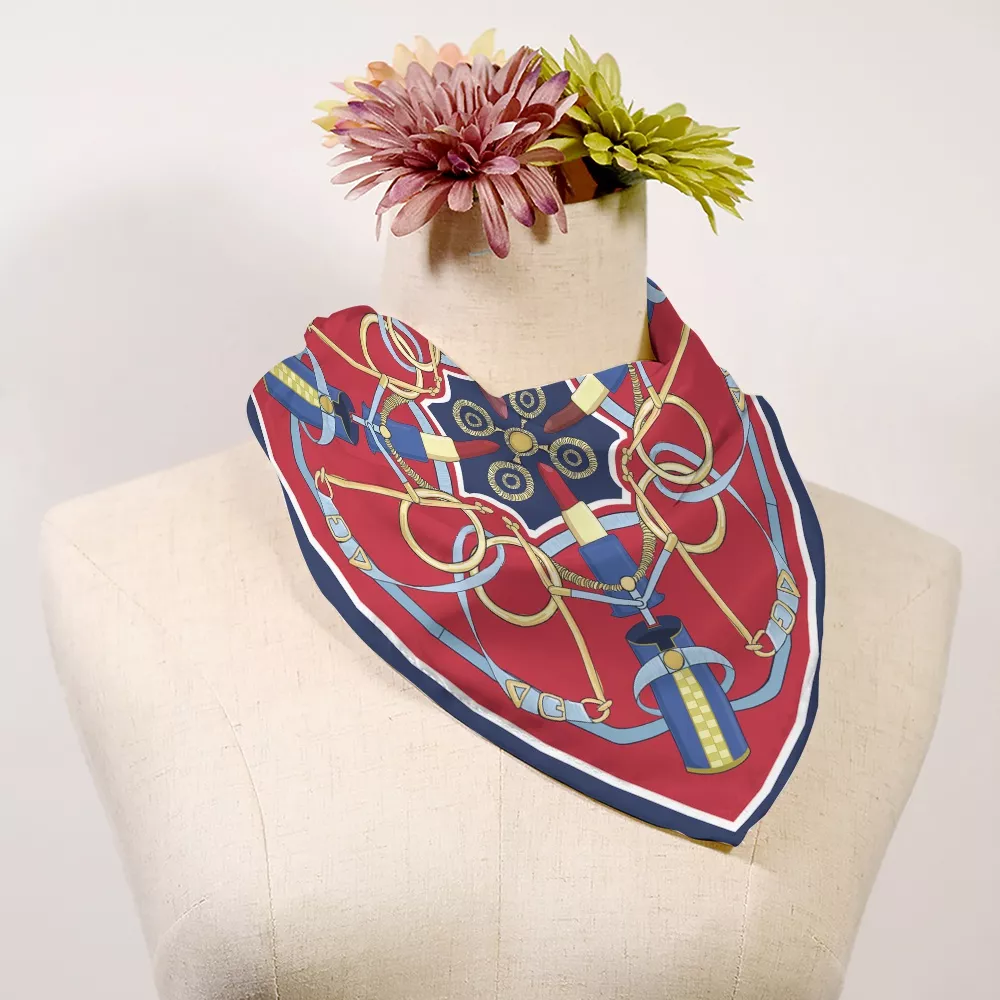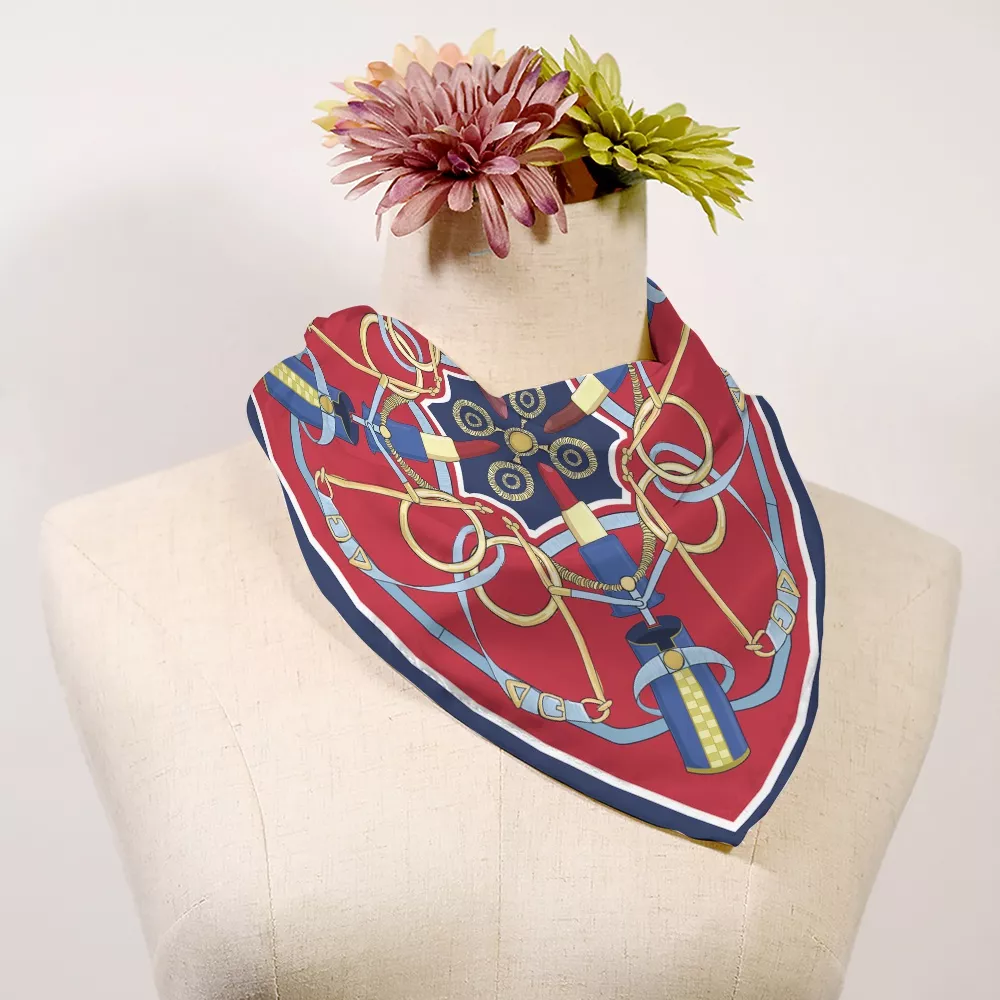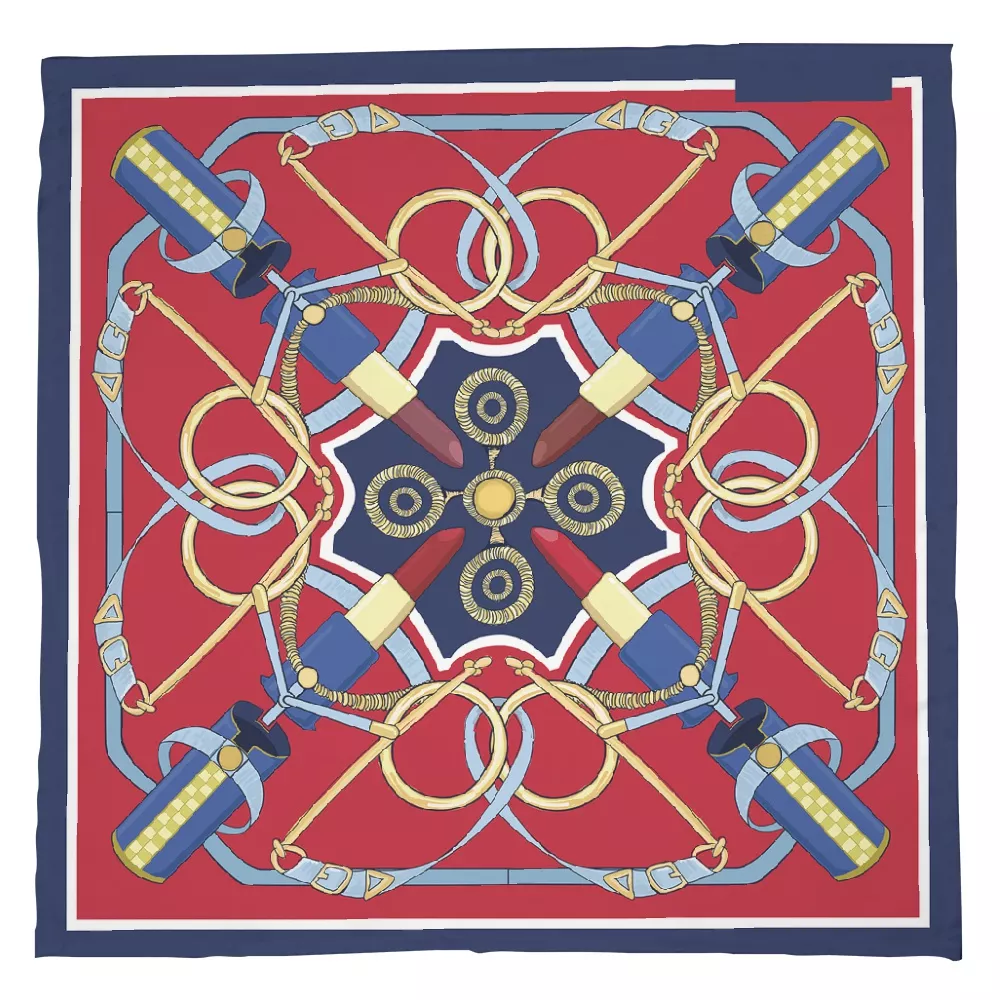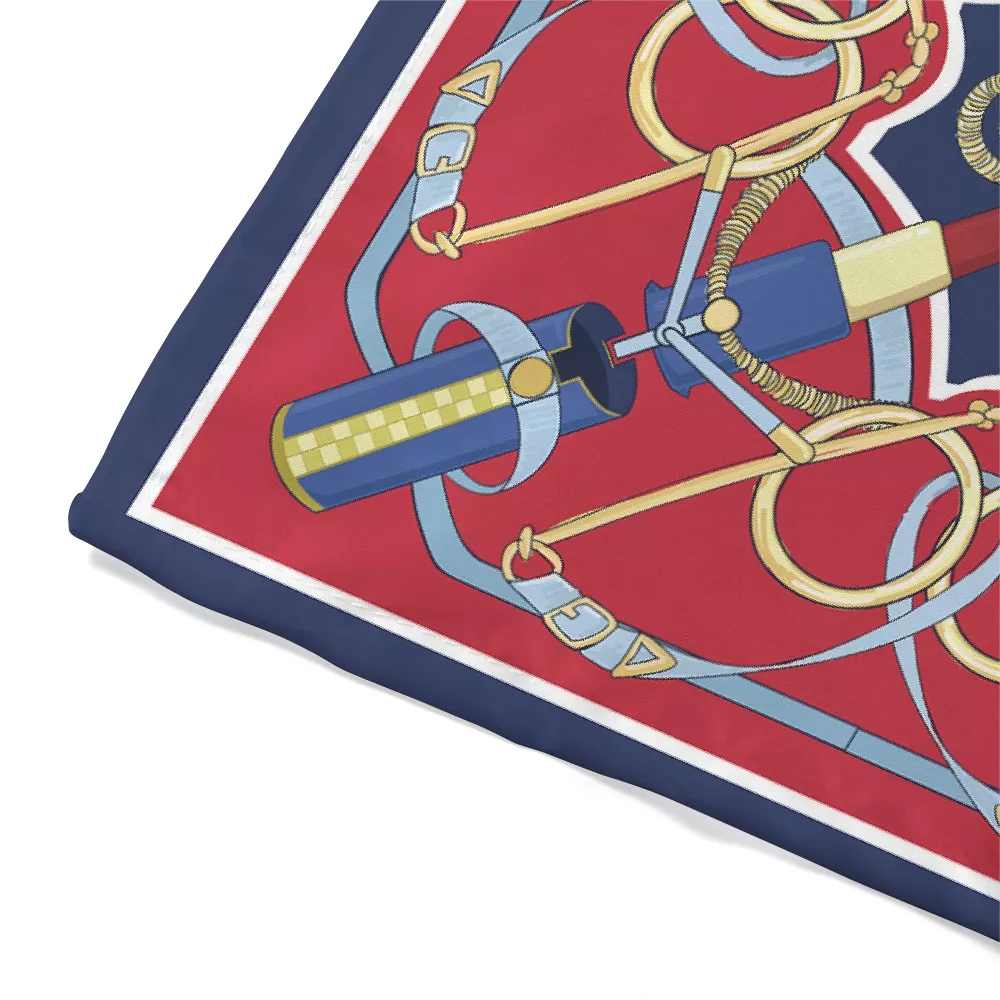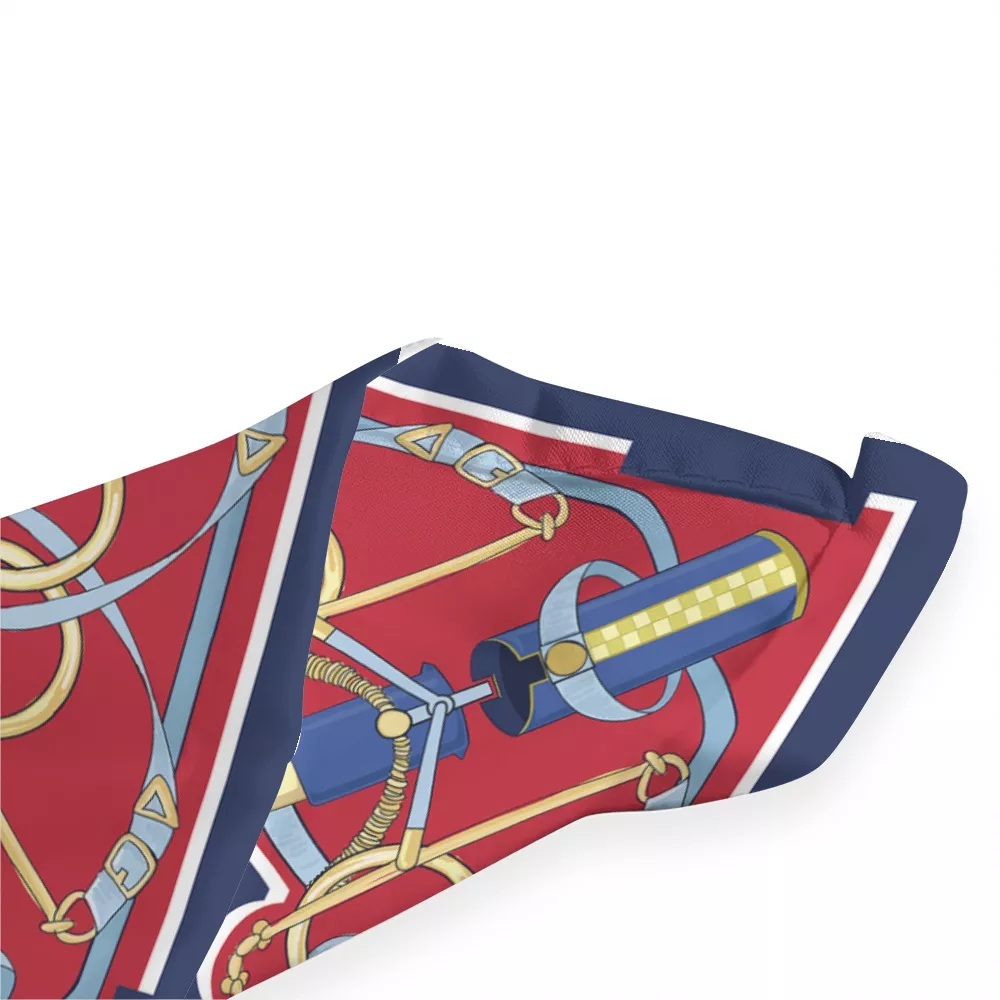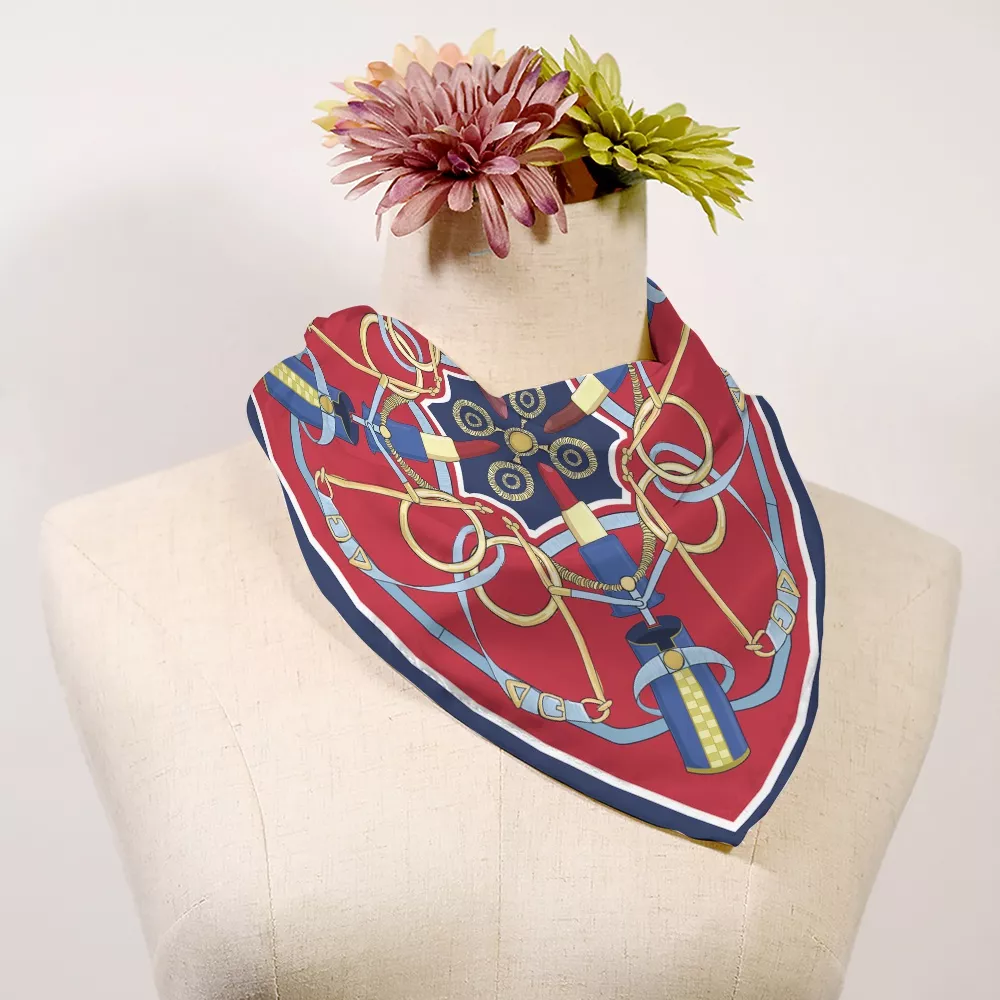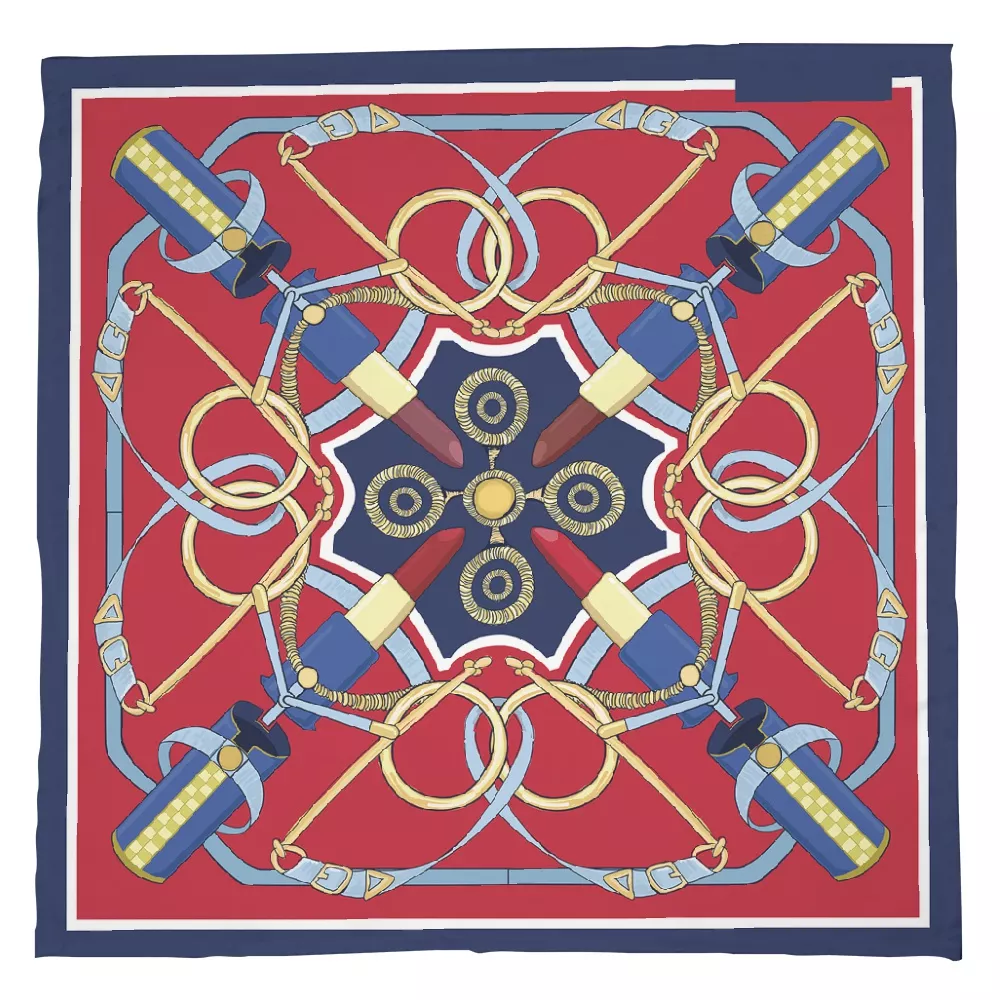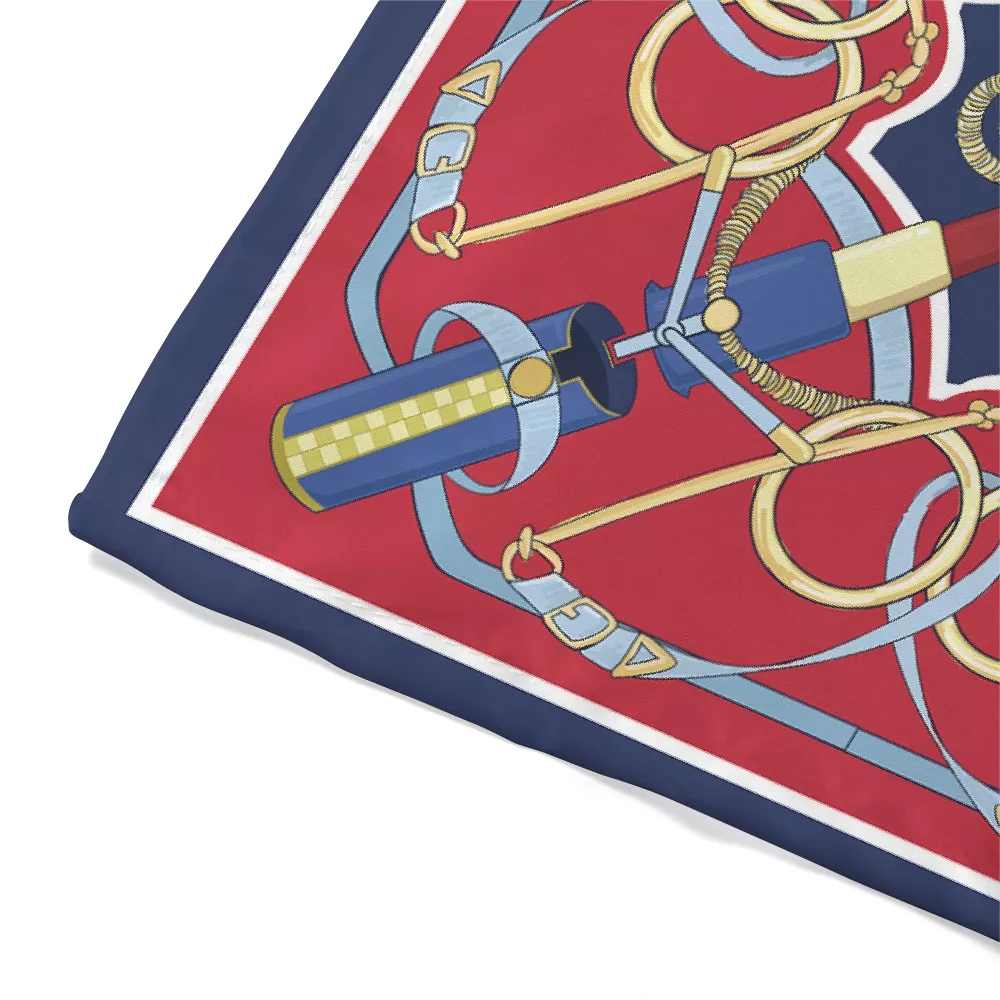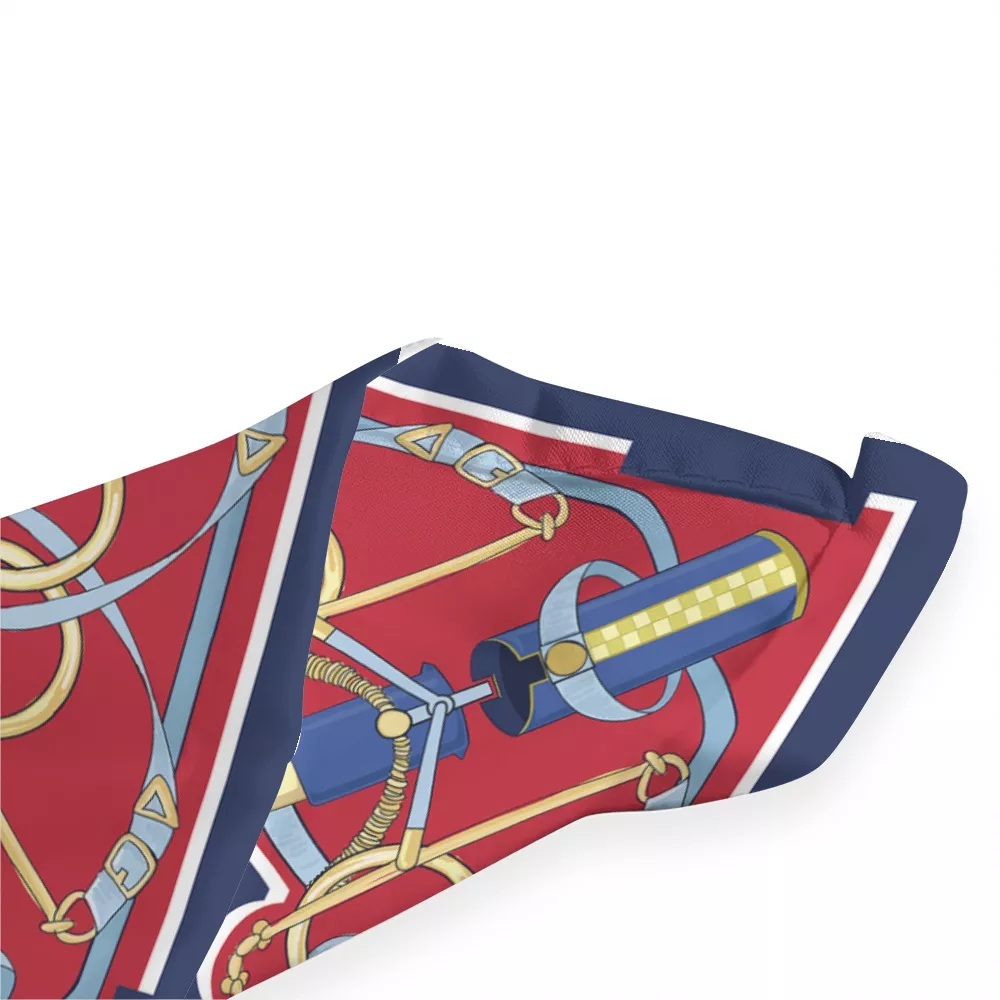 Product Details
About Shipping
Design Notes:
Combination material description: 1 silk scarf
Printing technology: single-sided printing
Product parameters: length 60cmx width 60cm
Suggested design instructions: Full shop, suitable for all types of pictures
Material Description:
Advantages:
The selected high-quality fabrics are light and silky, breathable and comfortable to the skin.
Elegant and versatile Temperament and elegance A variety of styles can be freely matched to enhance temperament.
Fine hemming process No stitches skipping or thread dropping The workmanship reflects the sense of quality.
Scene application:
Comfortable to wear: Made of high-quality artificial silk, it feels soft and smooth, light and comfortable, giving you different wearing experiences.
Wide range of uses:
This silk scarf is simple and versatile. It can be worn on the neck, head, waist, hair, or around a hat, handbag, etc. to make your items more distinctive.
design:
This scarf can be used for solid color design, such as black, red, pink, orange, etc. You can choose different colors to match your clothes. You can also DIY meaningful patterns.
Design Size