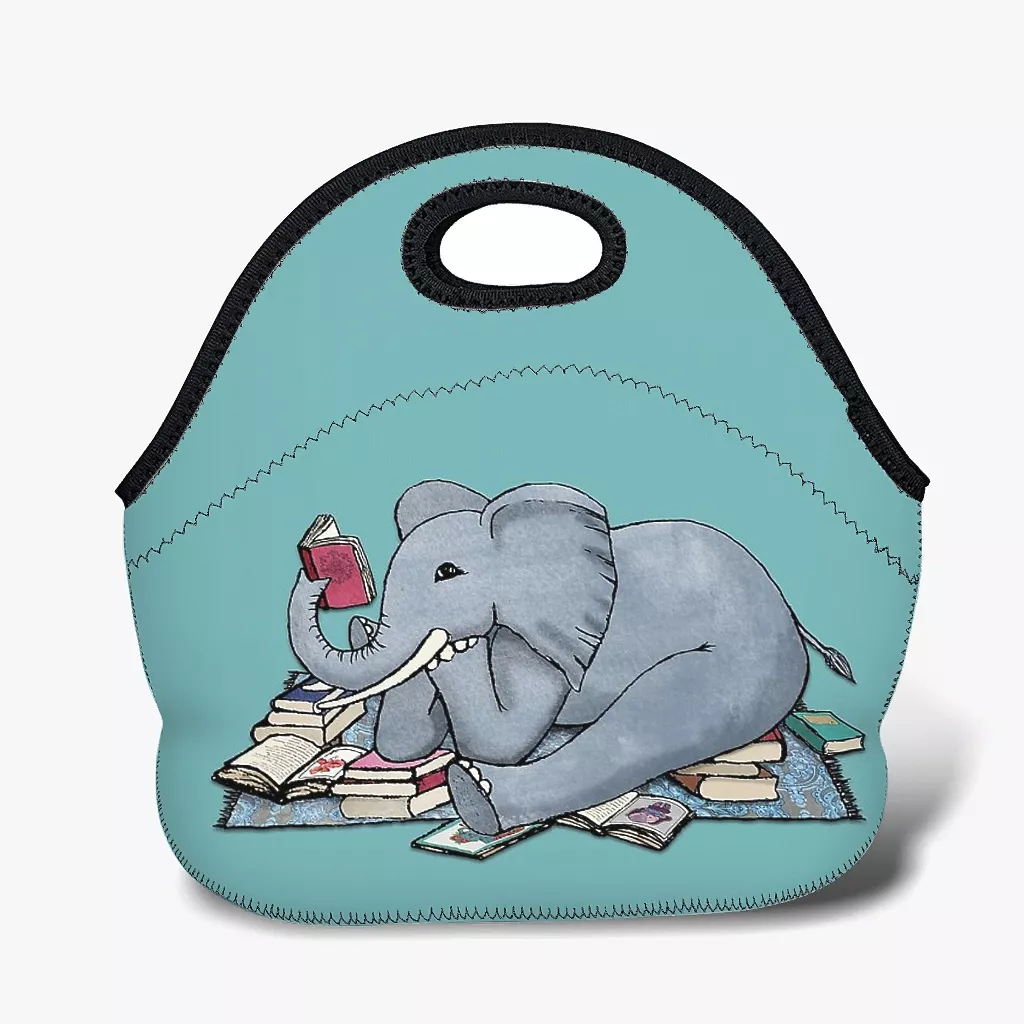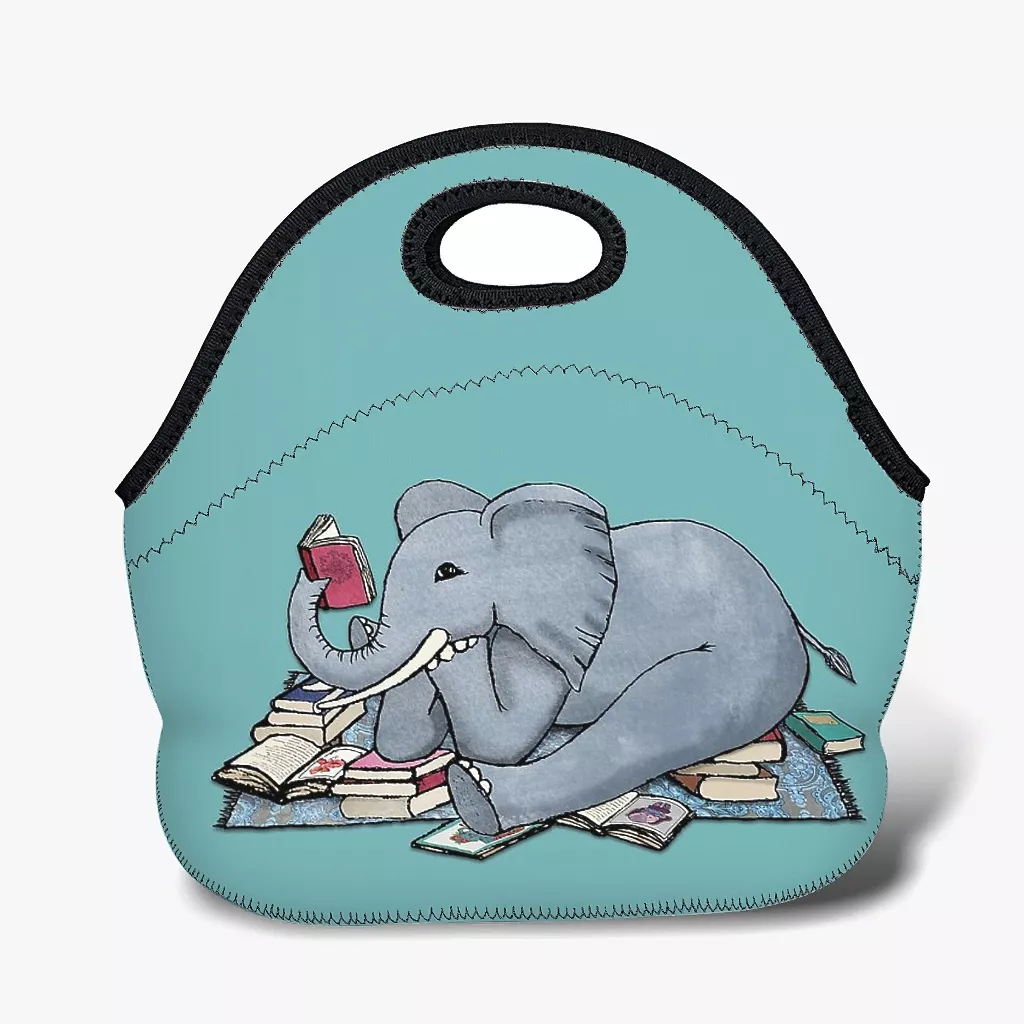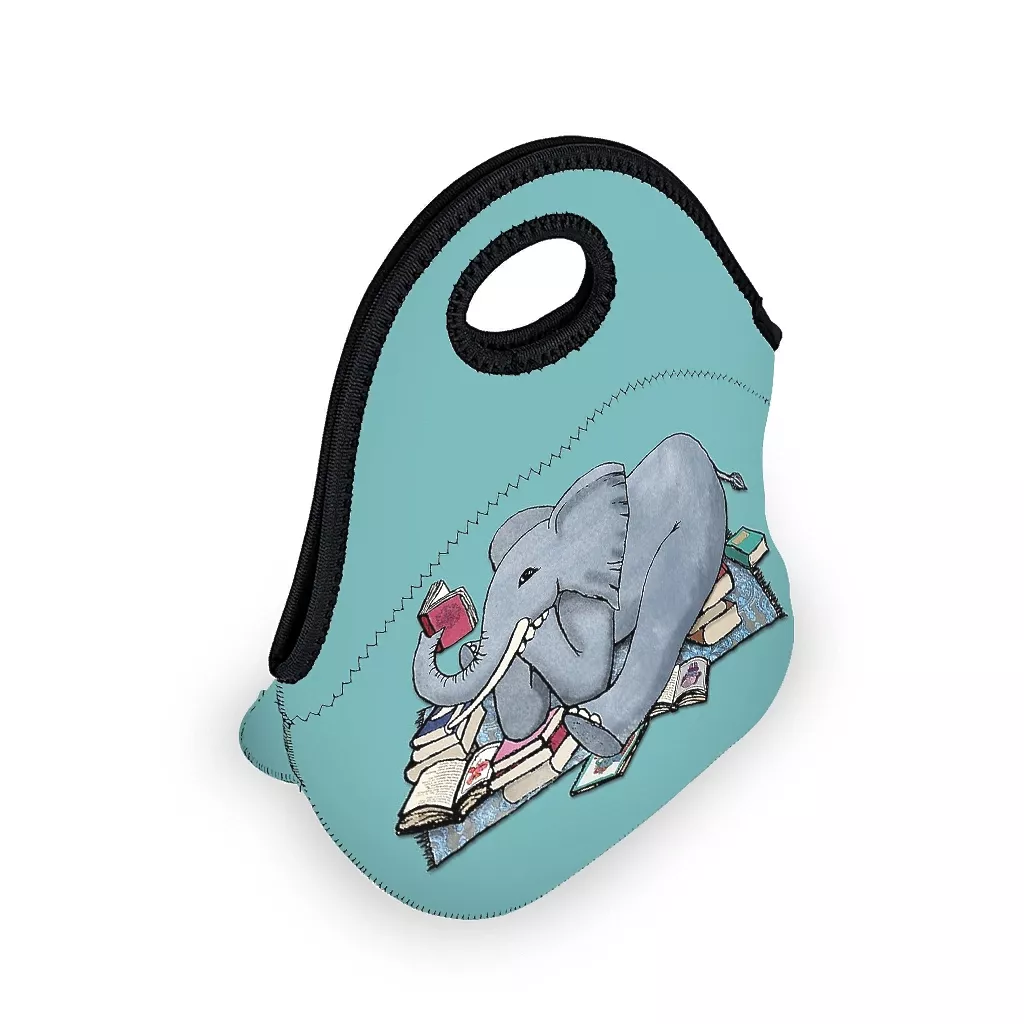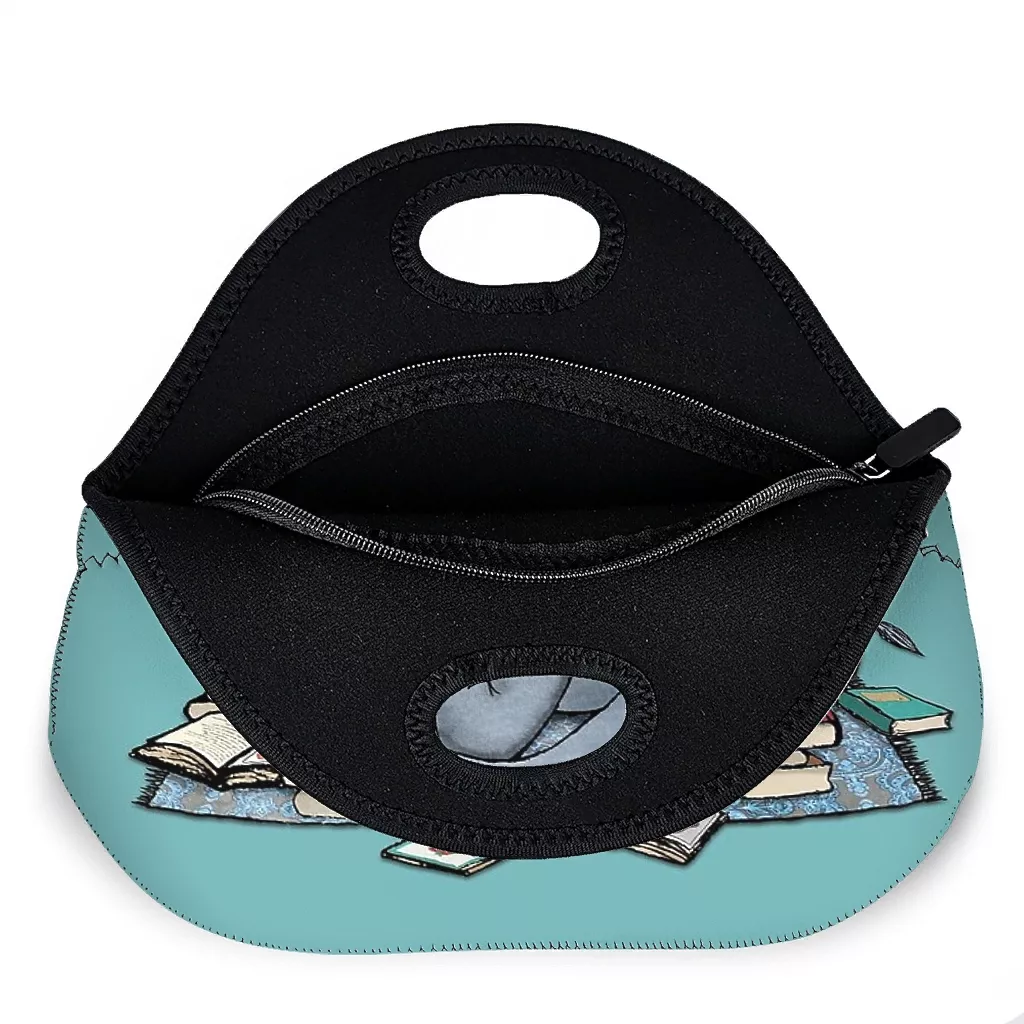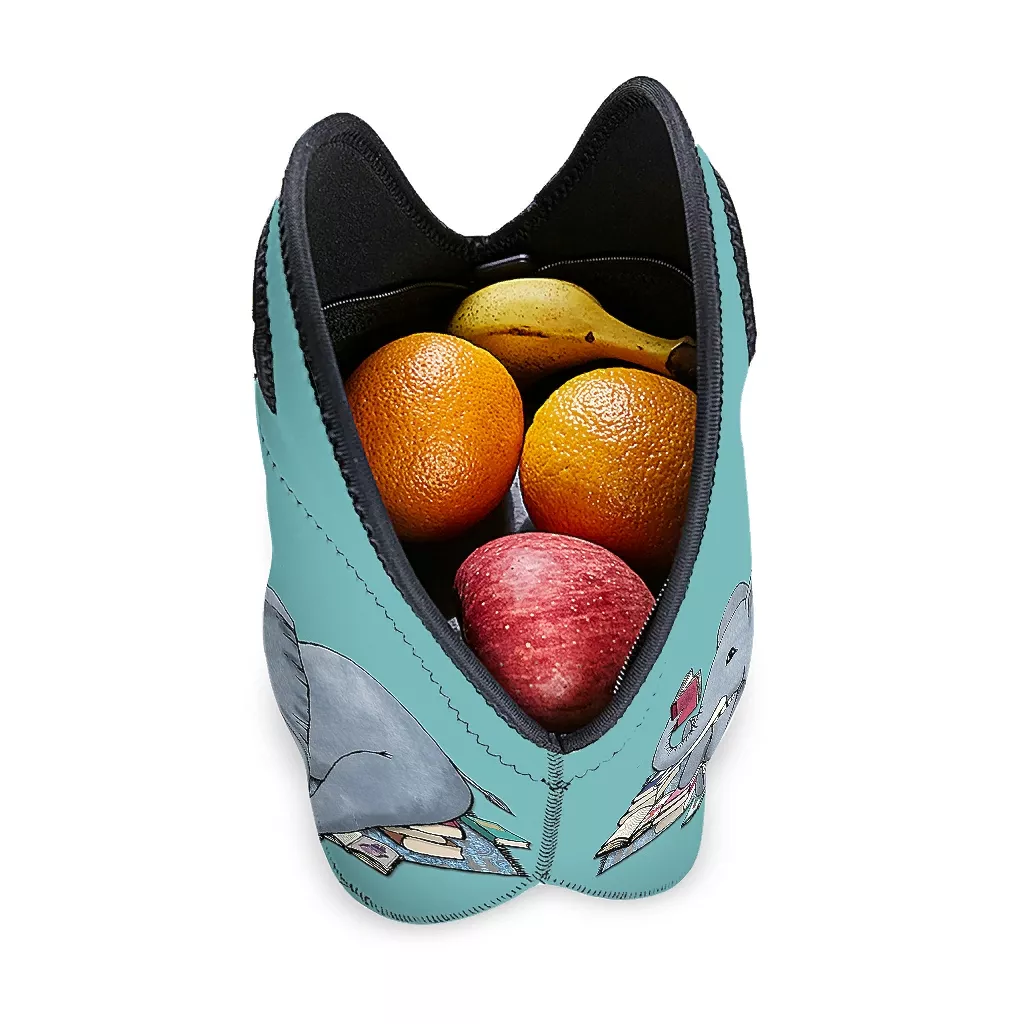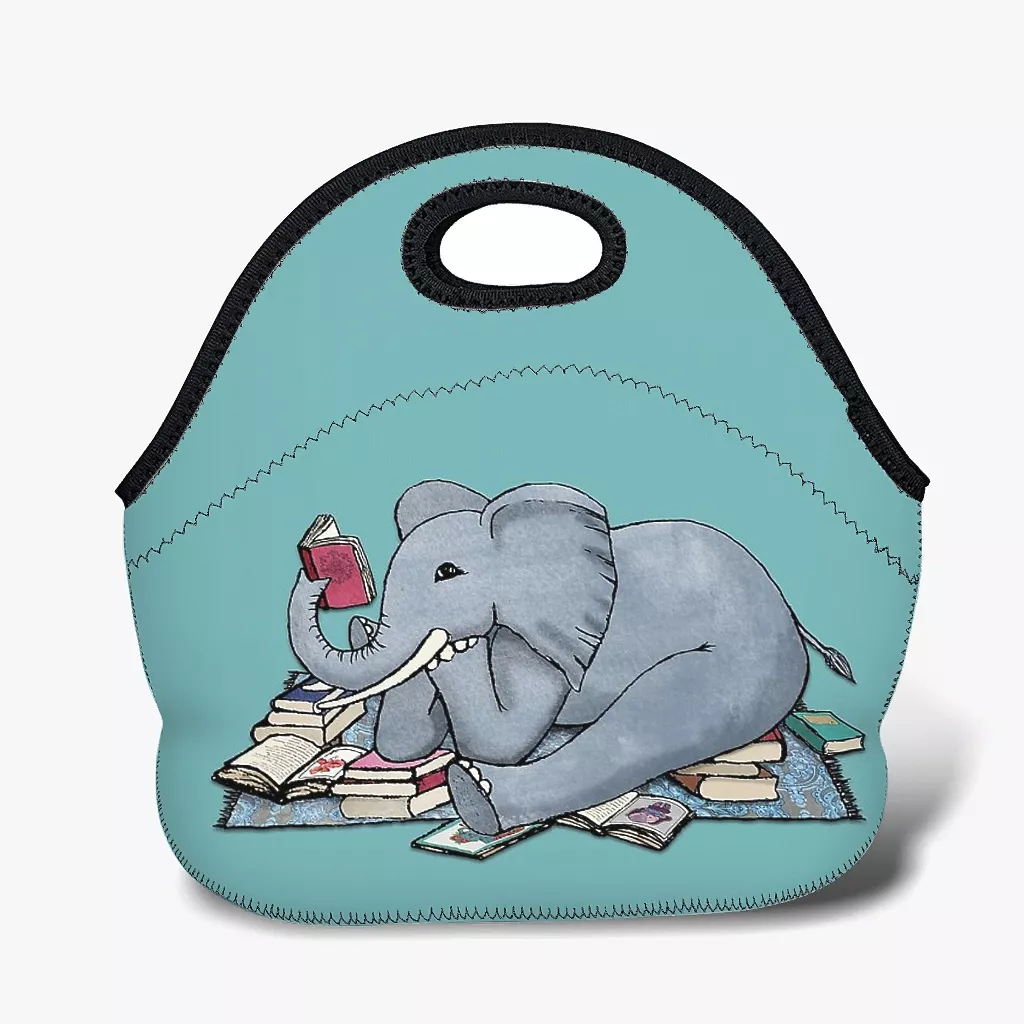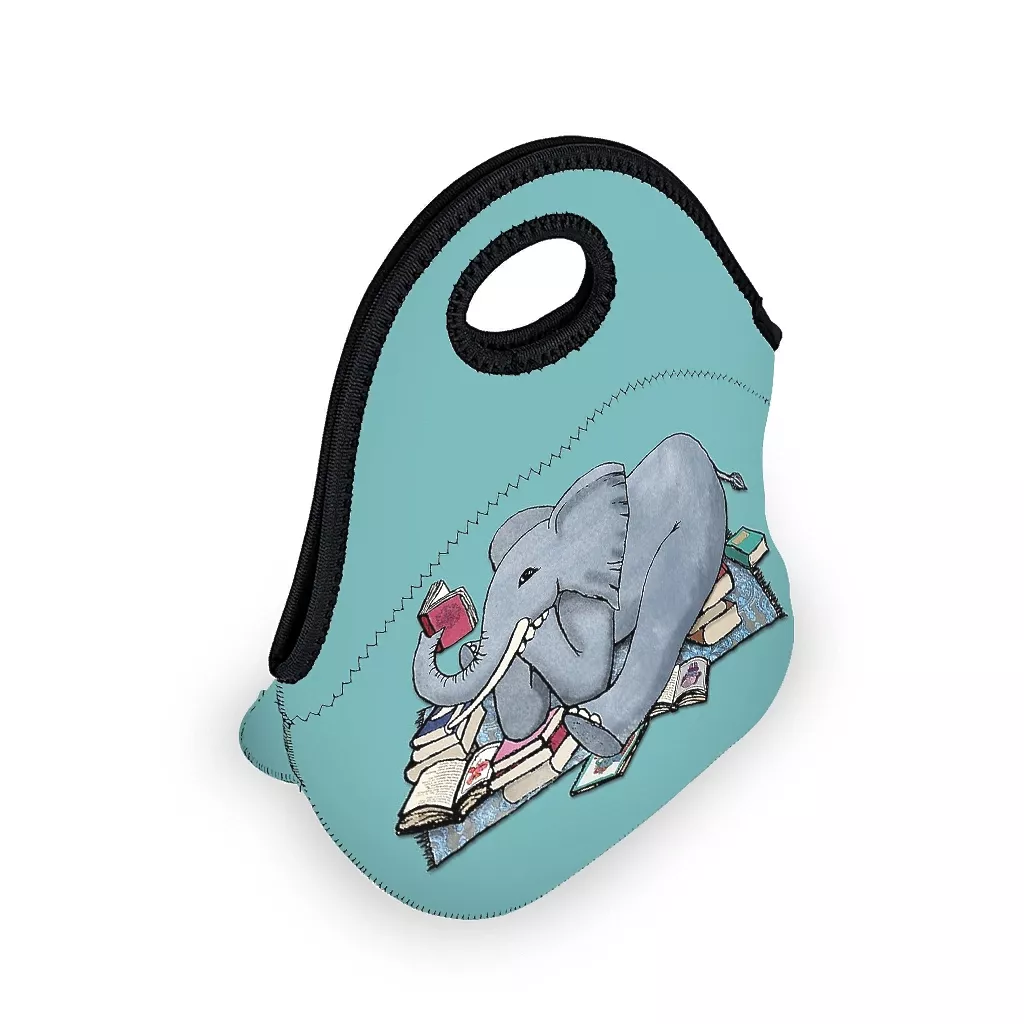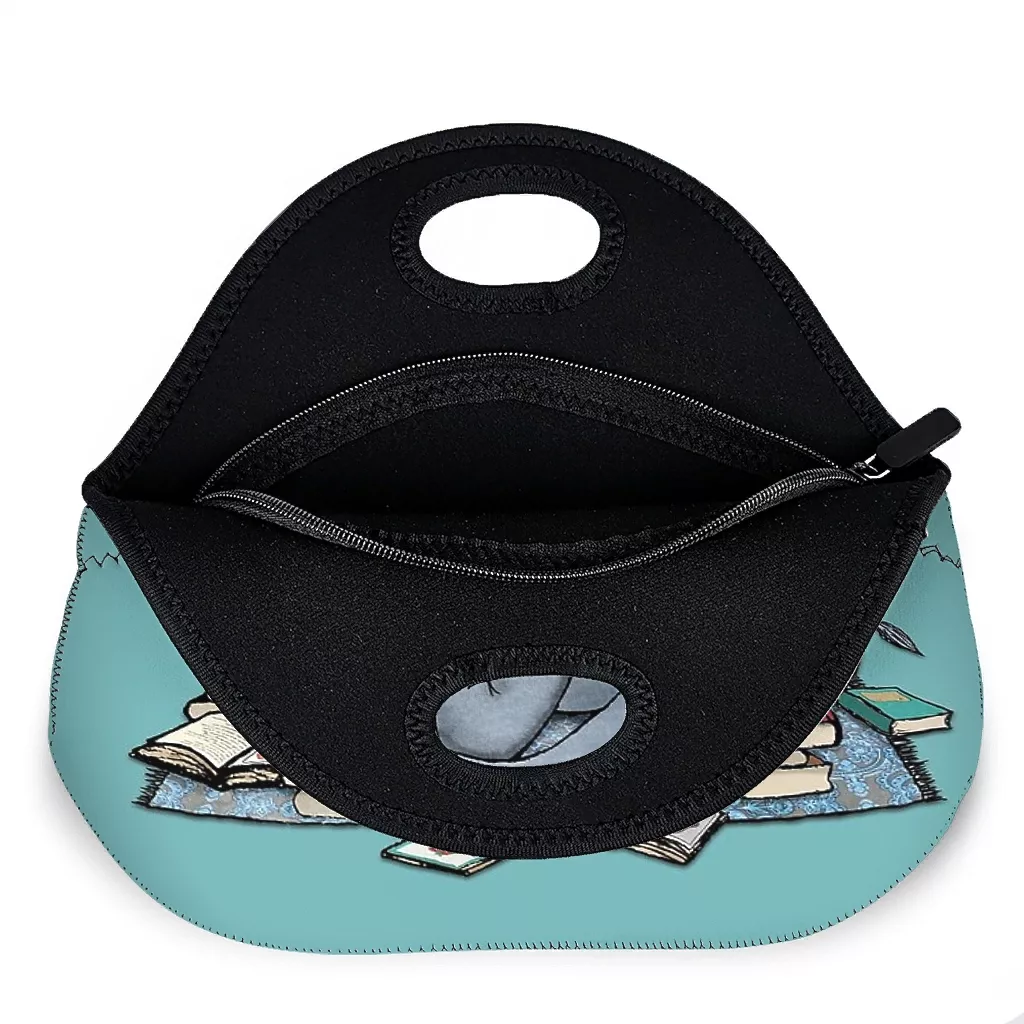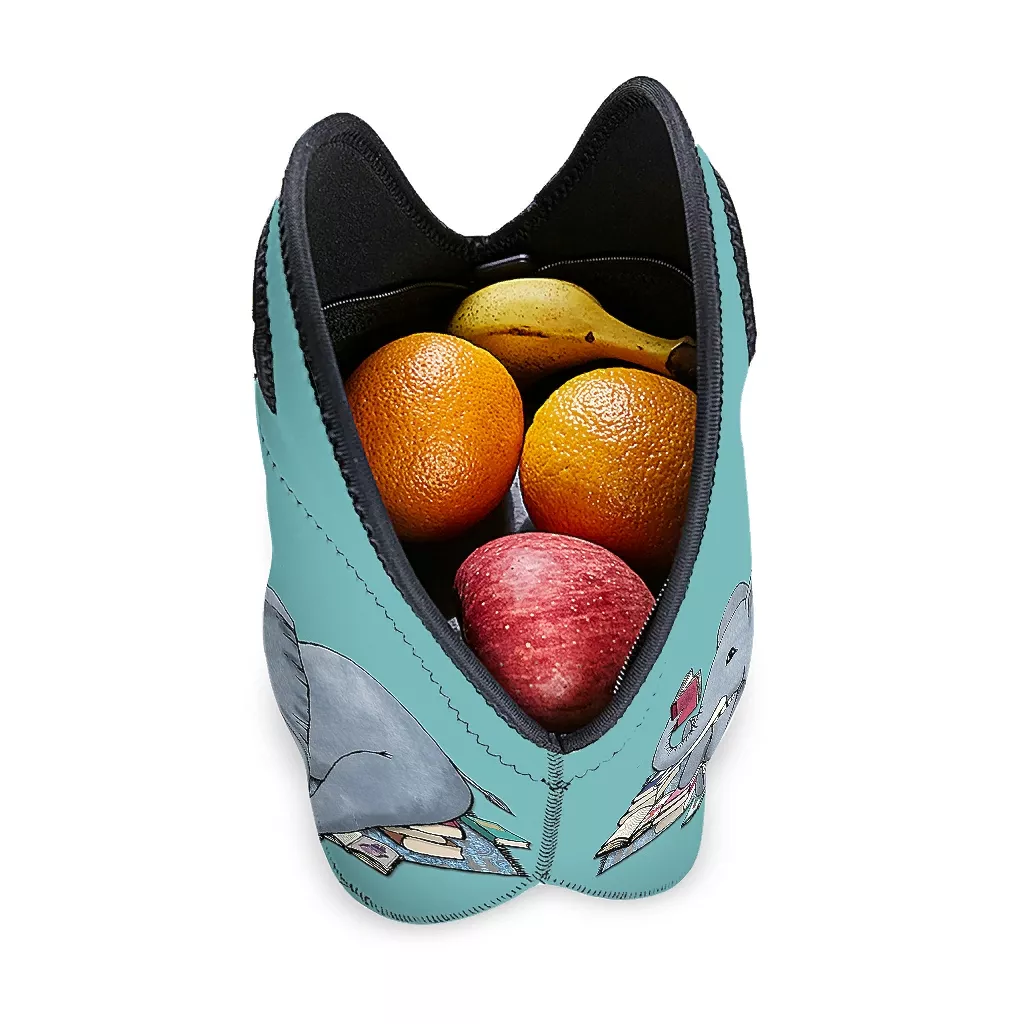 Elephant Reading Printed Reusable Shopping Eco Bag Durable Non-woven Tote Bag
Shipping Cost:
To
Standard Delivery
via
Express $9.22
Estimated delivery time
9-14
business days.
Specification:
production time
3-5 business days
Product Details
About Shipping
Design Notes:
Material description of the combination: black edge, zipper closure, three specifications: ordinary model / with pocket model / with strap model
Printing technology: whole package printing
Product parameters: length 30cmx width 28cmx height 16cm
Suggested design description: suitable for all types of pictures
Material Description:
Advantages:
Insulation keeps cold, dirt-resistant and easy to wipe, splash-proof.
Fresh: cutting-edge design, stylish patterns with simple shapes.
Lightweight: Lightweight, easy to pick up, go to work, and go to school.
Stable placement: put bento, fruit, blooming taste buds moved.
Large capacity and sturdy carrying.
Scene application:
[Large capacity] According to your needs, we have extended this lunch bag to 30cm in length x 28cm in width x 16cm in height.
[Insulation safety quality] The meal bag is made of durable and waterproof material, with internal insulation. Safe materials ensure your health.
[Waterproof and moisture-proof refrigerated bag] You can put it in the refrigerator to make your food fresh and delicious. It tastes better when frozen in ice packs and lasts longer. Suitable for summer and winter use.
[Large side pocket] You can put mobile phones, wallets, keys, cards, chargers, small change napkins and other small items in the side pockets of this meal bag.
[Light and lightweight] Convenient to use as your lunch bag, picnic bag, sundry bag or shopping bag.
Design Size