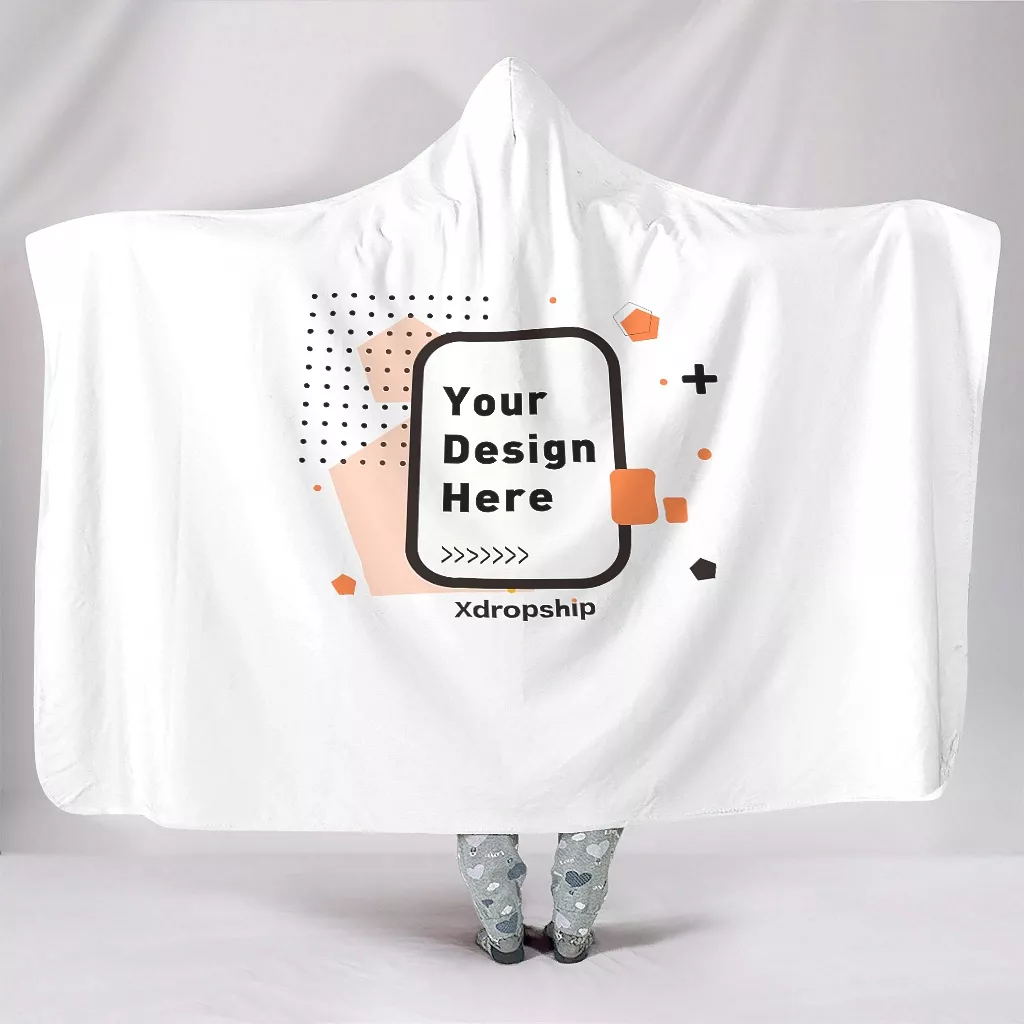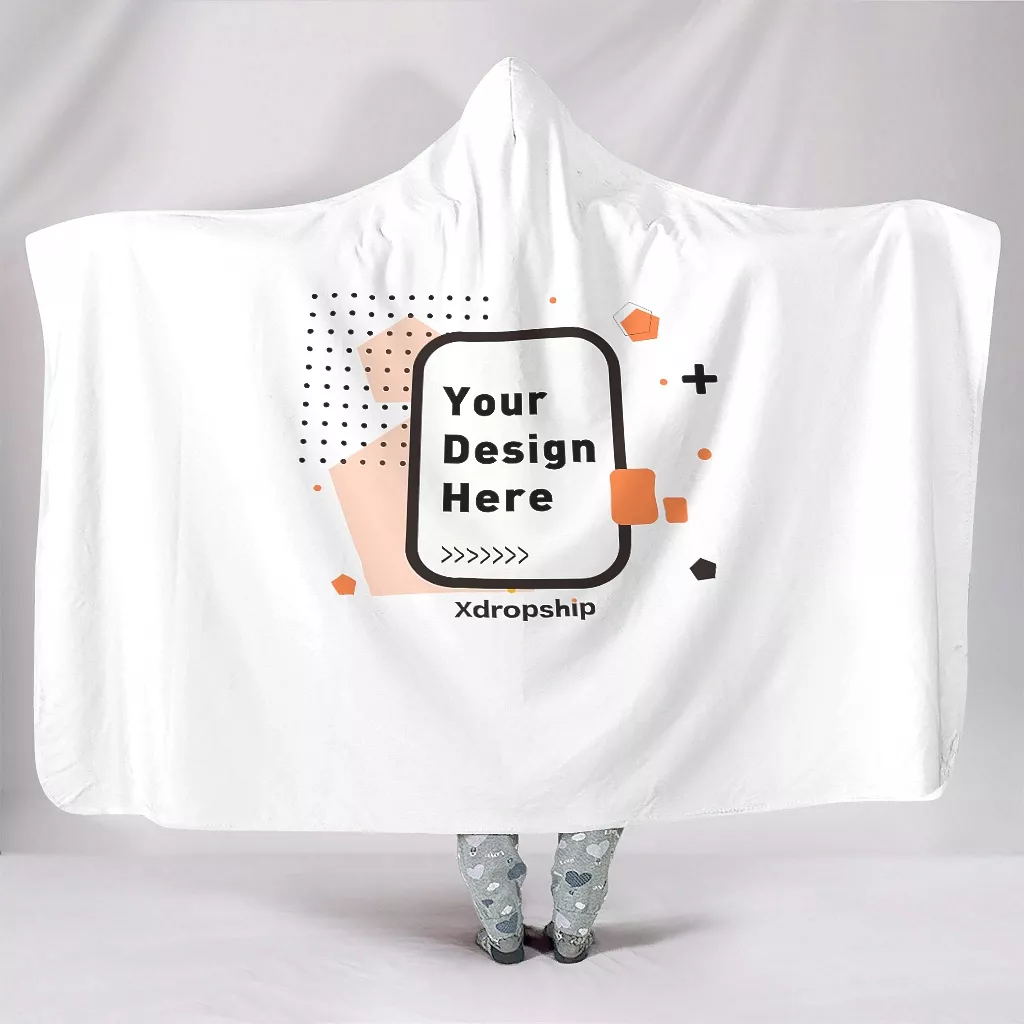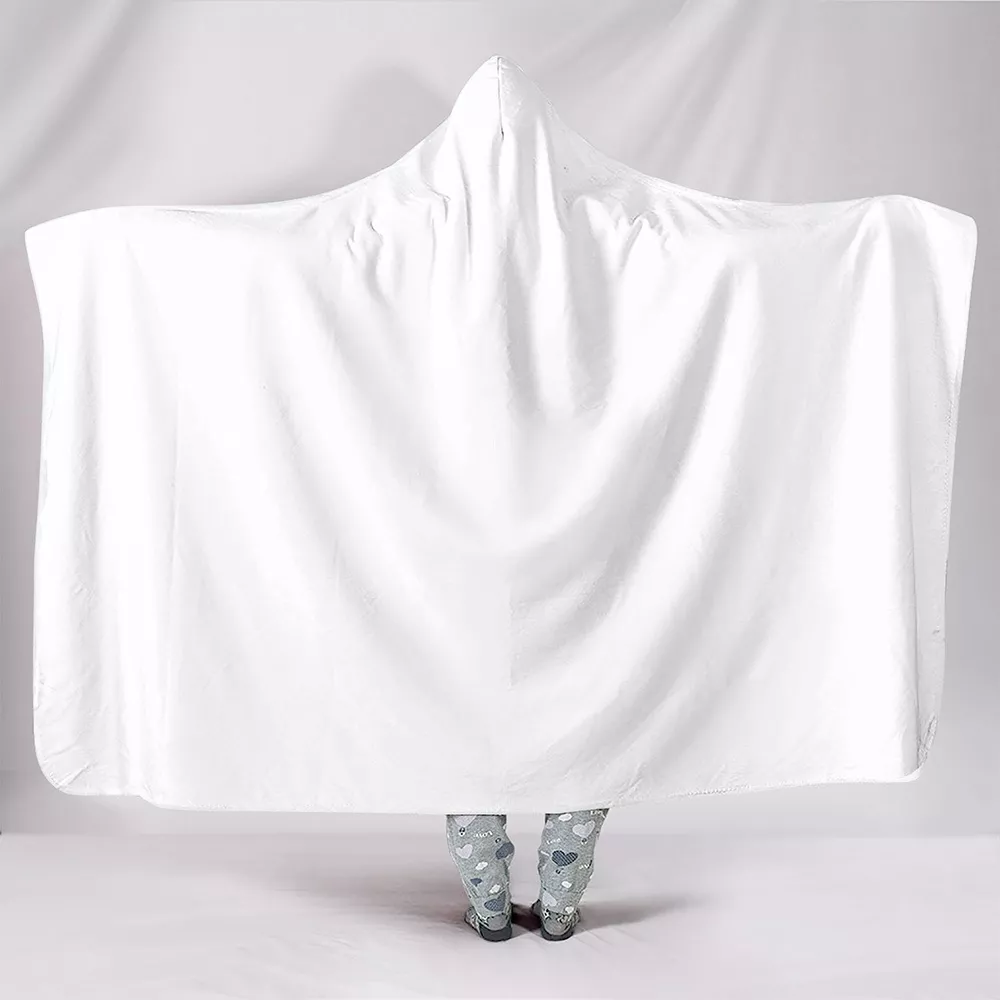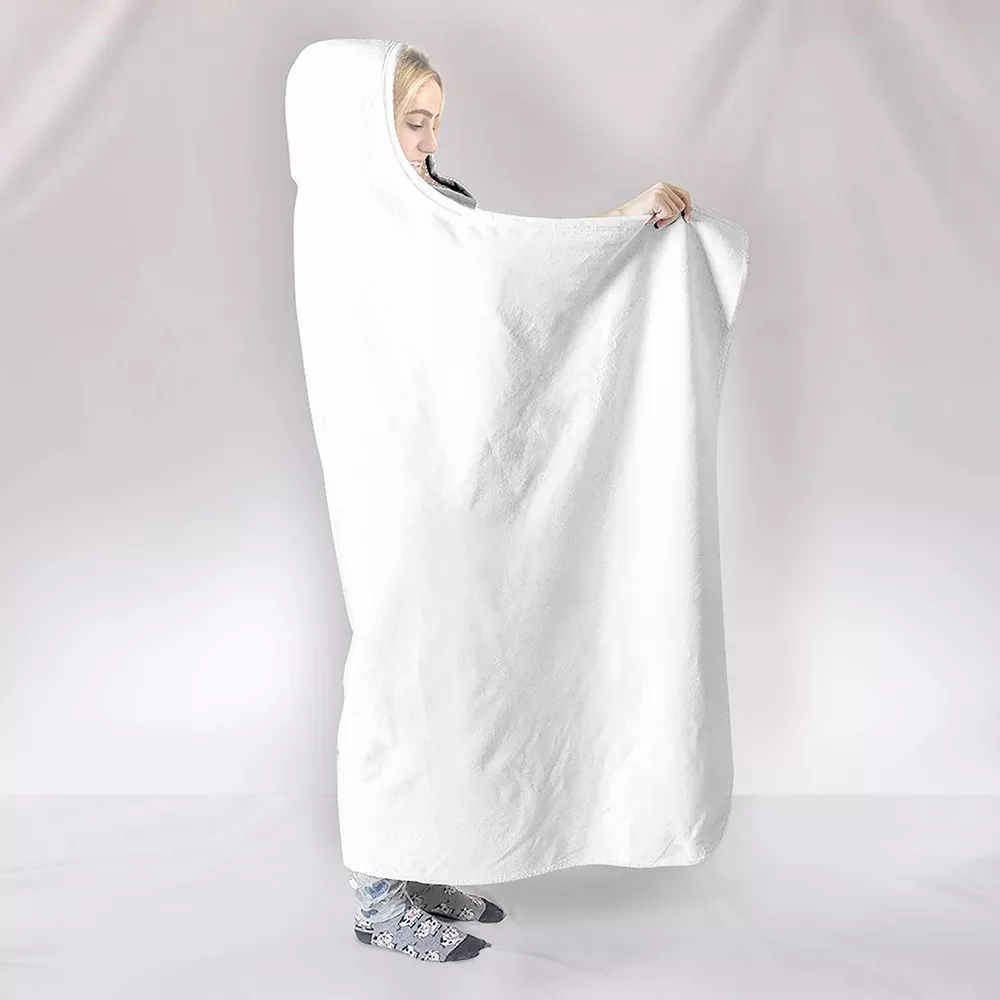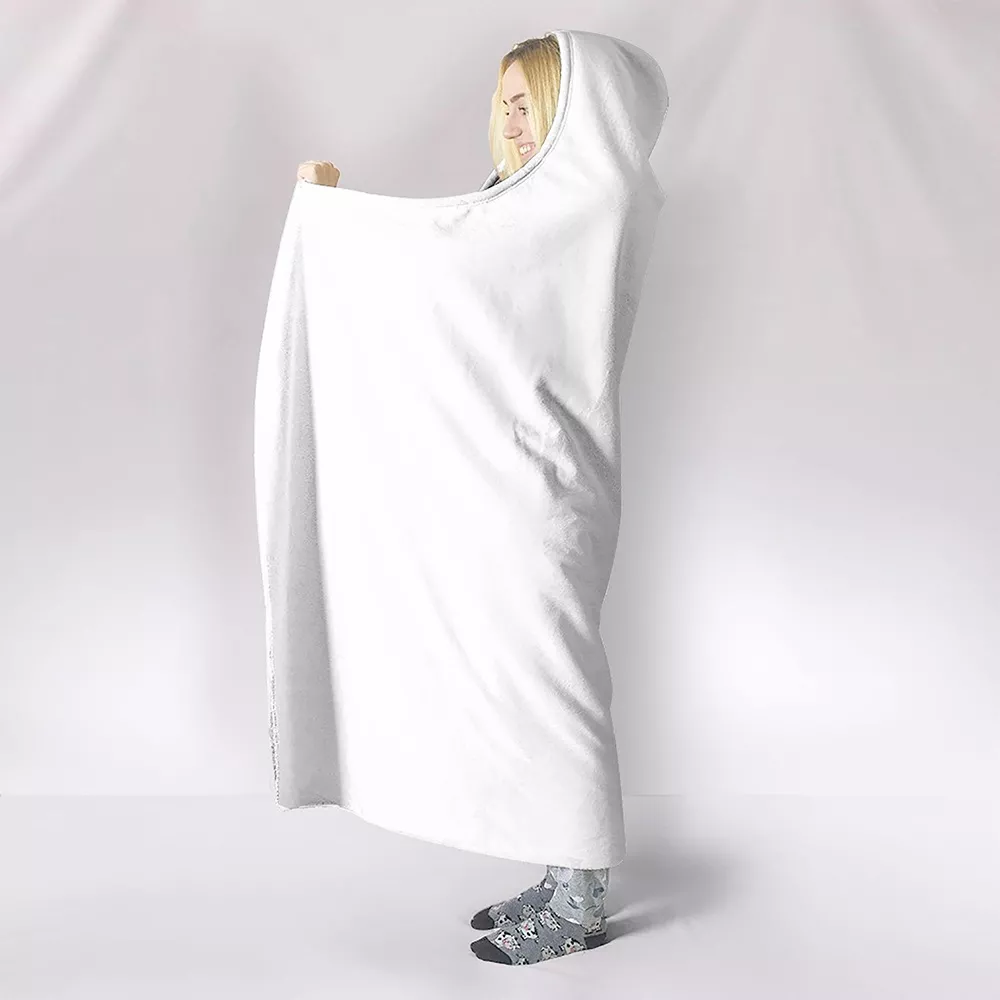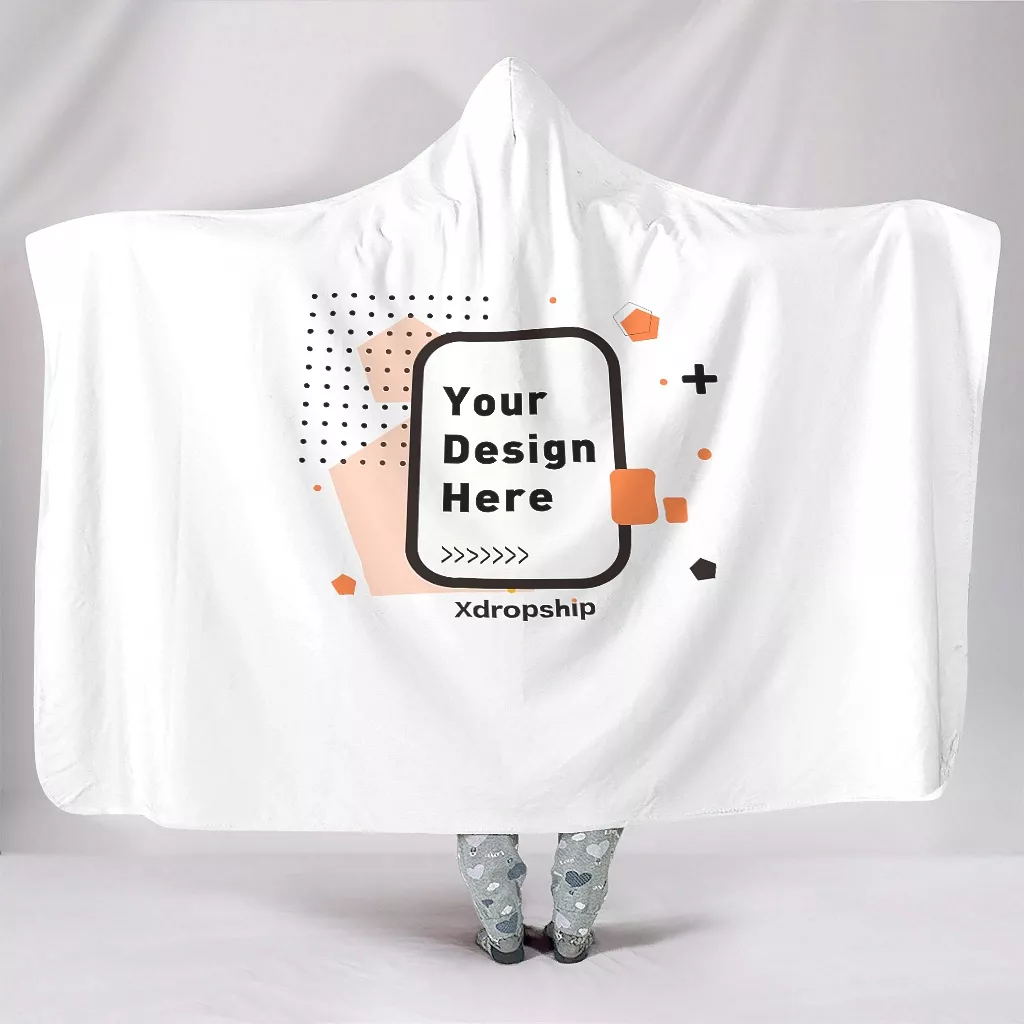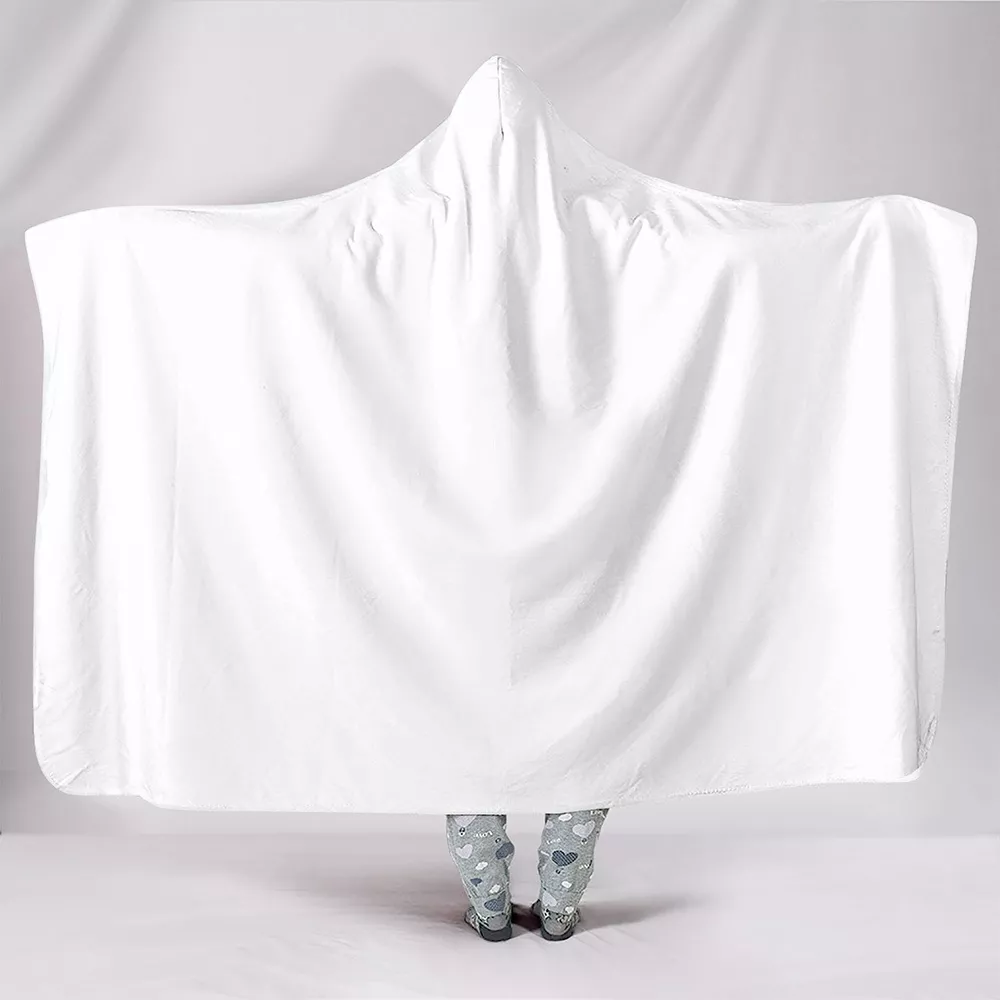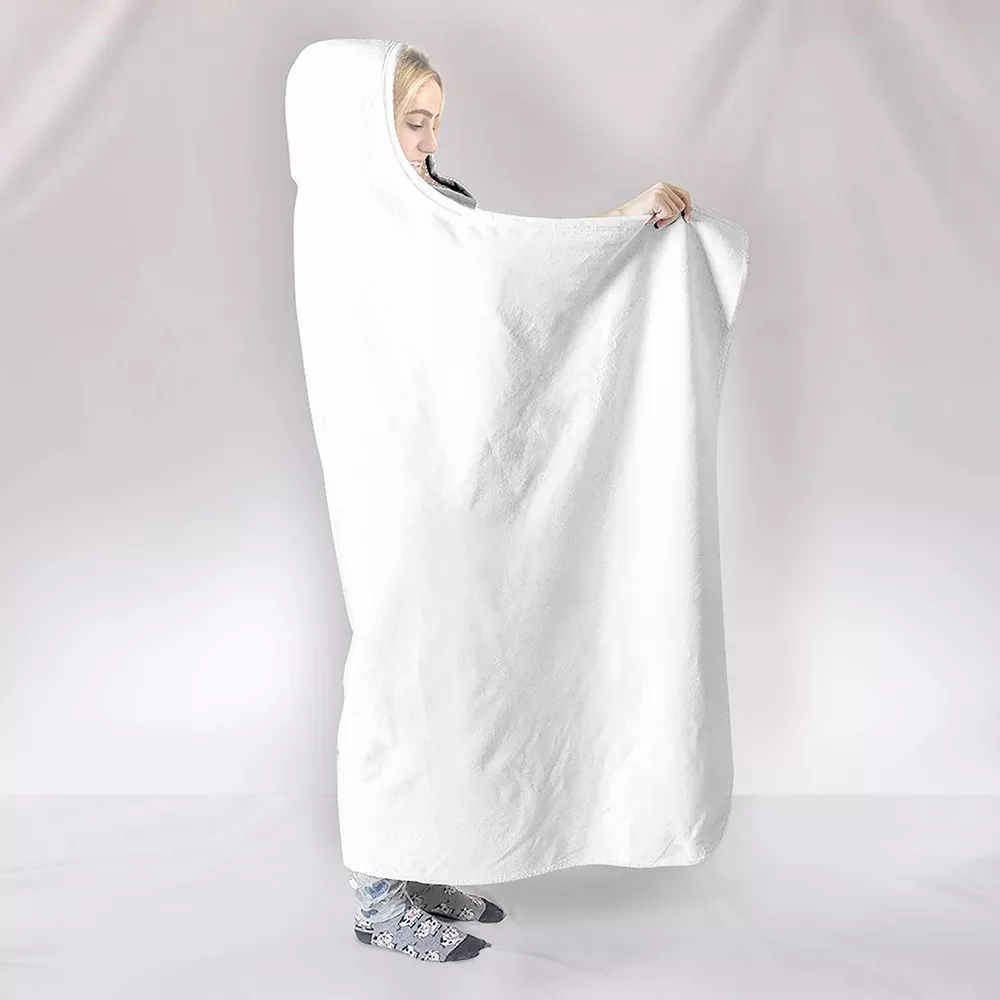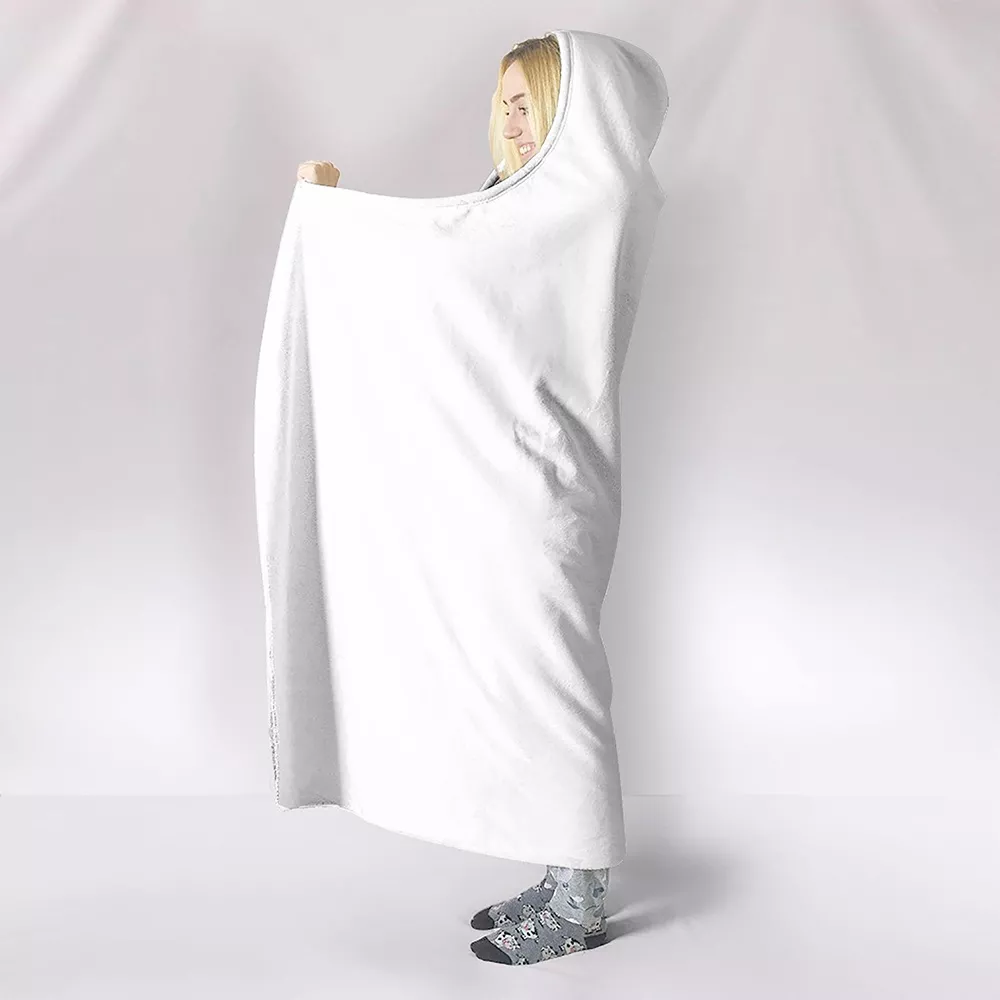 Bat Blanket
Shipping Cost:
To
Standard Delivery
via
Express $29.43
Estimated delivery time
9-14
business days.
Specification:
production time
3-5 business days
Product Details
About Shipping
The color of the blanket is smooth and colorless, the coral fleece feels delicate, light and breathable, no lint, suture workmanship, excellent hand feeling, can not afford the ball. The stitching work is meticulous and the color is bright. It is warm and beautiful, and it is soft to the touch.
Material Description: Blanket cloth.
Combination material description: blanket cloth blanket.
Printing technology: single-sided printing.
Product parameters: 130x150cm/150x200cm.
Scene application: Very soft and comfortable, you will love this blanket. For excellent results, please clean before use. Please use cold water or warm water.
Design Size