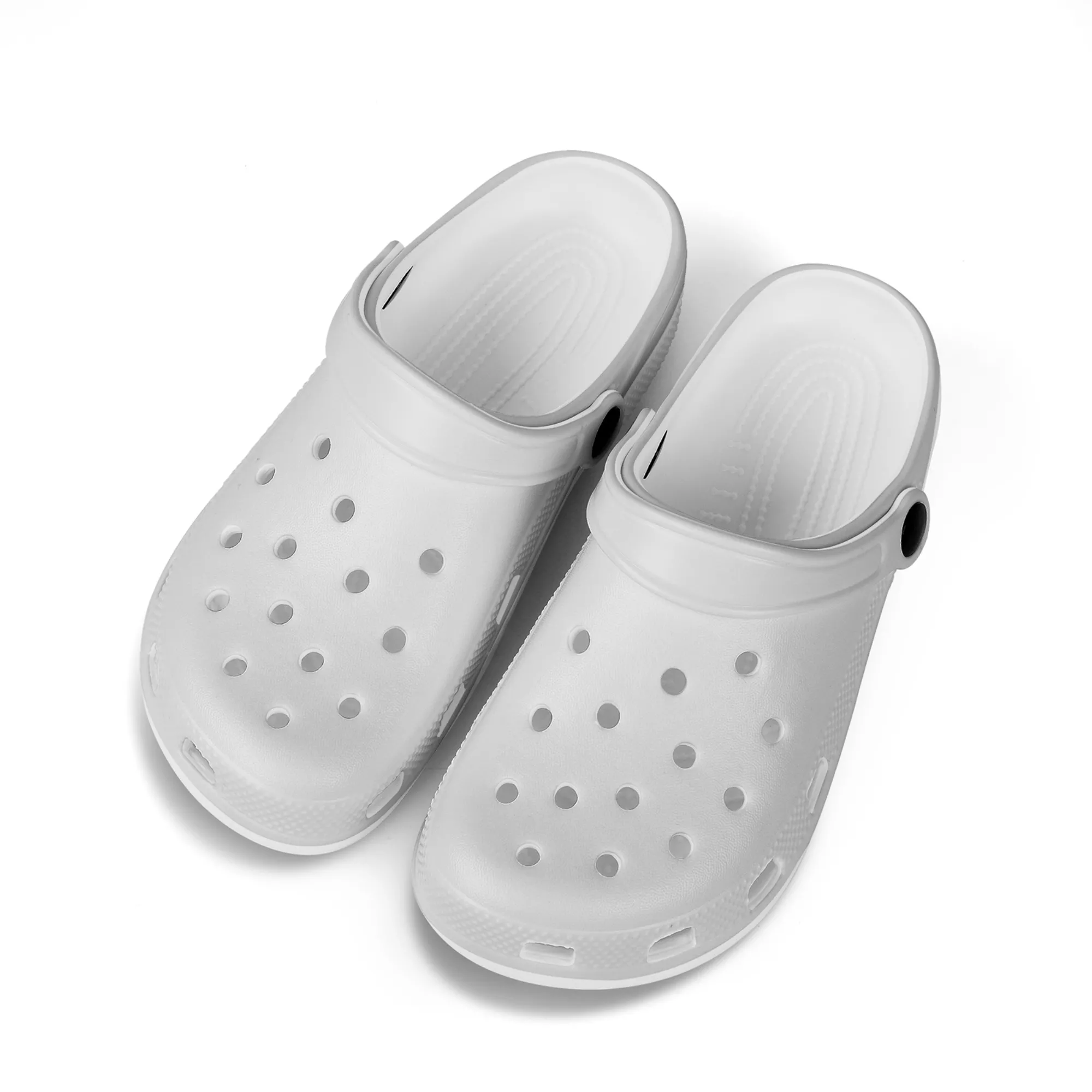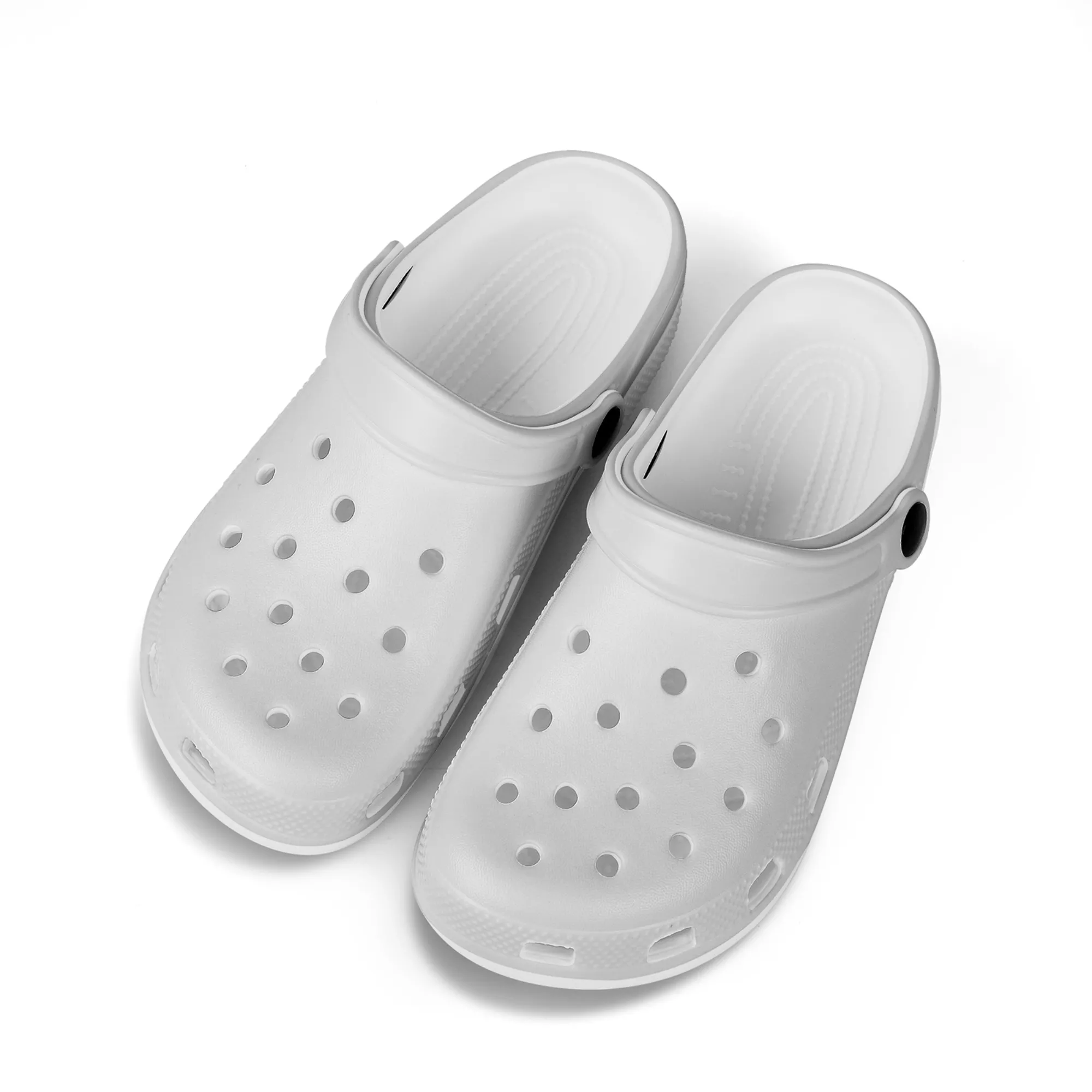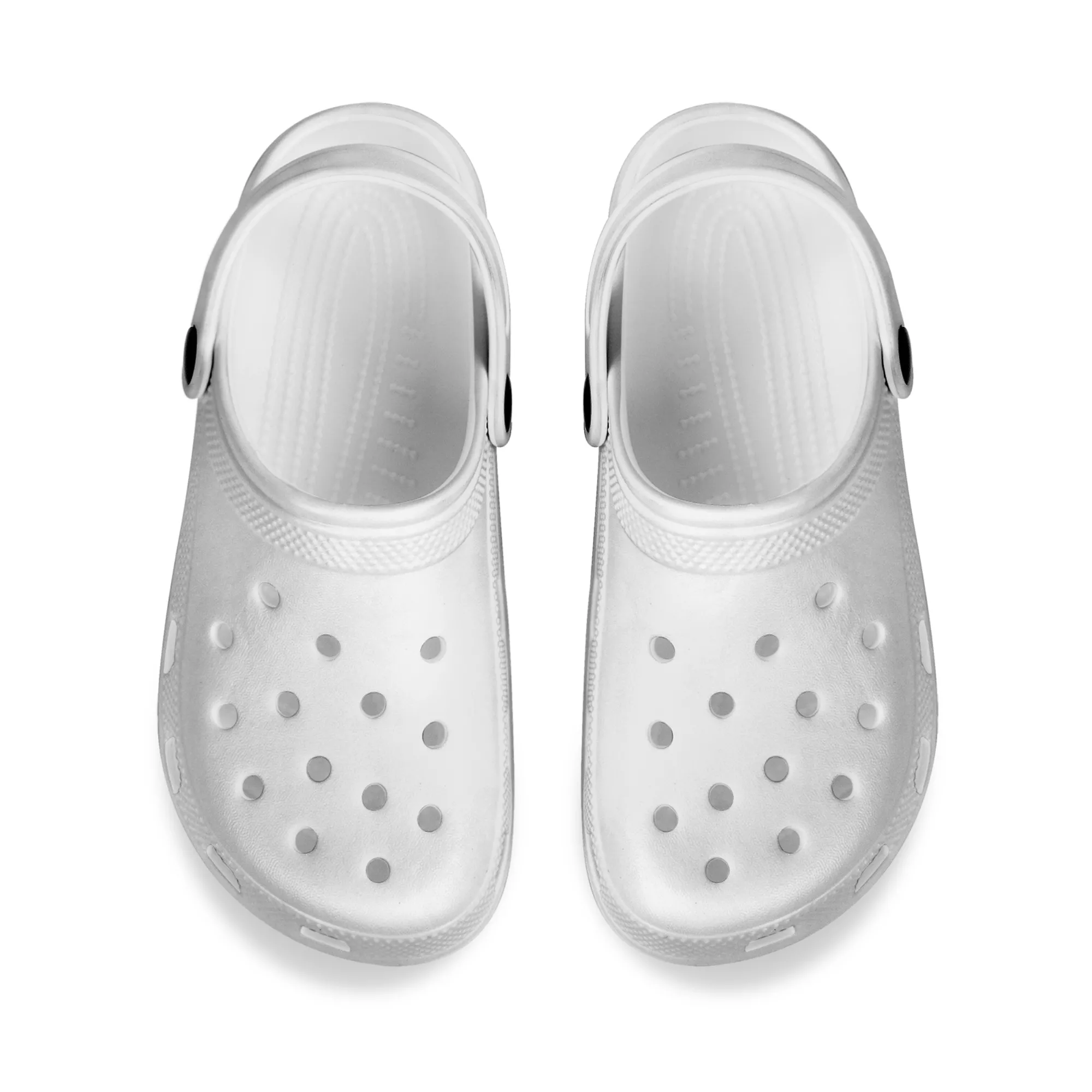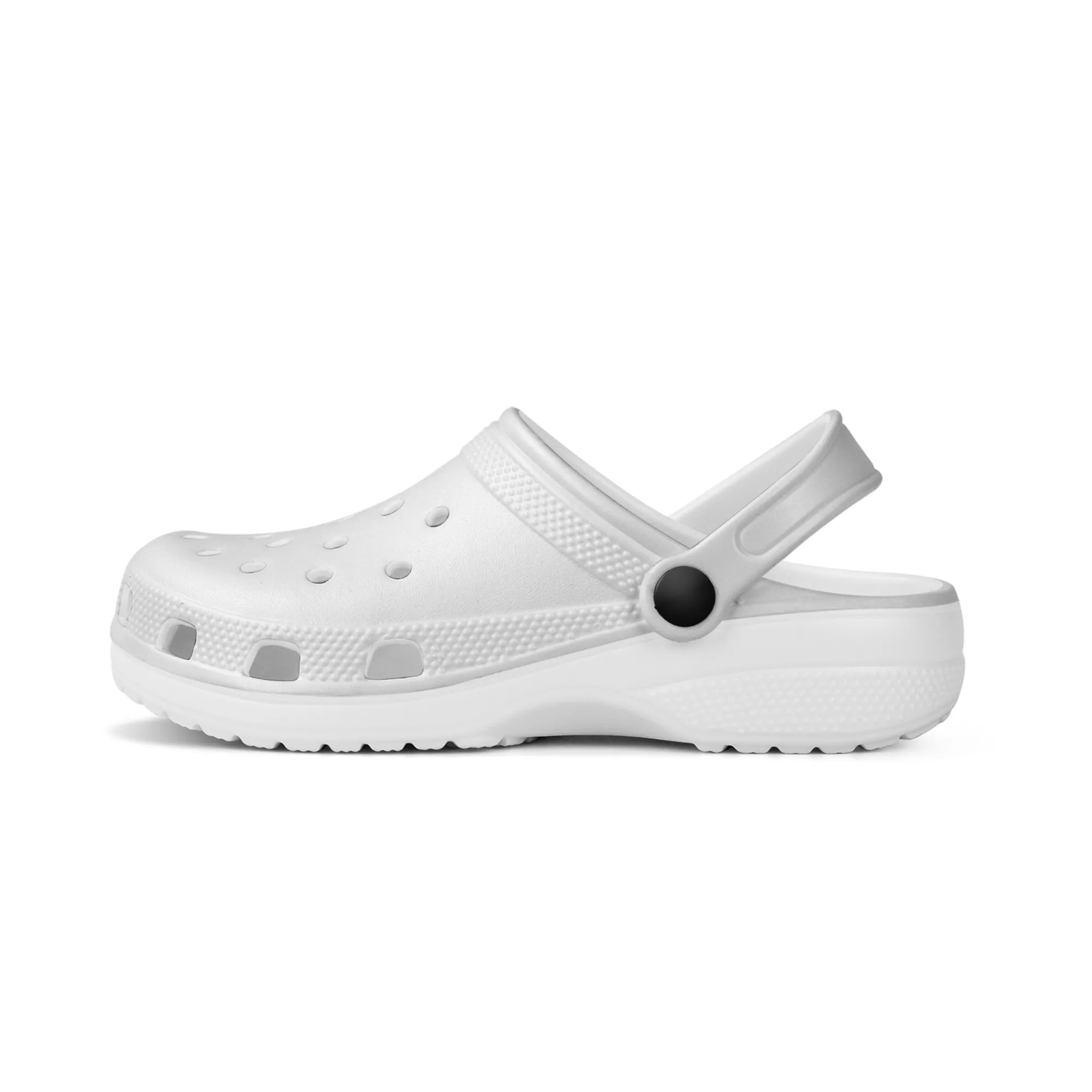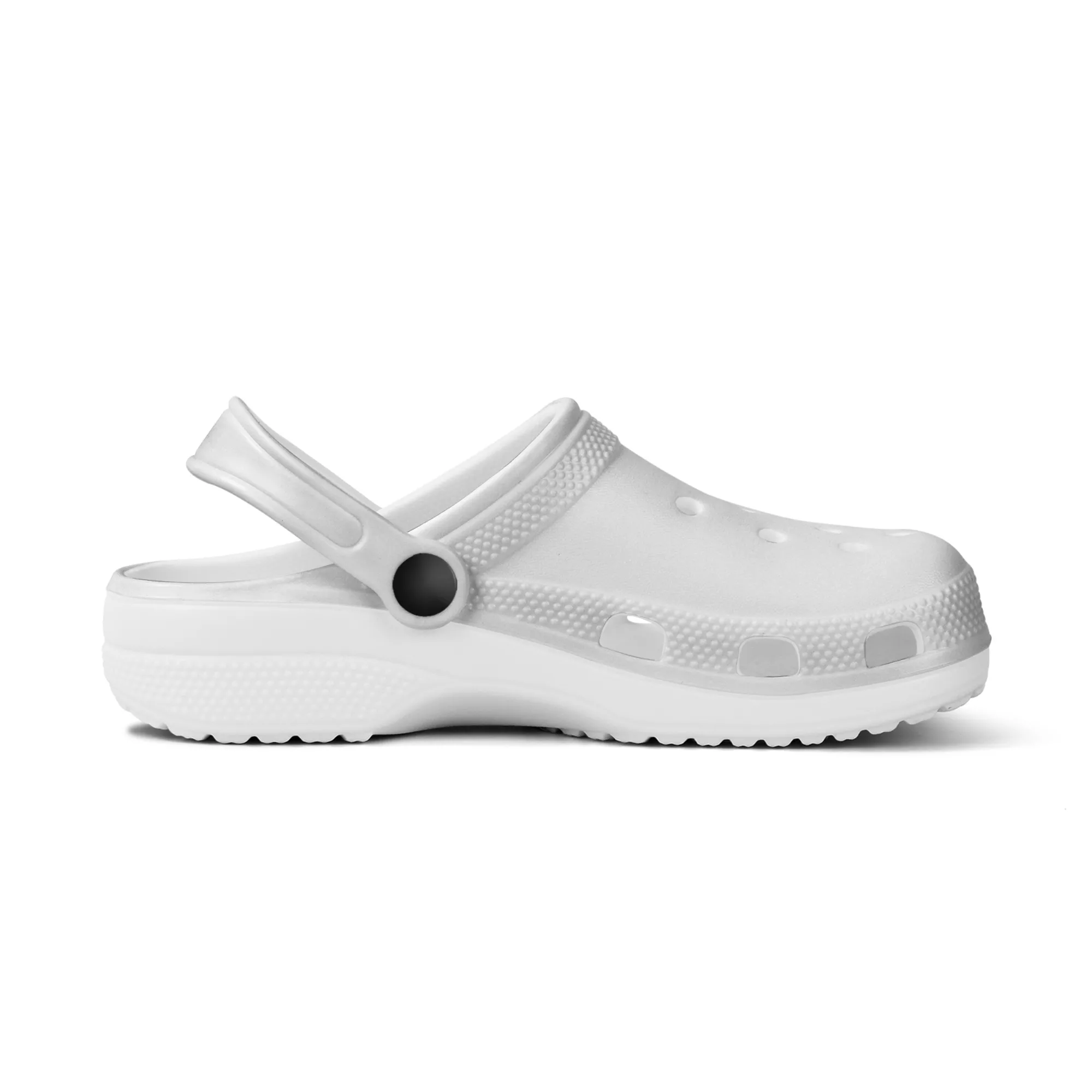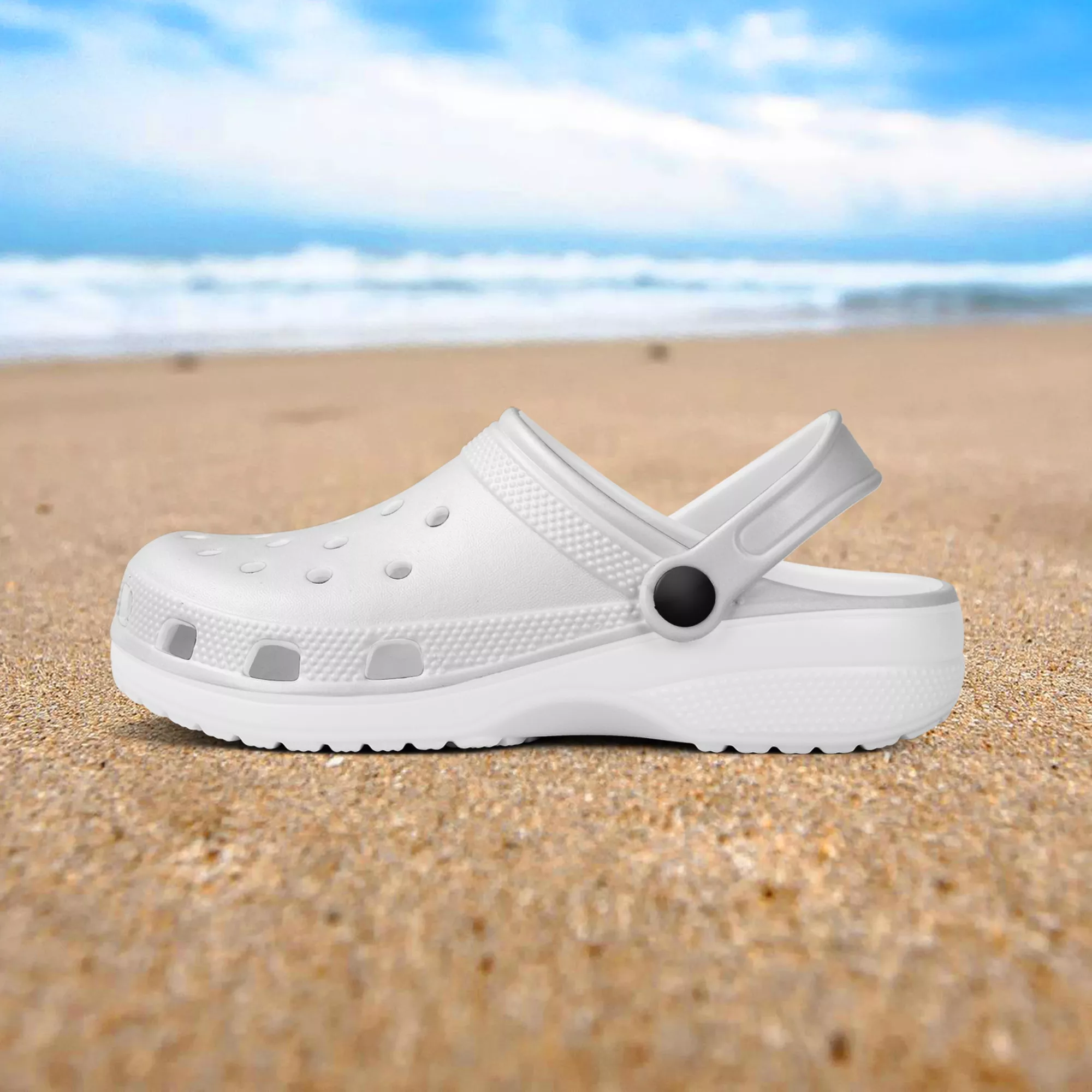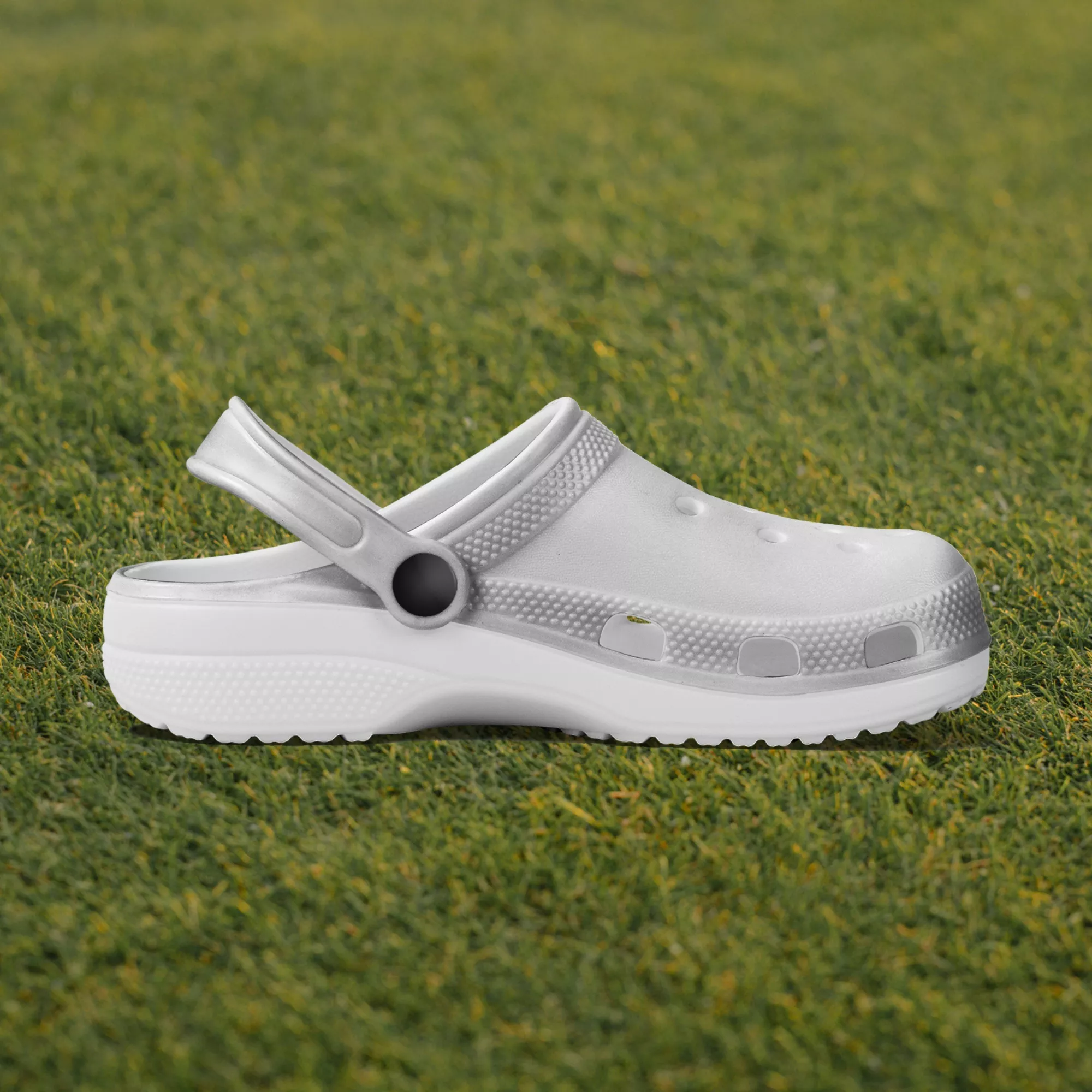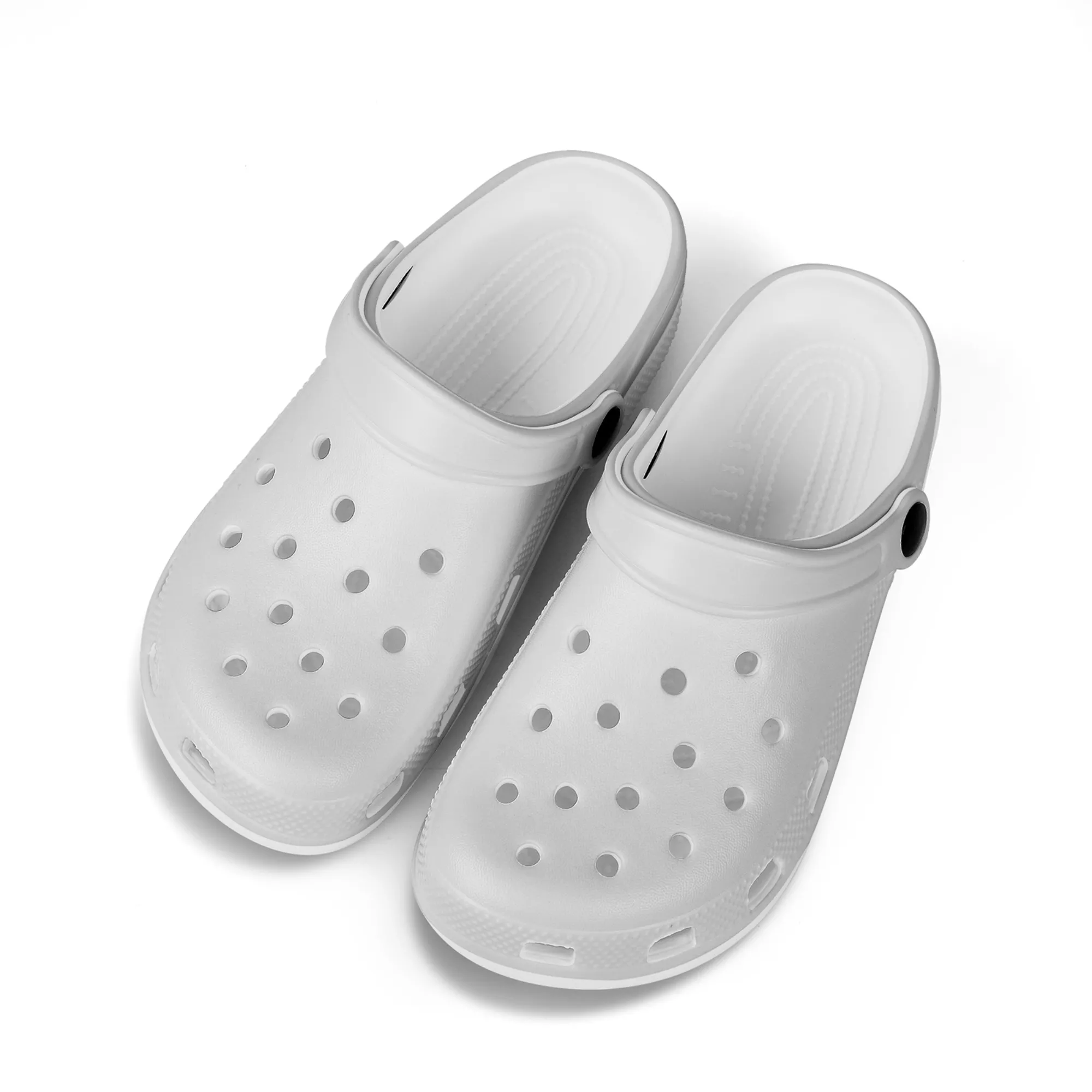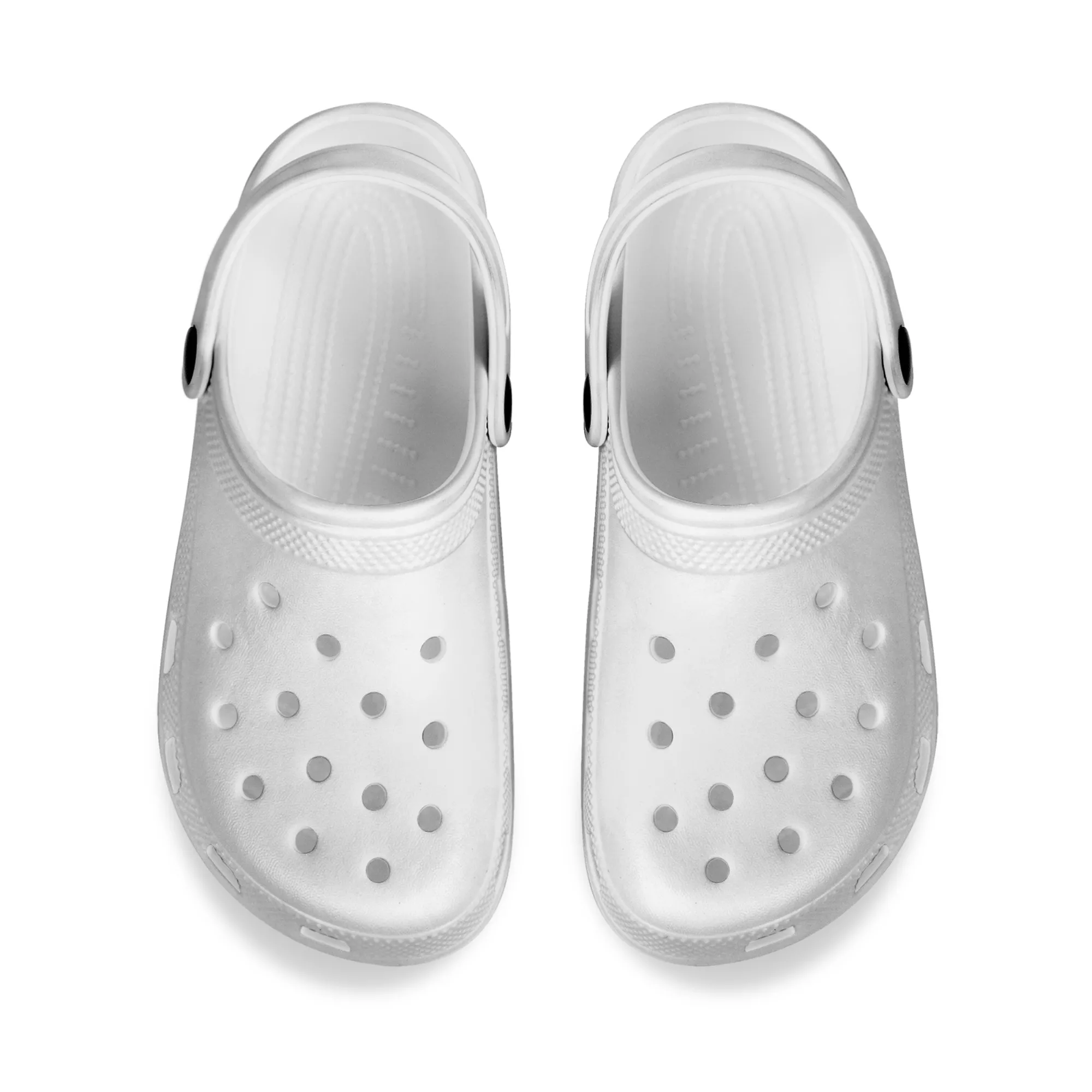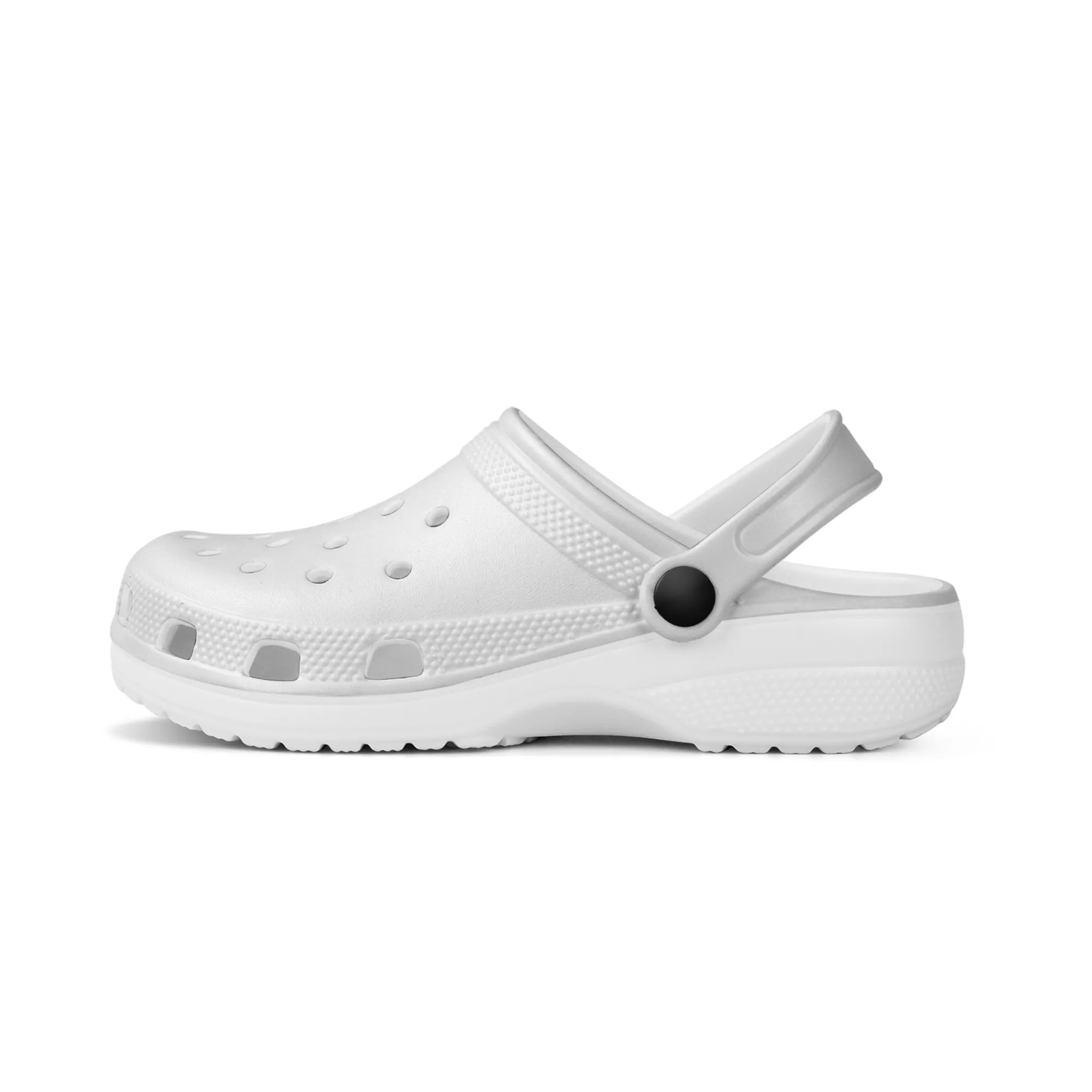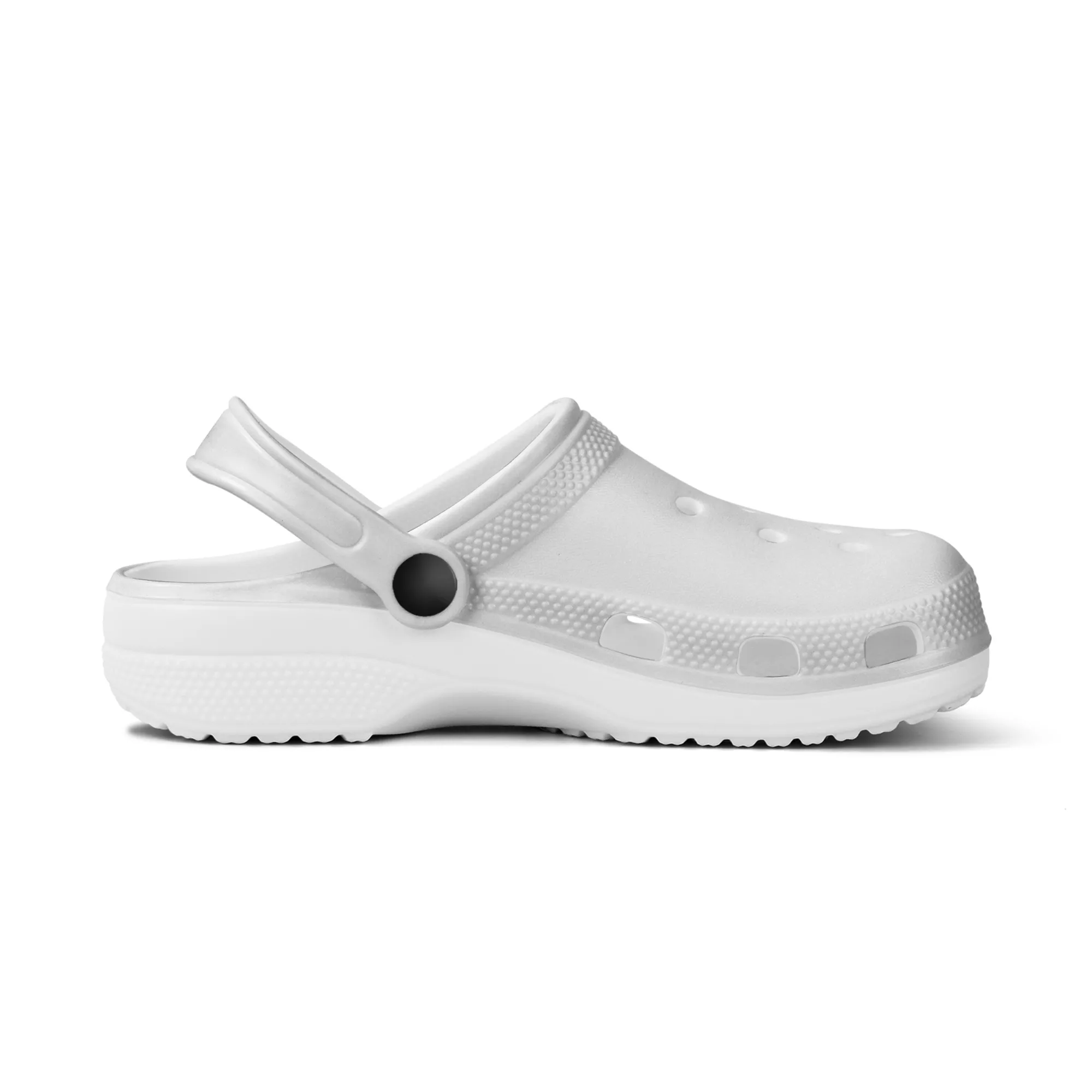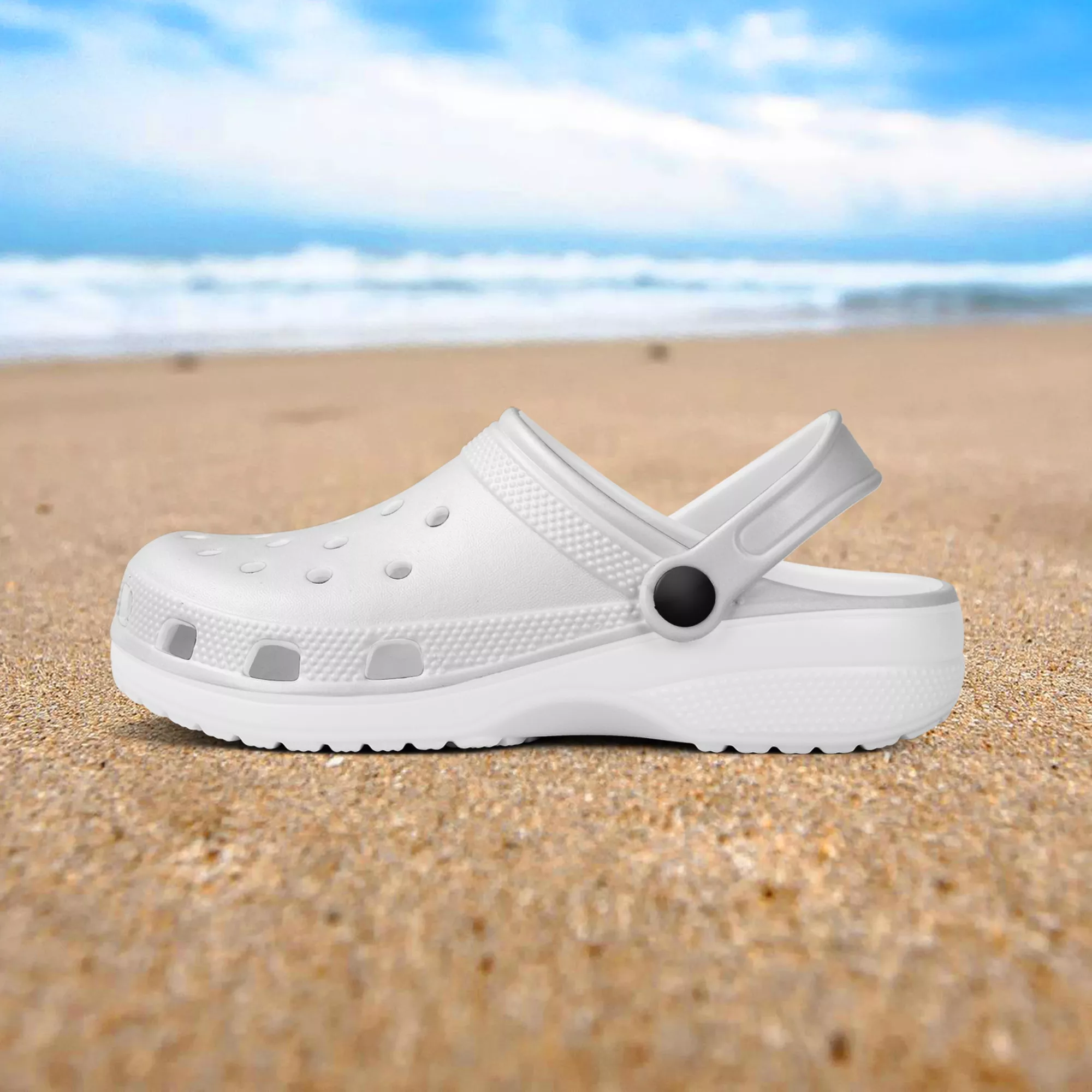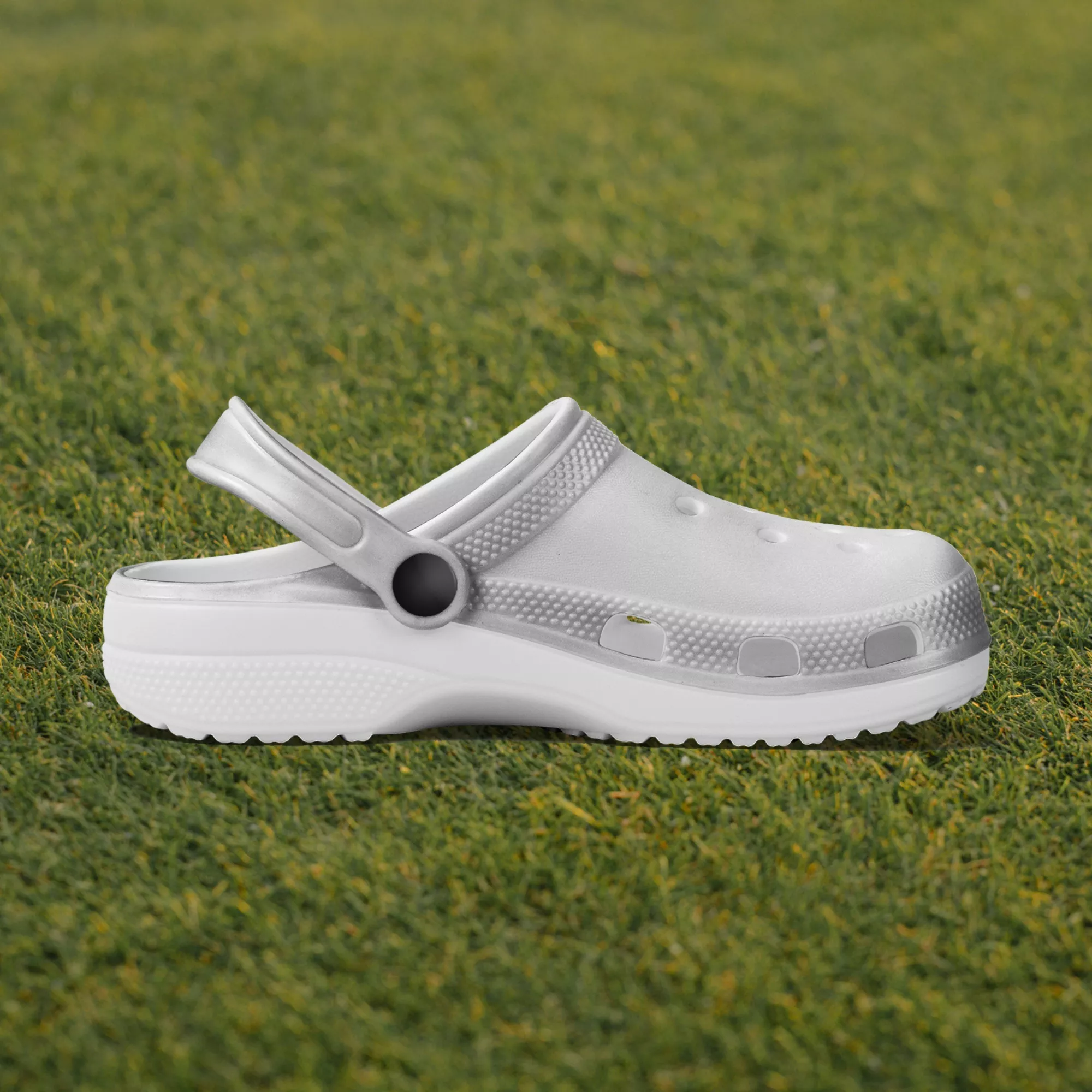 Slippers
Shipping Cost:
To
Standard Delivery
via
Express $14.35
Estimated delivery time
9-14
business days.
Specification:
production time
3-5 business days
Product Details
About Shipping
Comfortable, light, colorful, and bold to make a statement. Classic sneakers do it for you.
The upper is made of EVA. Anti-Slippery, Hard-Wearing, Quick-Drying.
Wear two in one shoe, and the adjustable heel strap increases the stability of the shoe body. When the buckle is placed in the front, it becomes a comfortable and comfortable sandal, and when it is placed in the back, it is more secure for you to walk, run and jump. Perfect for indoor or outdoor use.