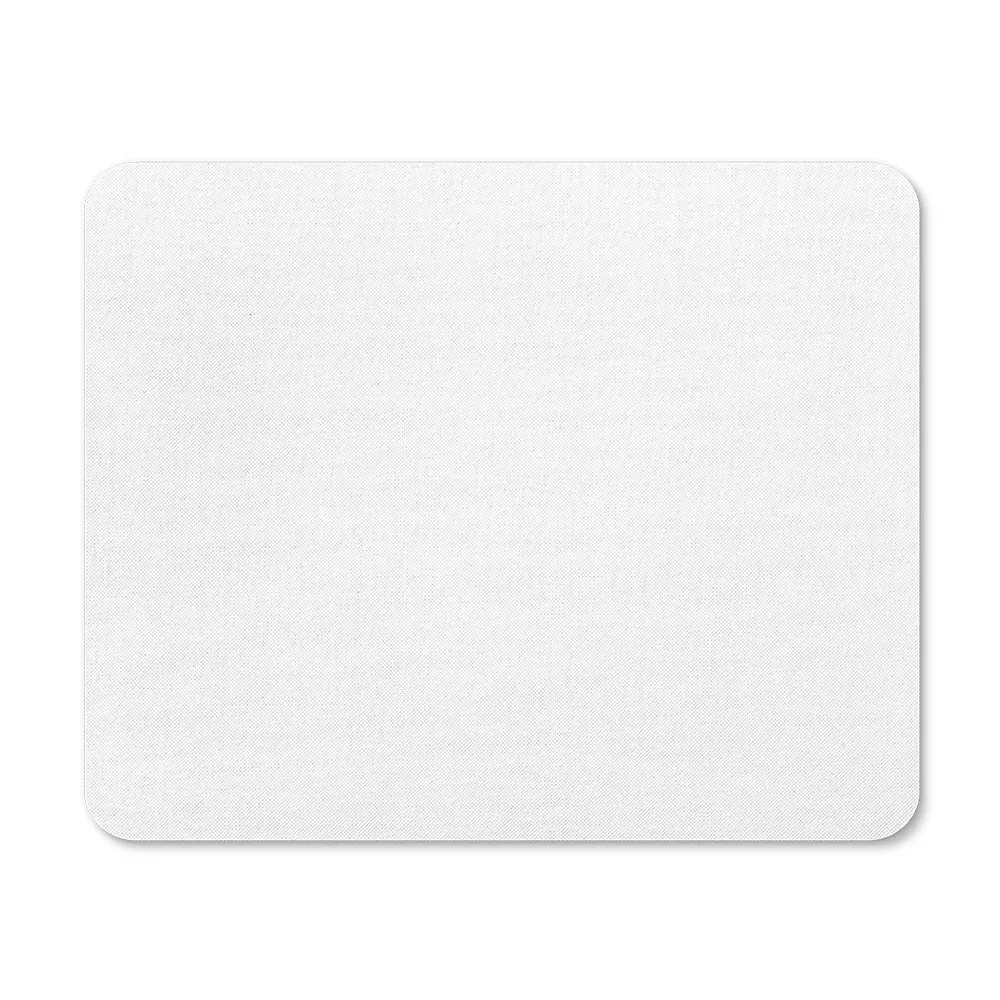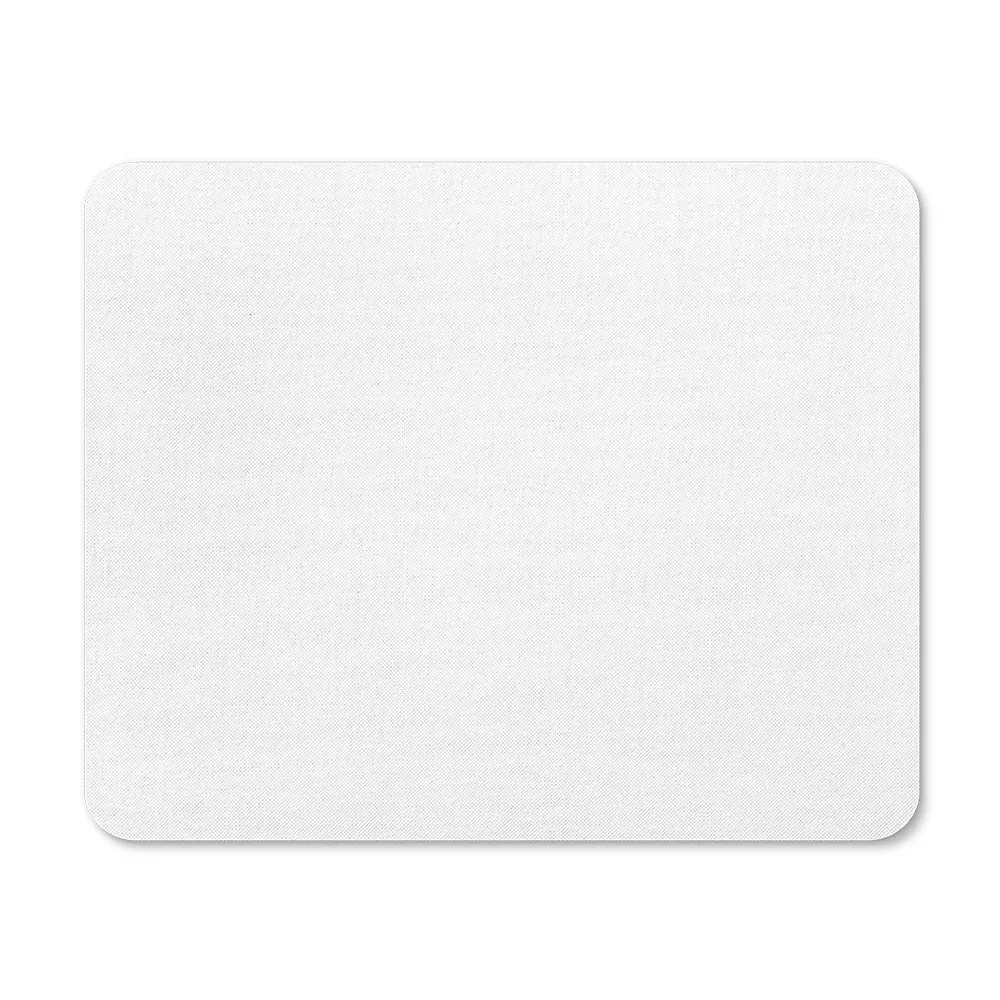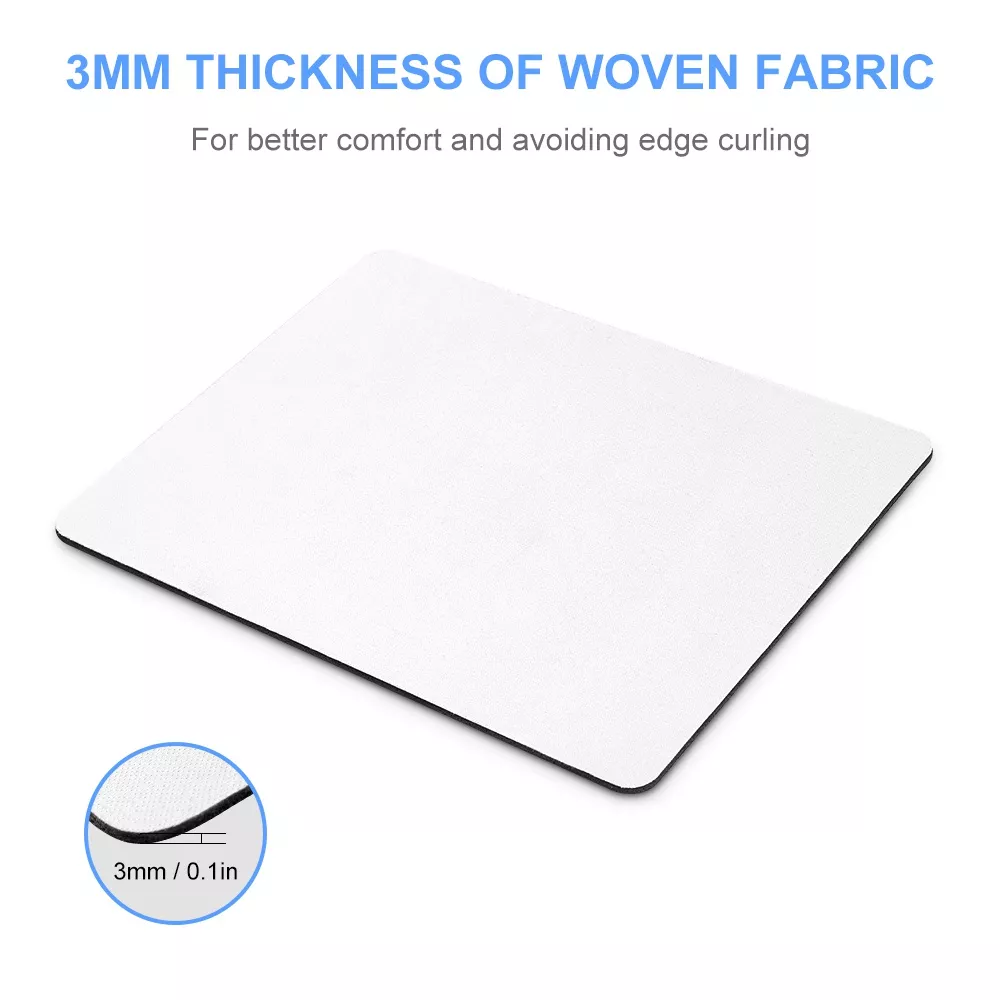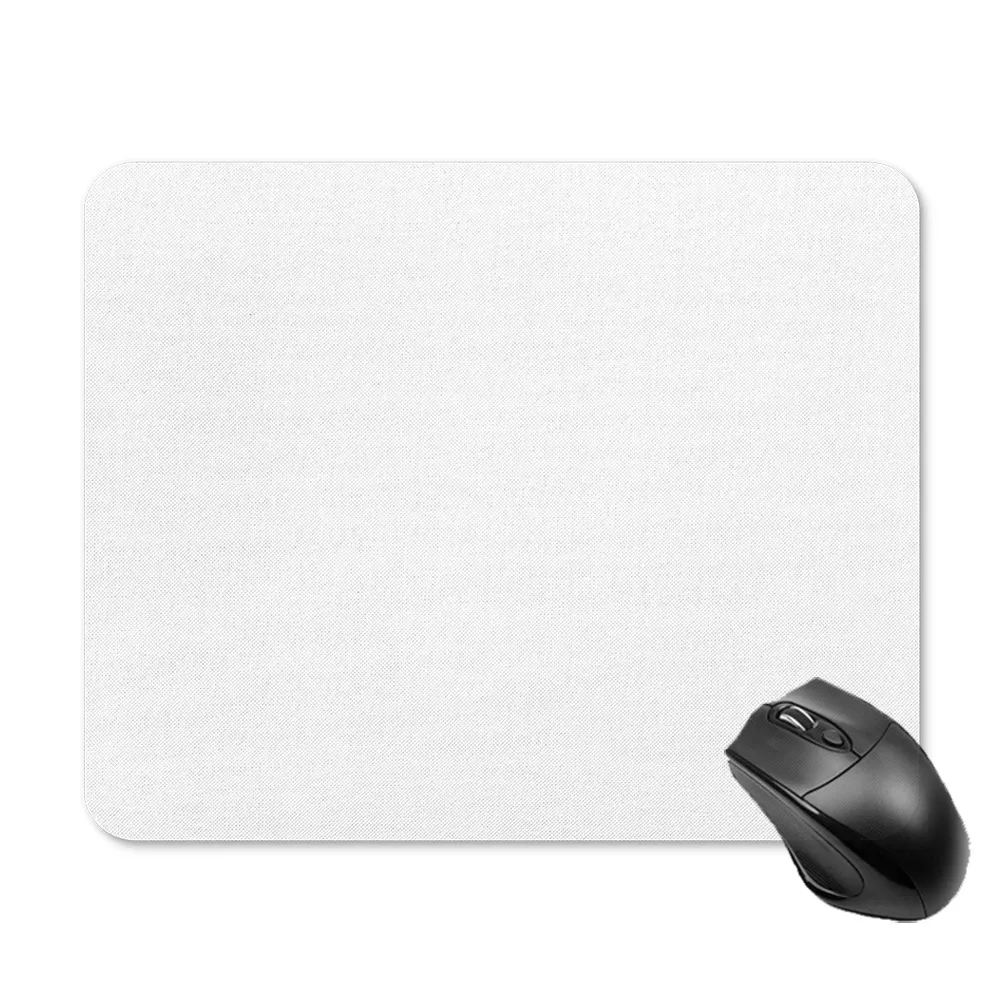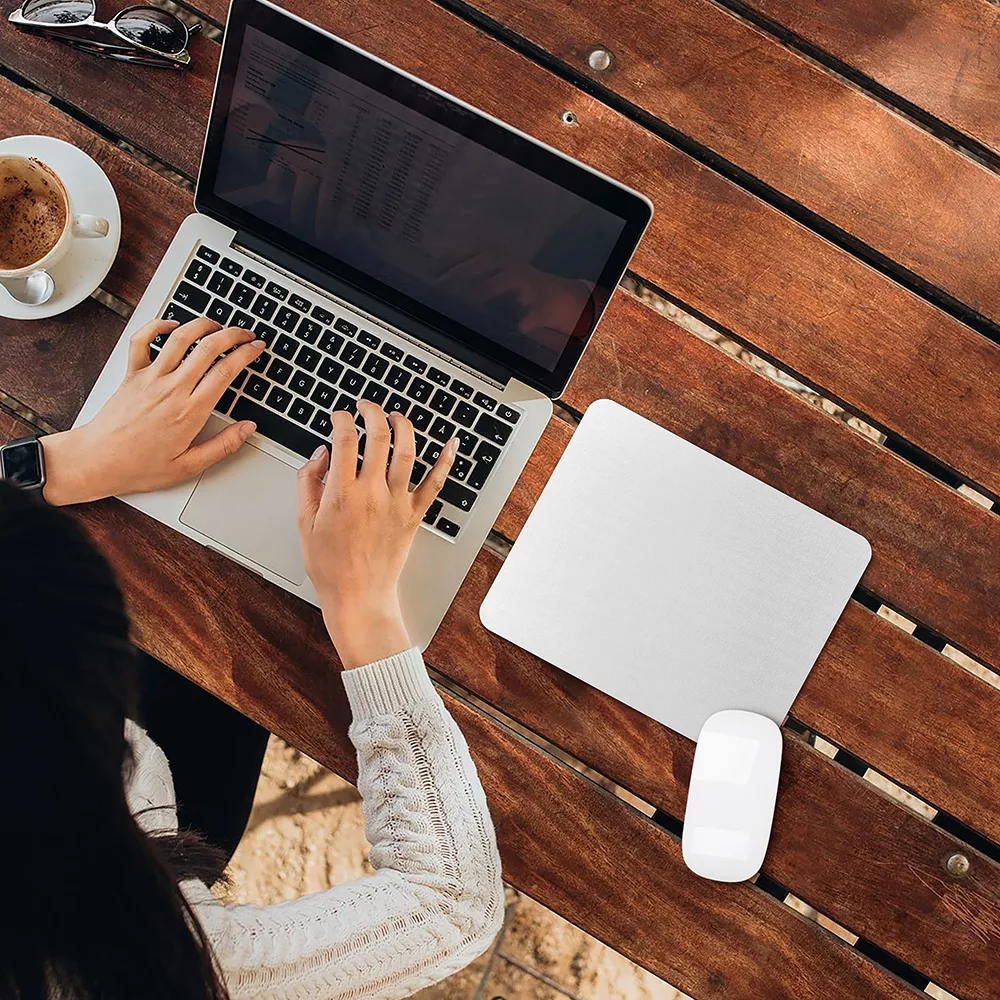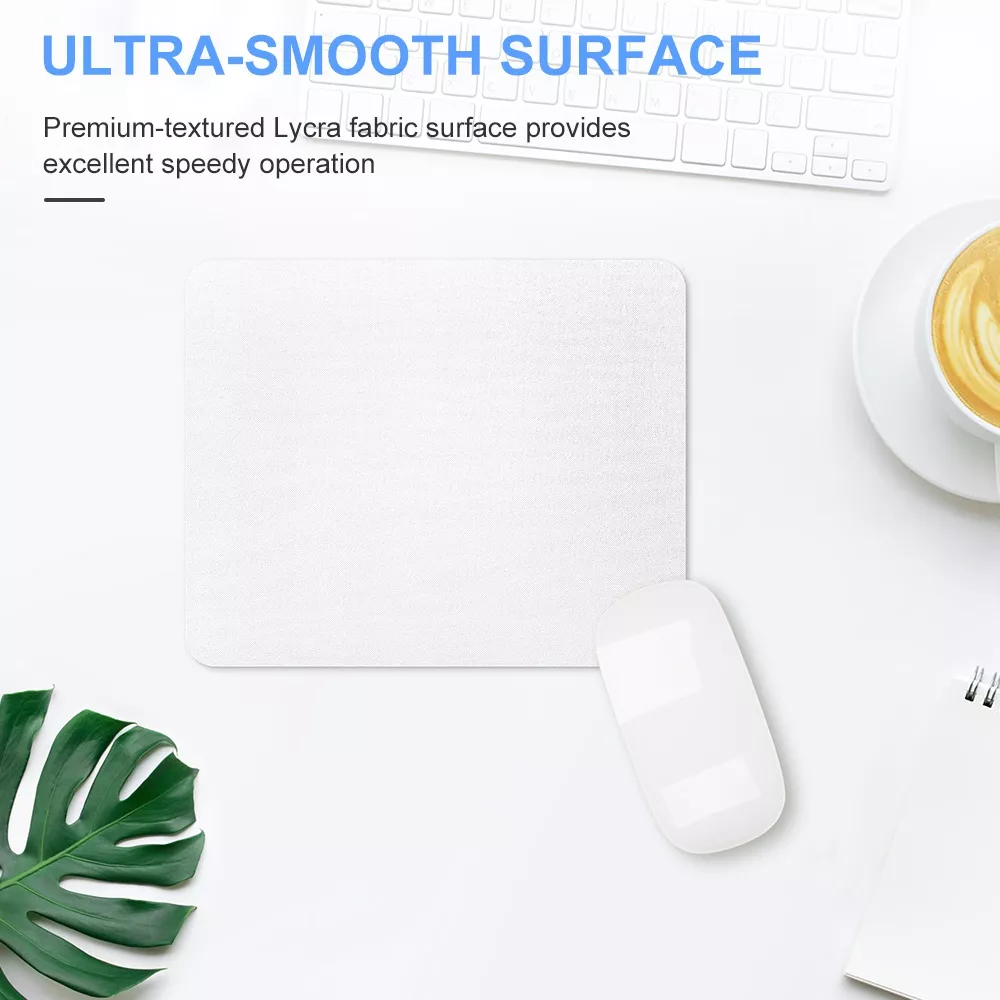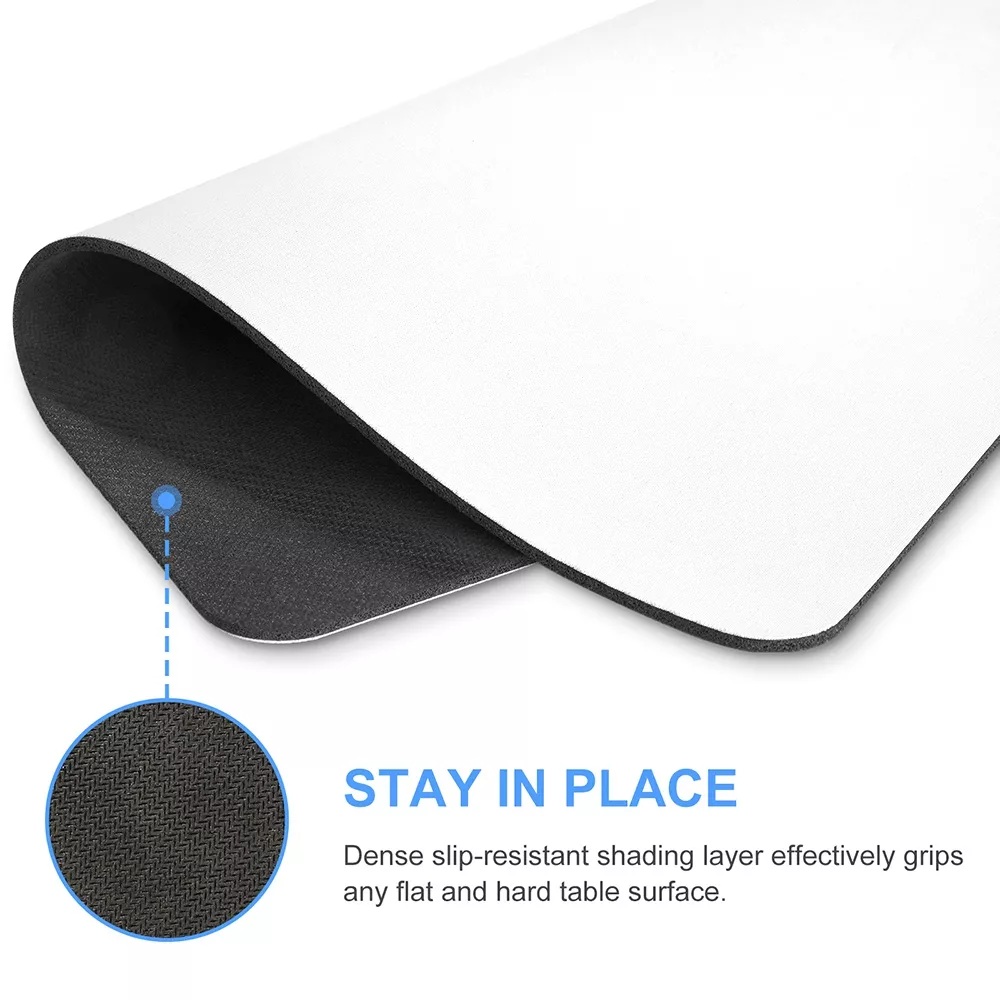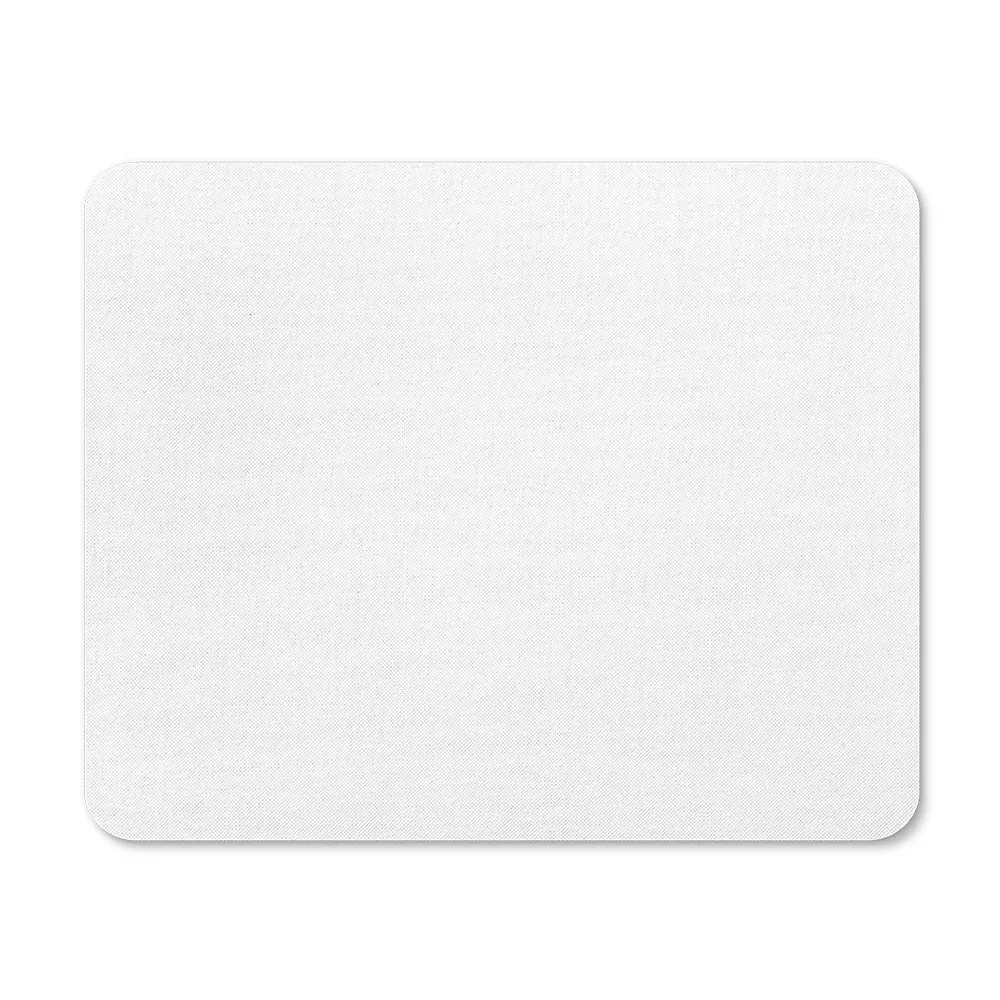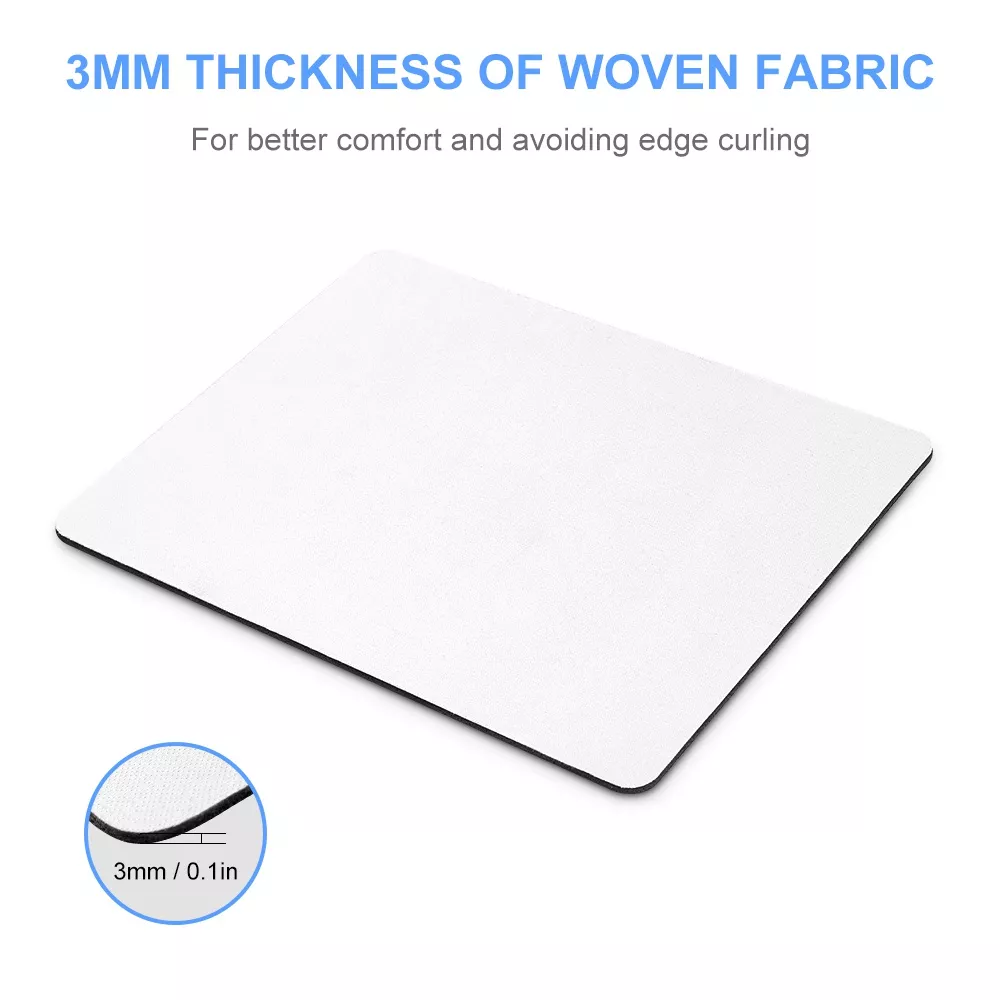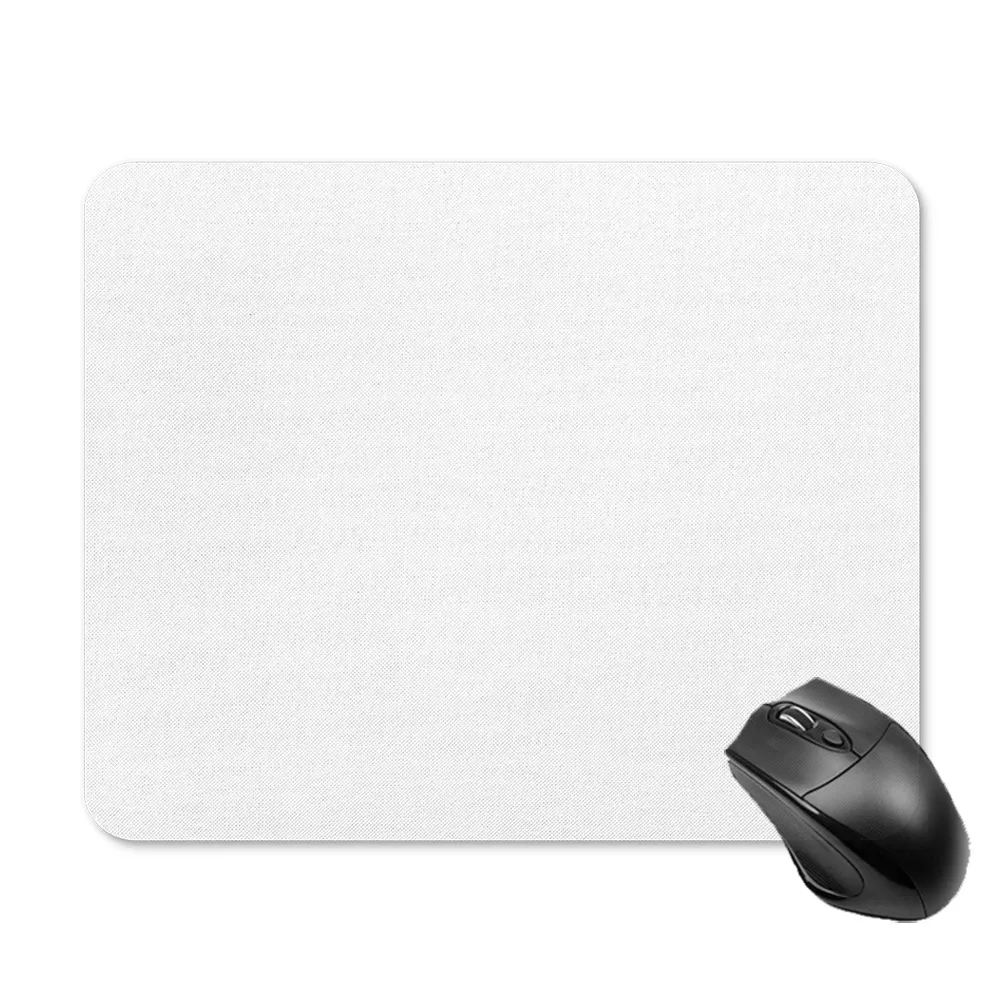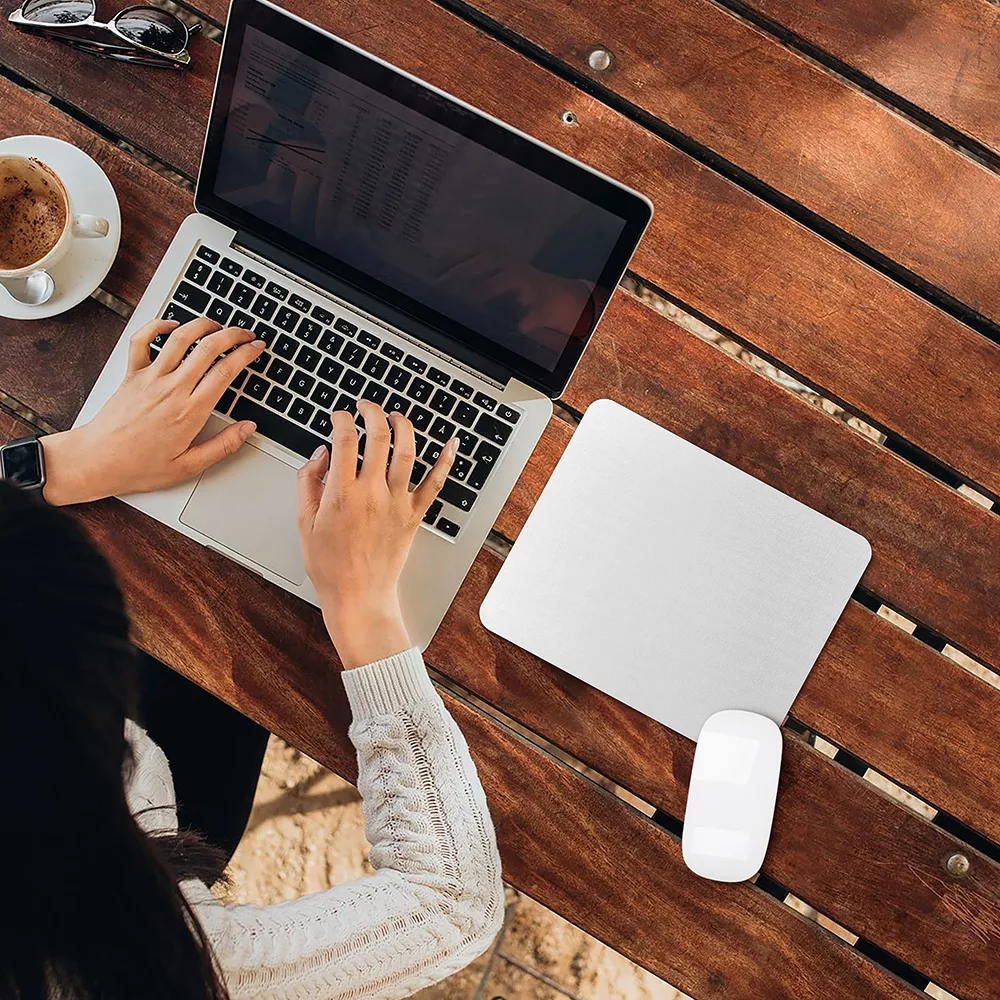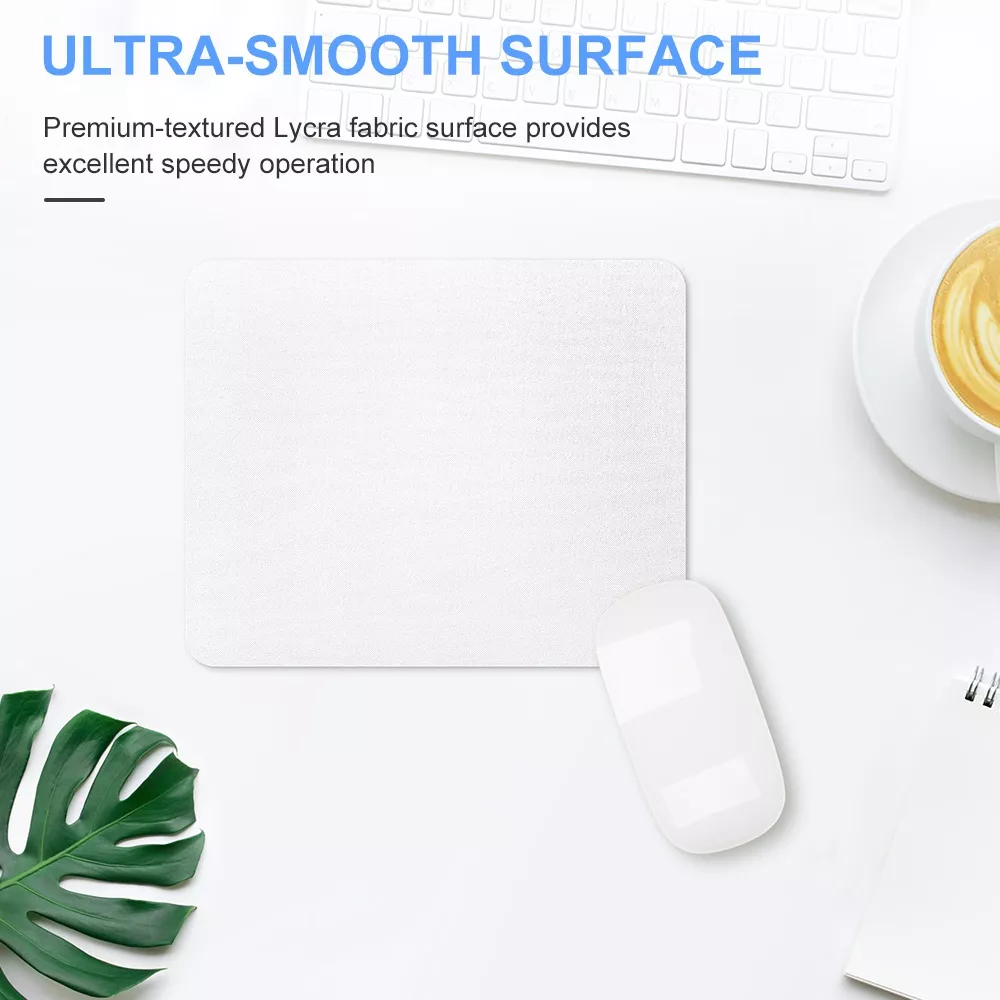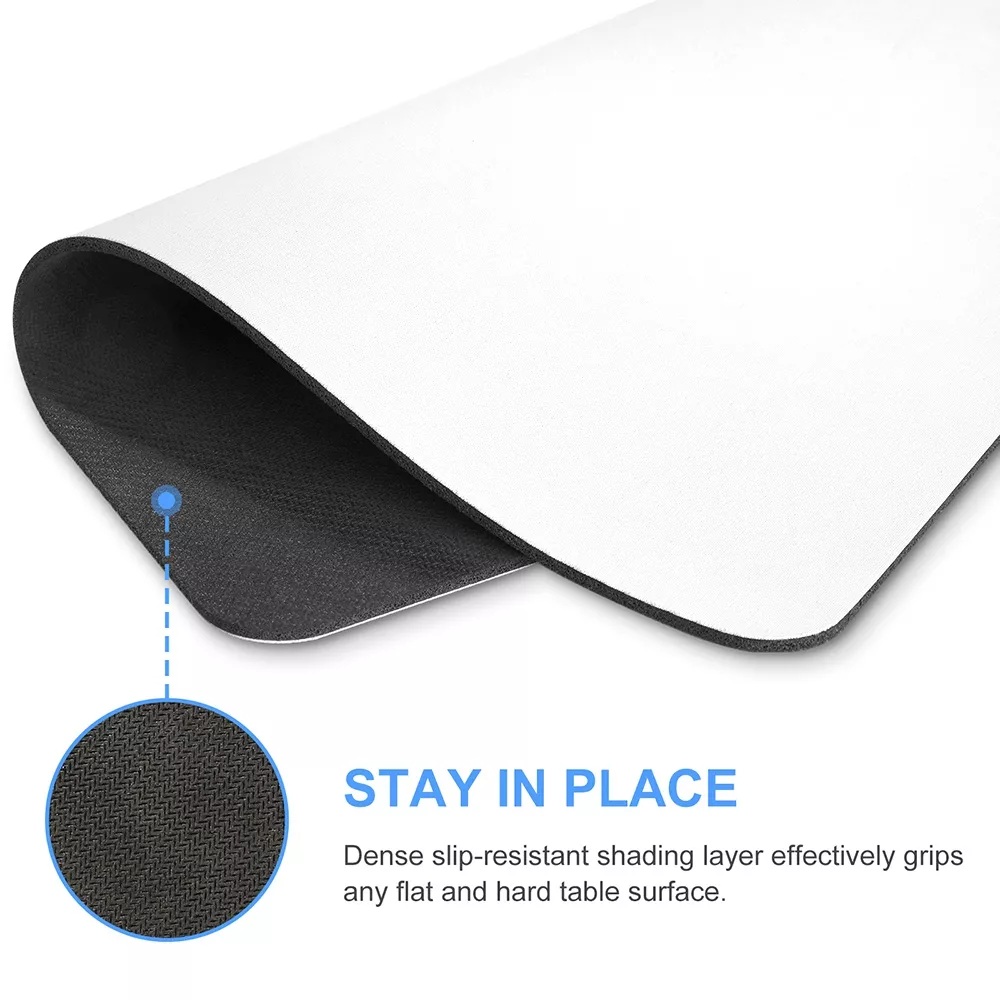 Mouse Pad
Shipping Cost:
To
Standard Delivery
via
Express $7.67
Estimated delivery time
9-14
business days.
Specification:
production time
3-5 business days
Product Details
About Shipping
Material Description
Accessories construction
Product performance
Sturdy and durable: durable, strong adhesion, no deformation when attached to the desktop, ultra-thin design, smooth and more comfortable to operate, ideal for gamers, office workers, graphic designers or anyone who needs perfect mouse control.
Environmental protection and waterproof: Green environmental protection, waterproof design, office or play games knock down the water cup, and it can be used with a light wipe.
Lightweight and easy to carry: It can be easily carried in a computer bag or bag without adding any weight to you, just take it out and use it.
Protection: It protects your mouse well and avoids wear and tear during use.
Applicable Scenarios
Office, gaming, learning, suitable for desktops, laptops, PCs, consoles, etc.
Washing instructions
It is recommended to wipe with a rag and clean it regularly.
Special Note
Due to different measurement methods, errors within 1-2mm are normal.
Warm tips:
The picture display effect is for reference only, the final effect shall prevail in kind! Due to objective factors such as production batches, machinery and equipment, it is inevitable that there will be slight chromatic aberration and error in image position and size. The above phenomena are normal and will not be included in the scope of after-sales processing.
design description :
Single-sided printing, suitable for all types of pictures
Design area :
18x22cm, 20x25cm, 25x30cm
Image requirements :
781*640px, 777*622px, 838*699px