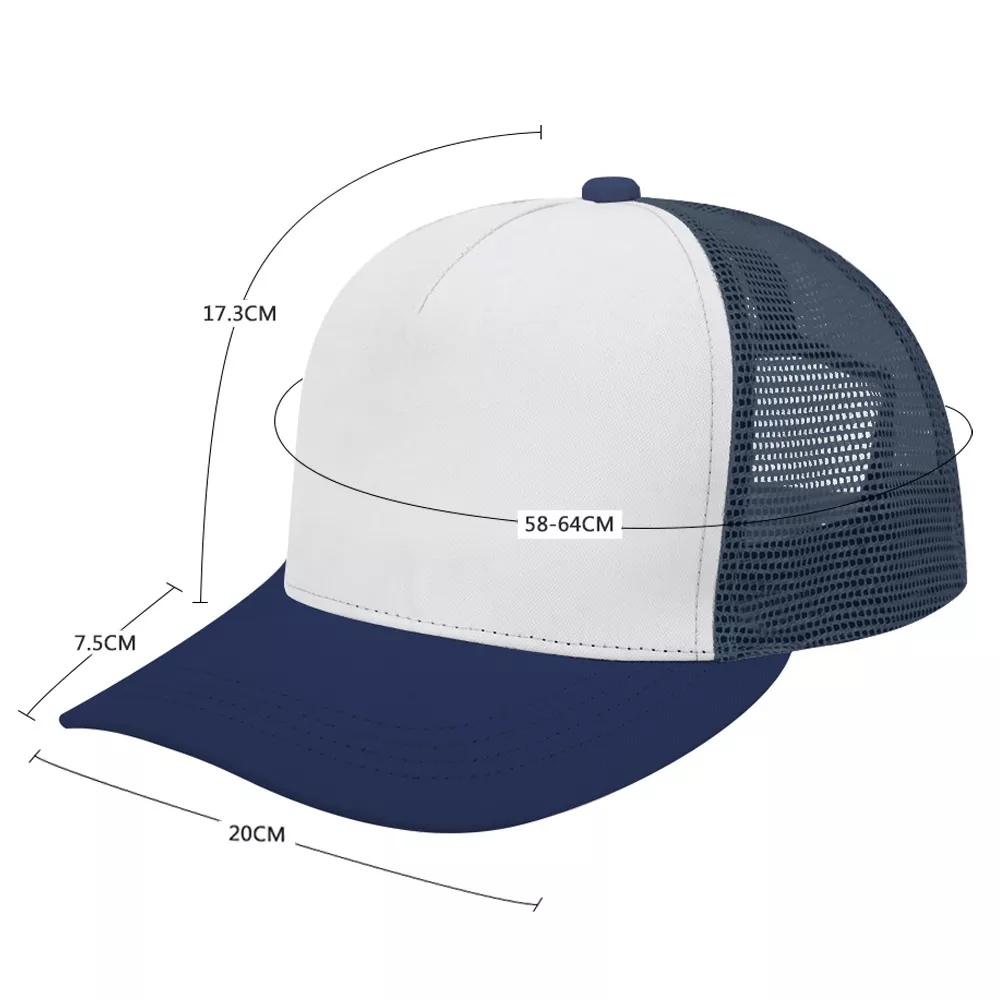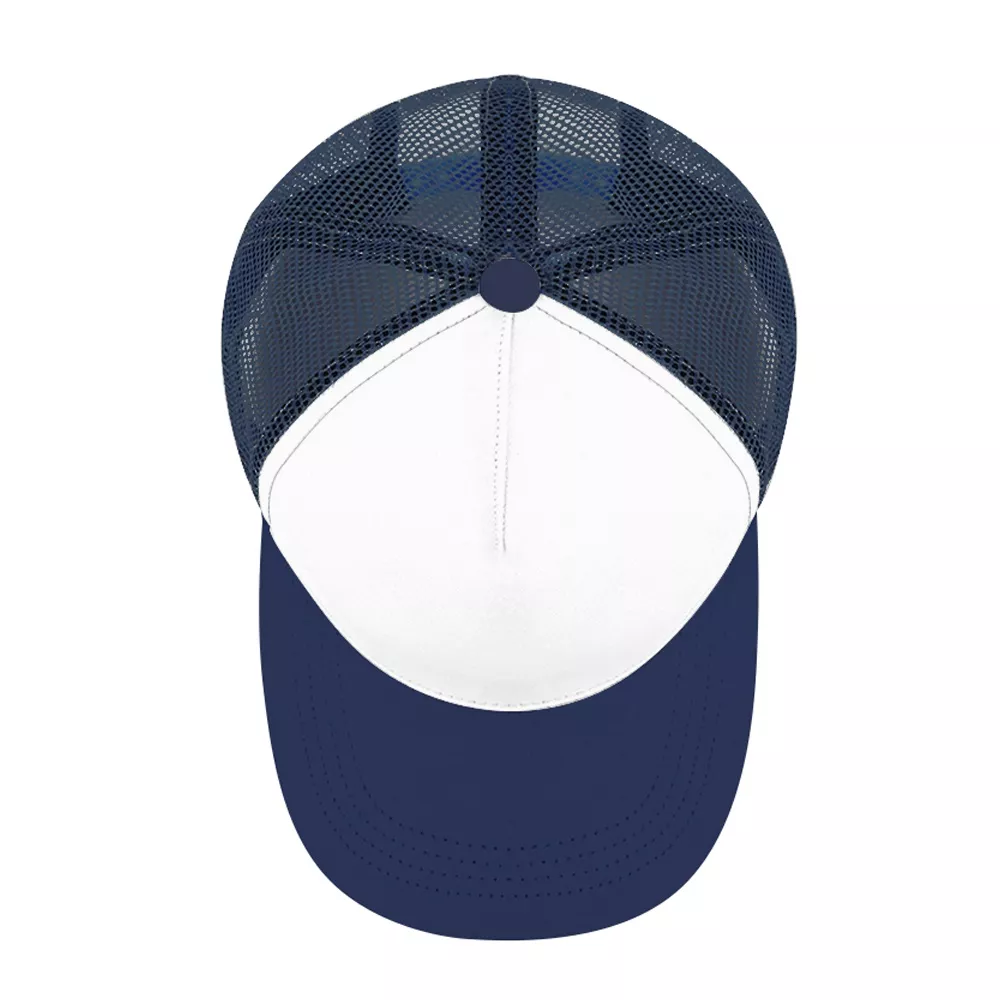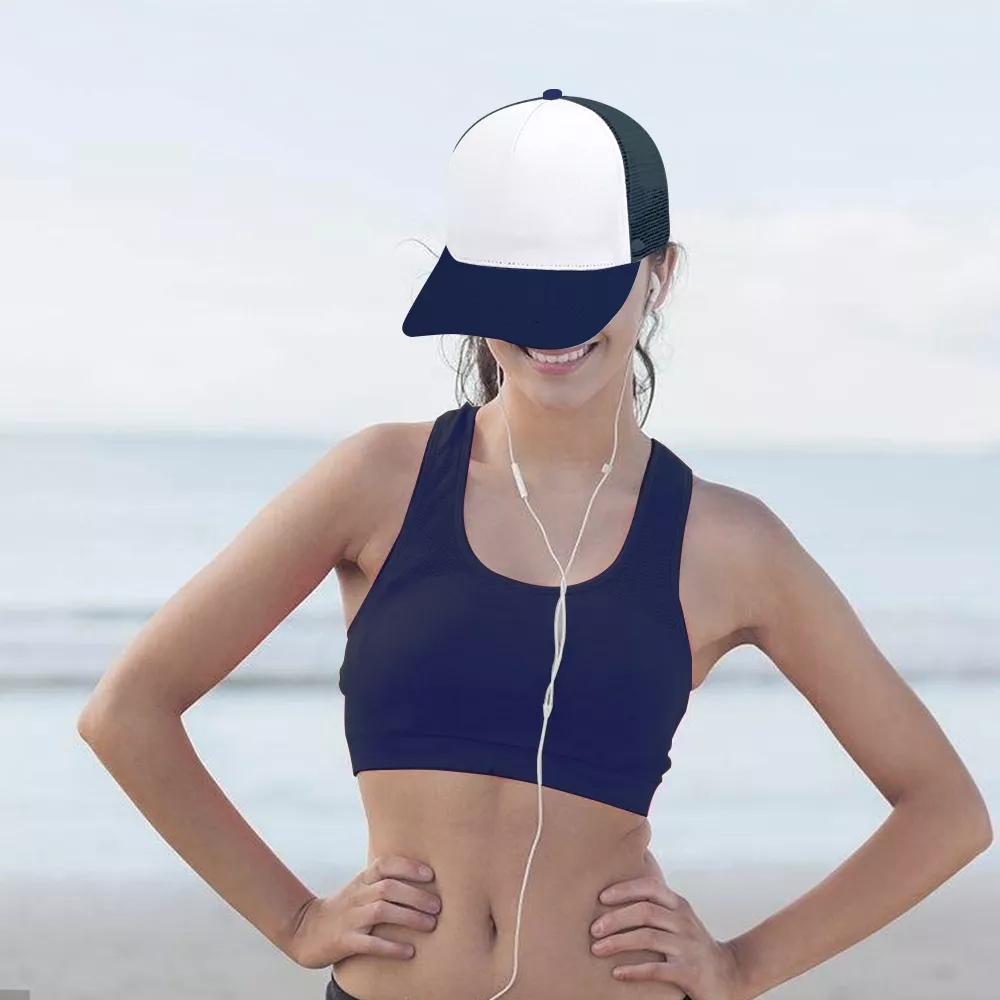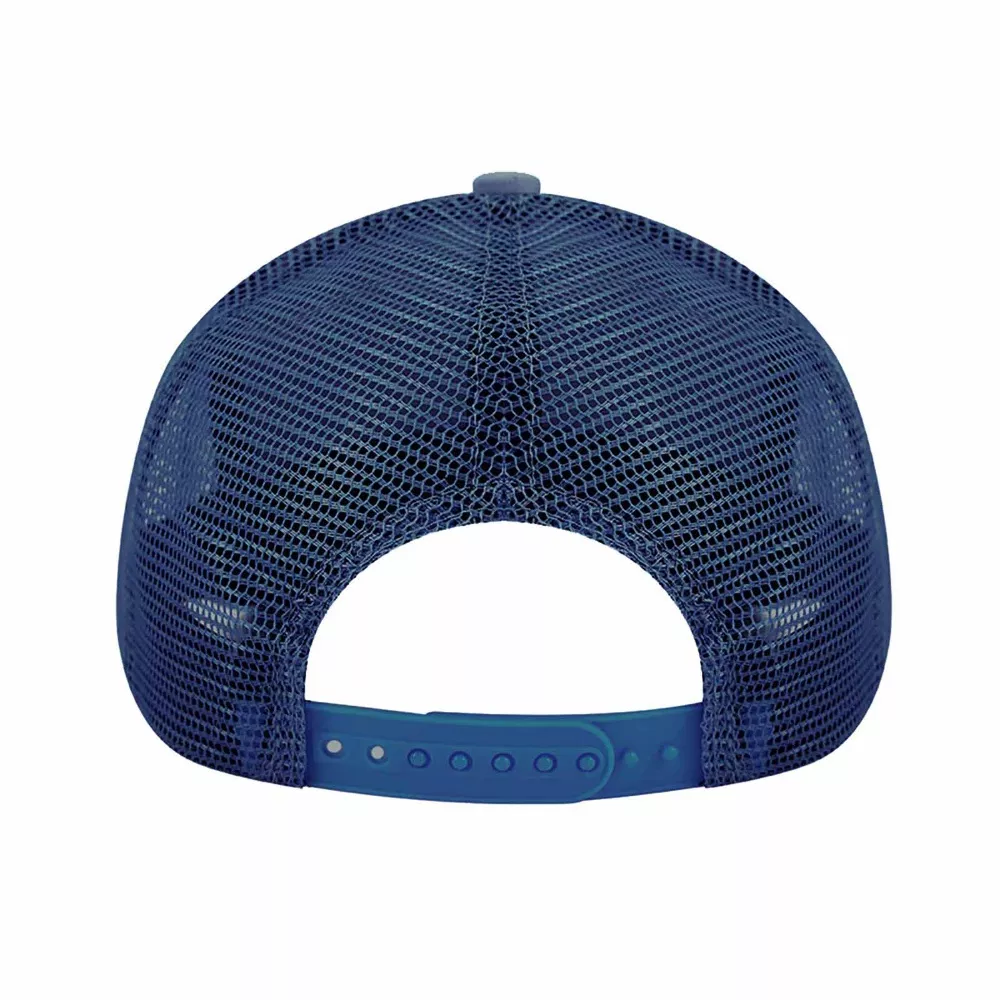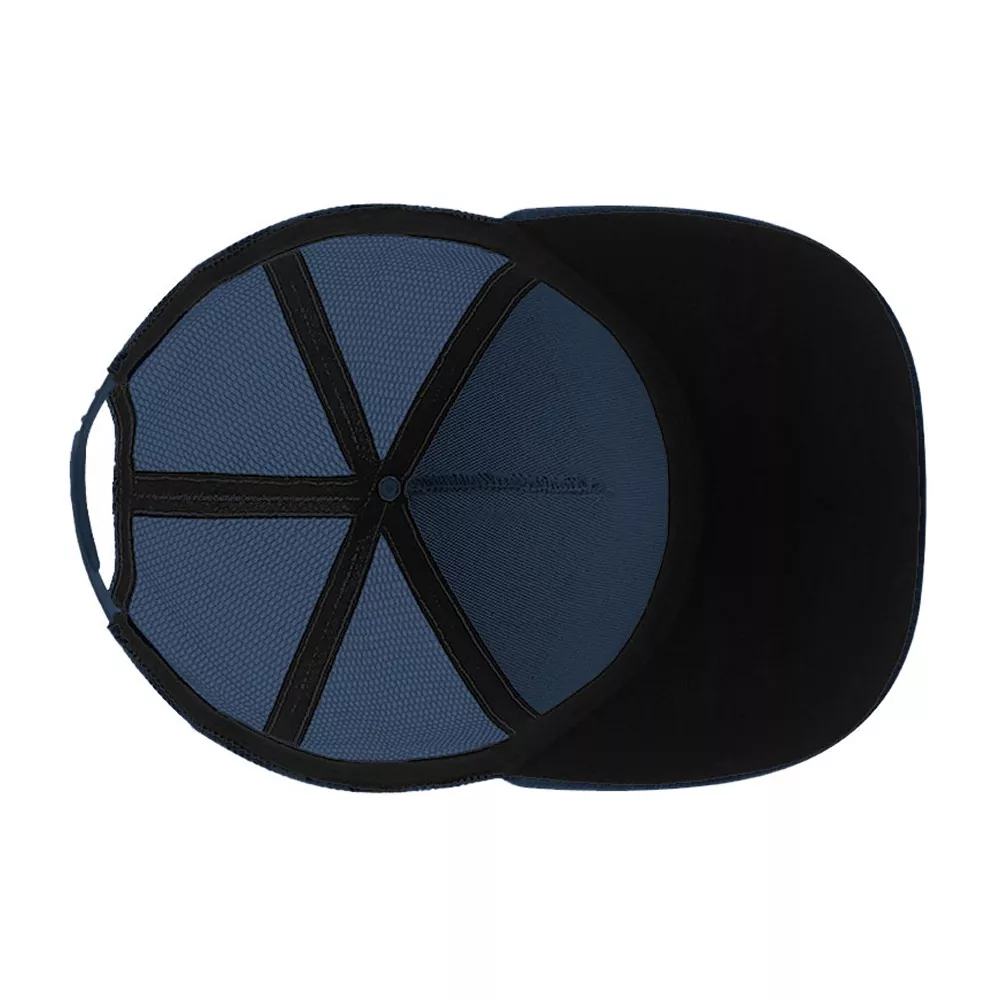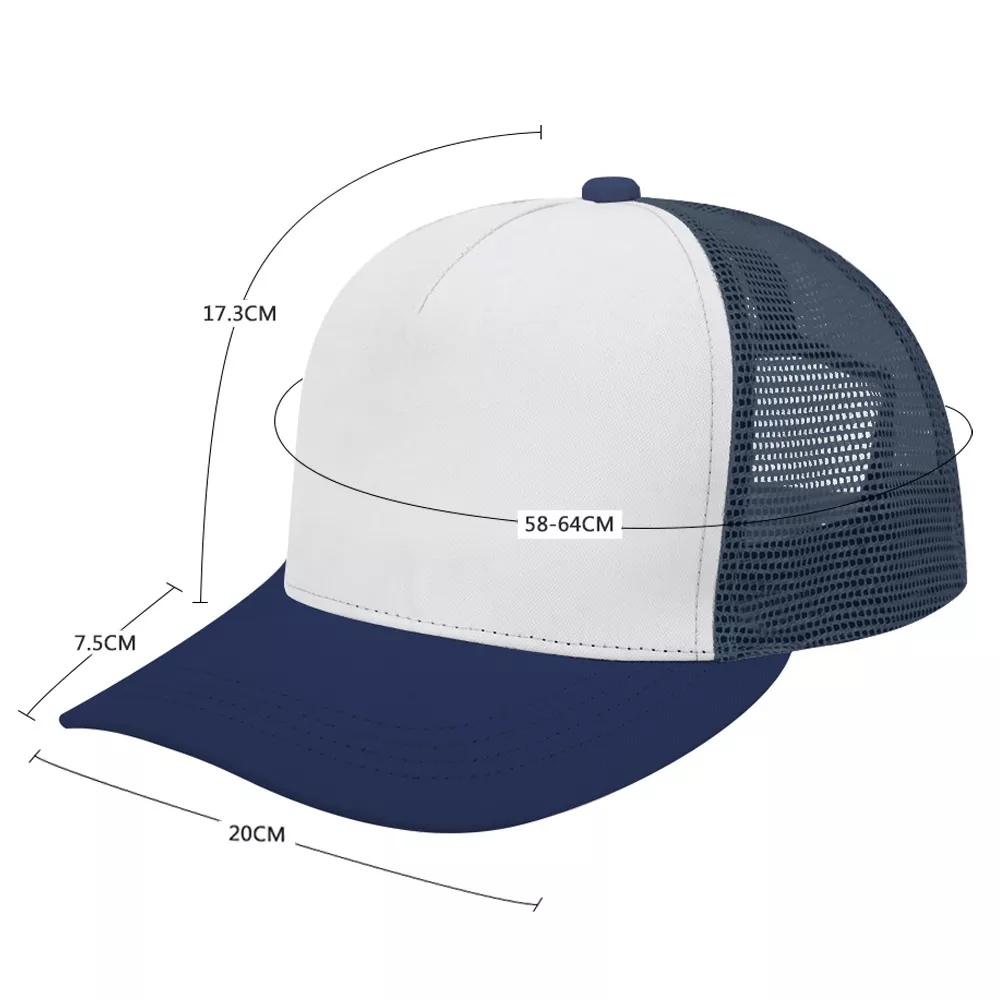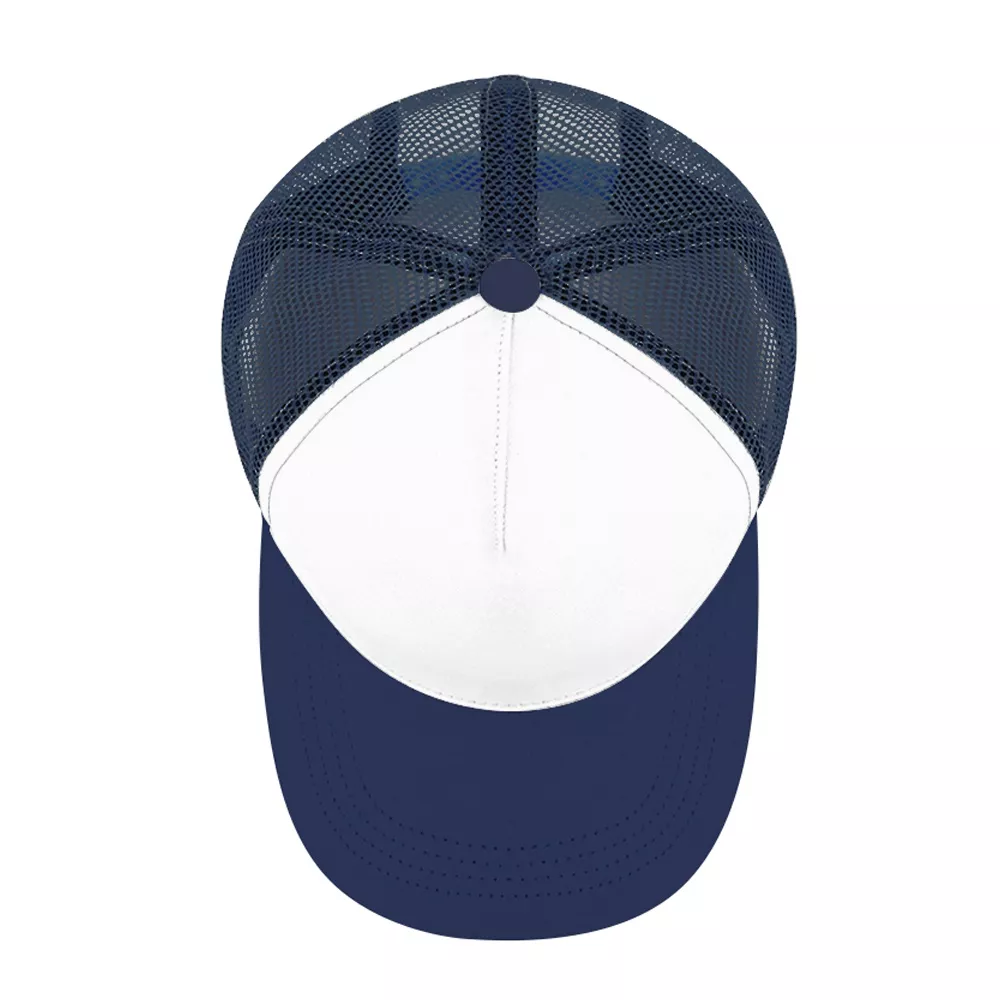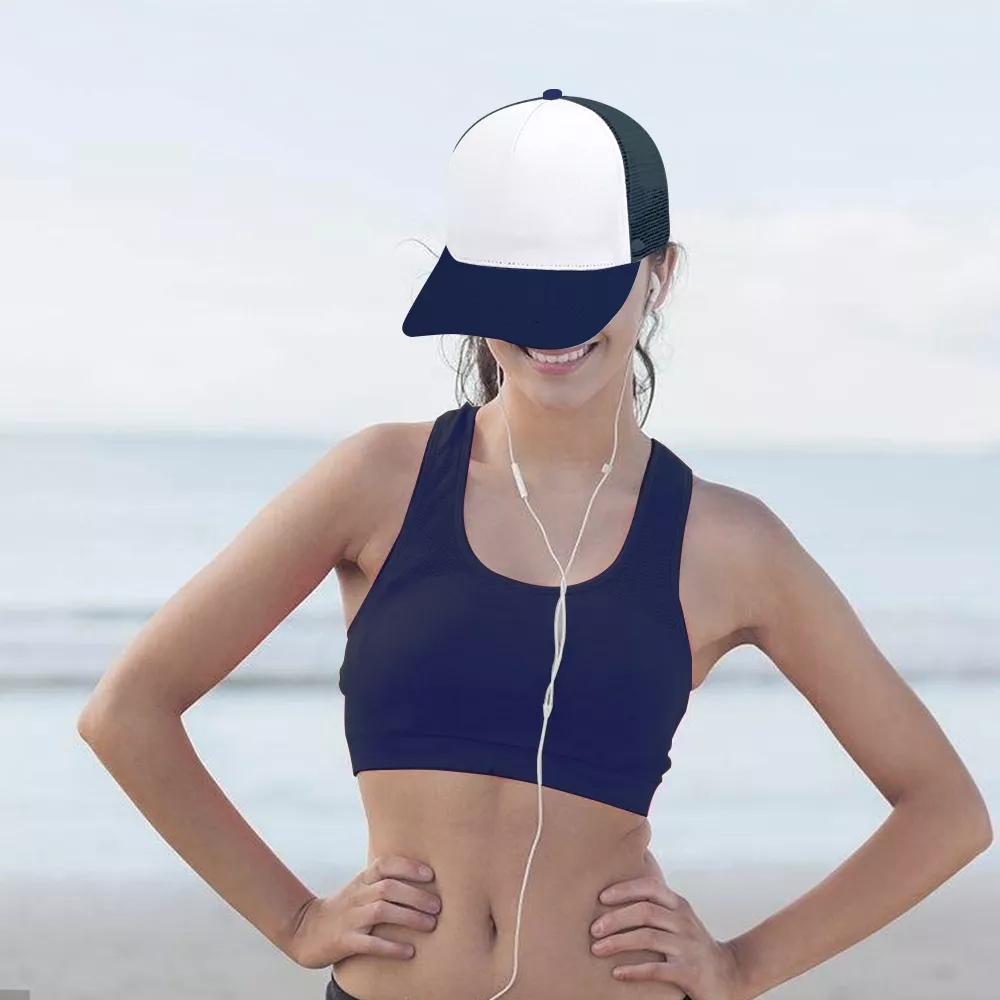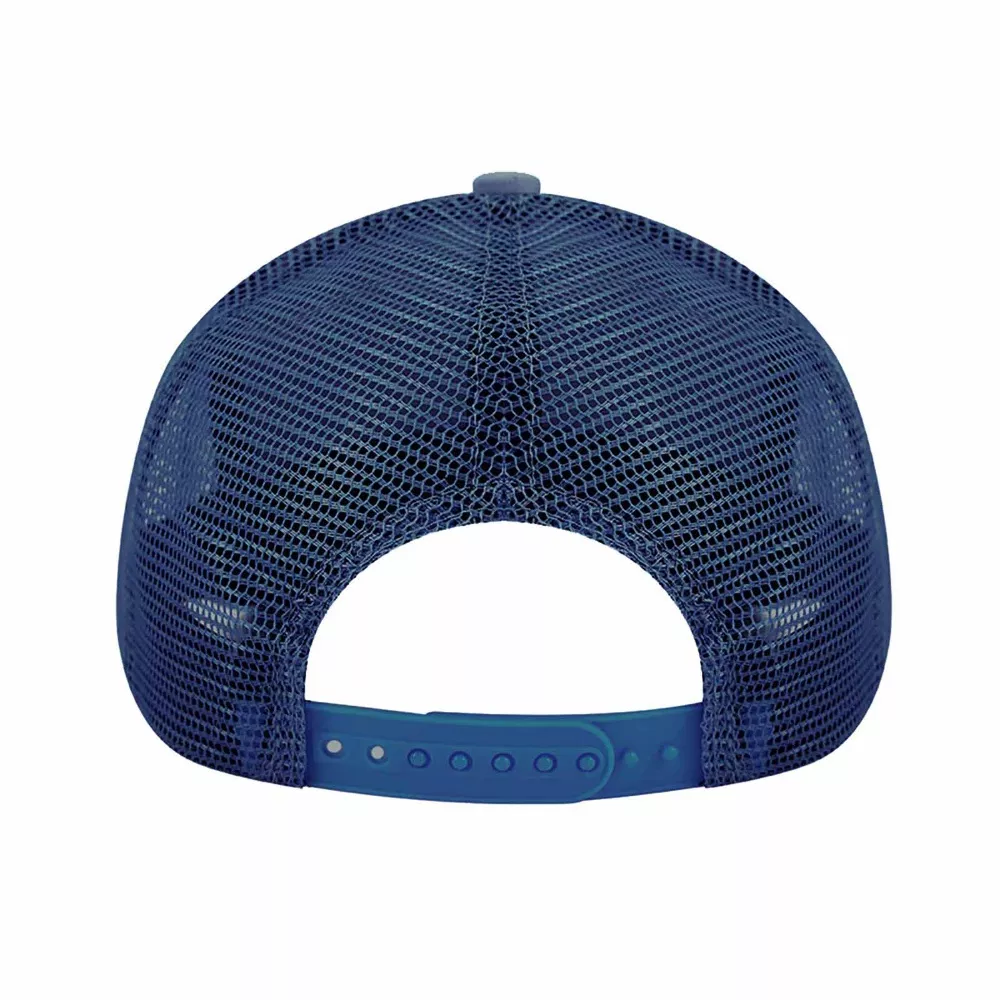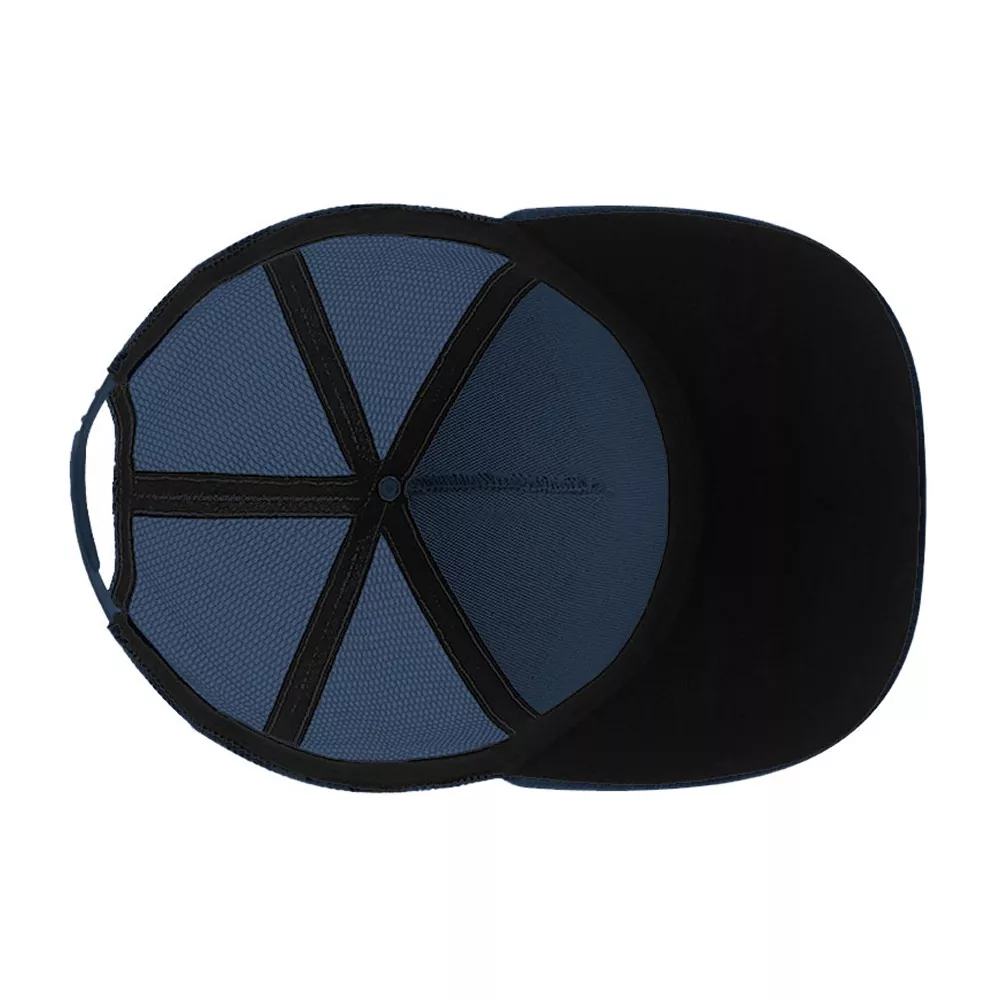 Baseball Cap
Shipping Cost:
To
Standard Delivery
via
Express $10.28
Estimated delivery time
9-14
business days.
Specification:
production time
3-5 business days
Product Details
About Shipping
Material Description
Full polyester twill in the front, four nylon mesh in the back, cotton twill on the front of the hat
Product performance
High-quality fabrics: all polyester twill in the front, four nylon mesh in the back, cotton twill on the cap, moderate thickness, natural and comfortable.
Classic design: The brim is a flat overall shape, with a hip-hop feel, and the brim is hard, which improves the stability of the entire structure. The back of the cap body is adjustable for easy adjustment of wearing size. The top of the hat is designed with a higher hat body, which modifies the face shape and is practical. The hollow hat shape makes the summer more refreshing and cool.
Lightweight and easy to carry:
Lightweight, not easy to replace, easy to carry, fashionable hat.
Strong functionality:
Strong UV radiation can cause skin problems. Protect your skin from harmful UV radiation, prevent sunburn and keep you safe outdoors with this comfortable baseball cap.
Applicable Scenarios
Unisex, suitable for daily wear, hang out, travel, home decoration and more. Perfect for outdoor, sports, baseball, running, cycling, fishing, climbing, cycling and more.
Washing instructions
Hand washable, do not soak for a long time, do not bleach, wash solution temperature should not exceed 45ºC.
Special Note
This size data is measured under the tile, due to different measurement methods, the error is within 1-2cm is a normal phenomenon.
Reminder
The picture display effect is for reference only, the final effect shall prevail in kind! Due to objective factors such as production batches, machinery and equipment, it is difficult to avoid or there will be errors such as slight color difference, position and size. If the above problems are normal, they will not be included in the scope of after-sales processing.
design description :
Design area :
Image requirements :