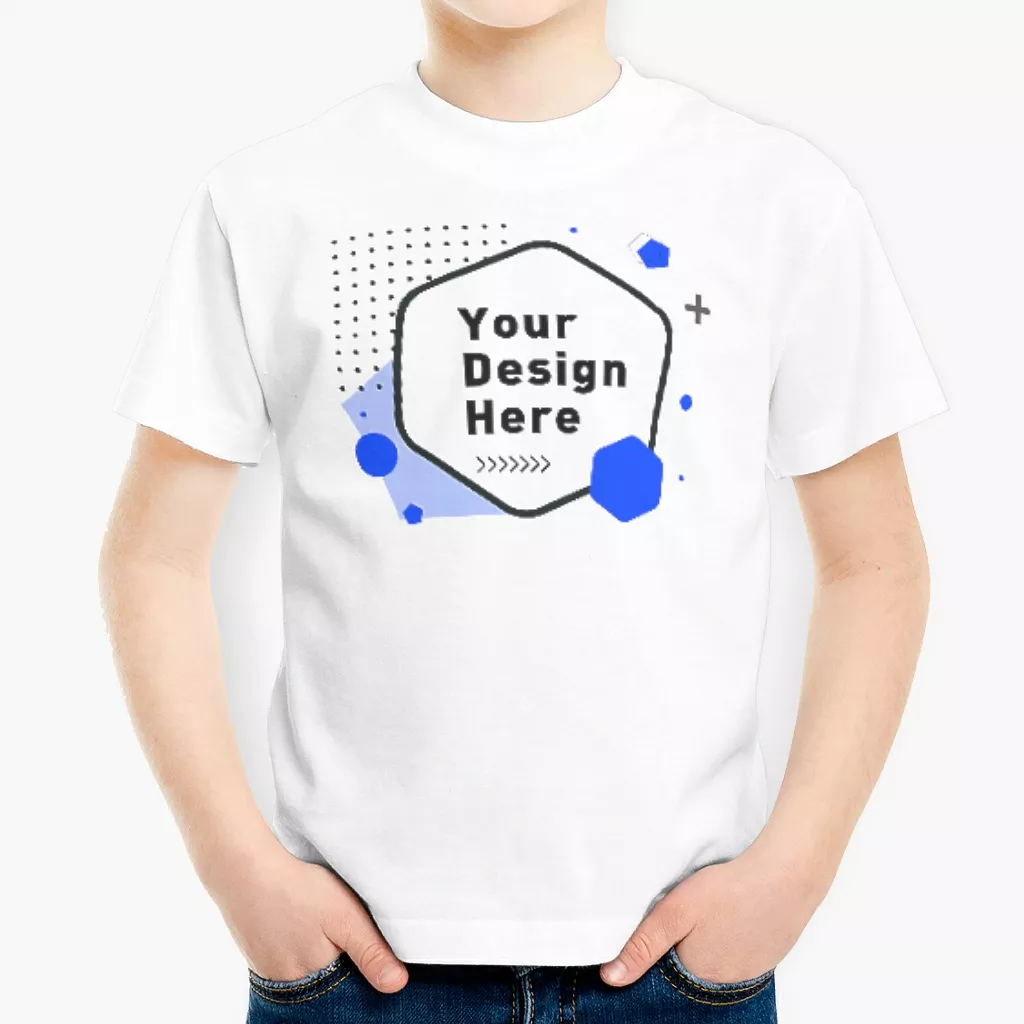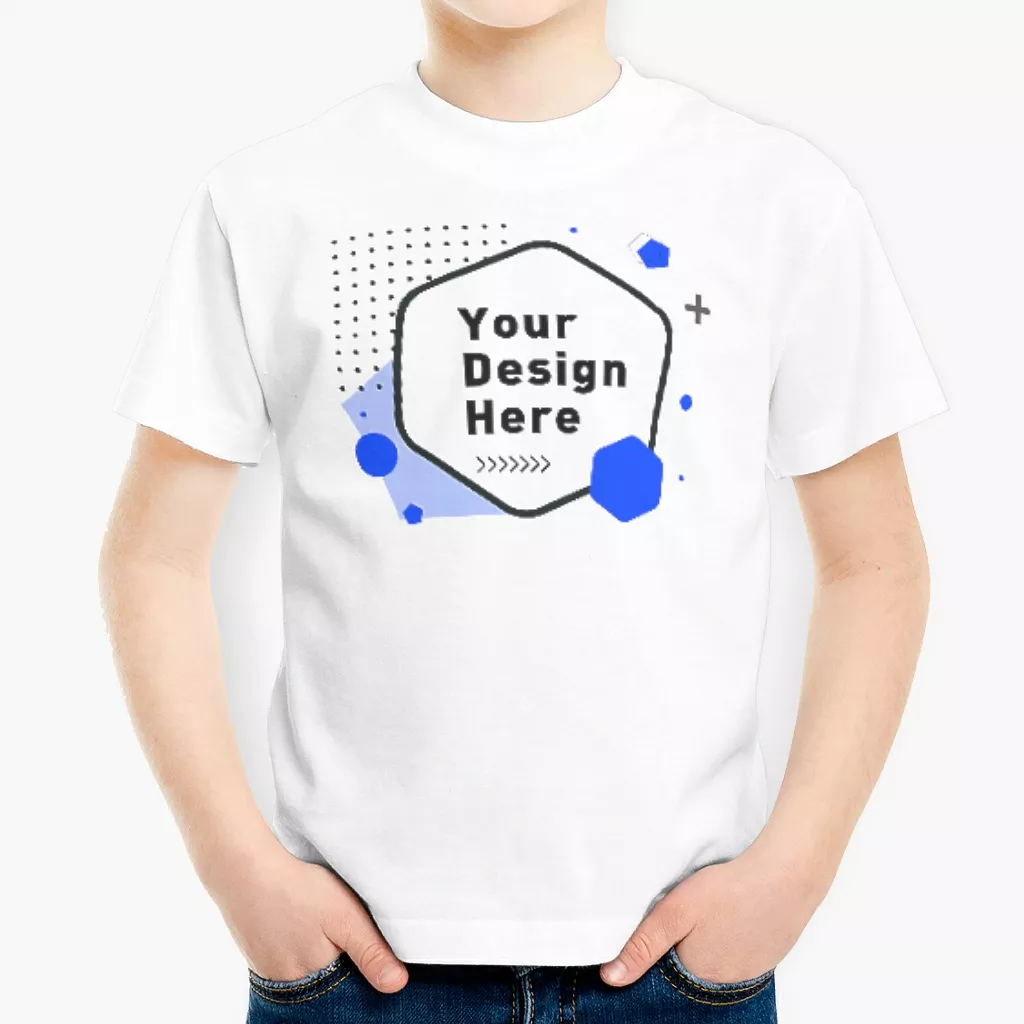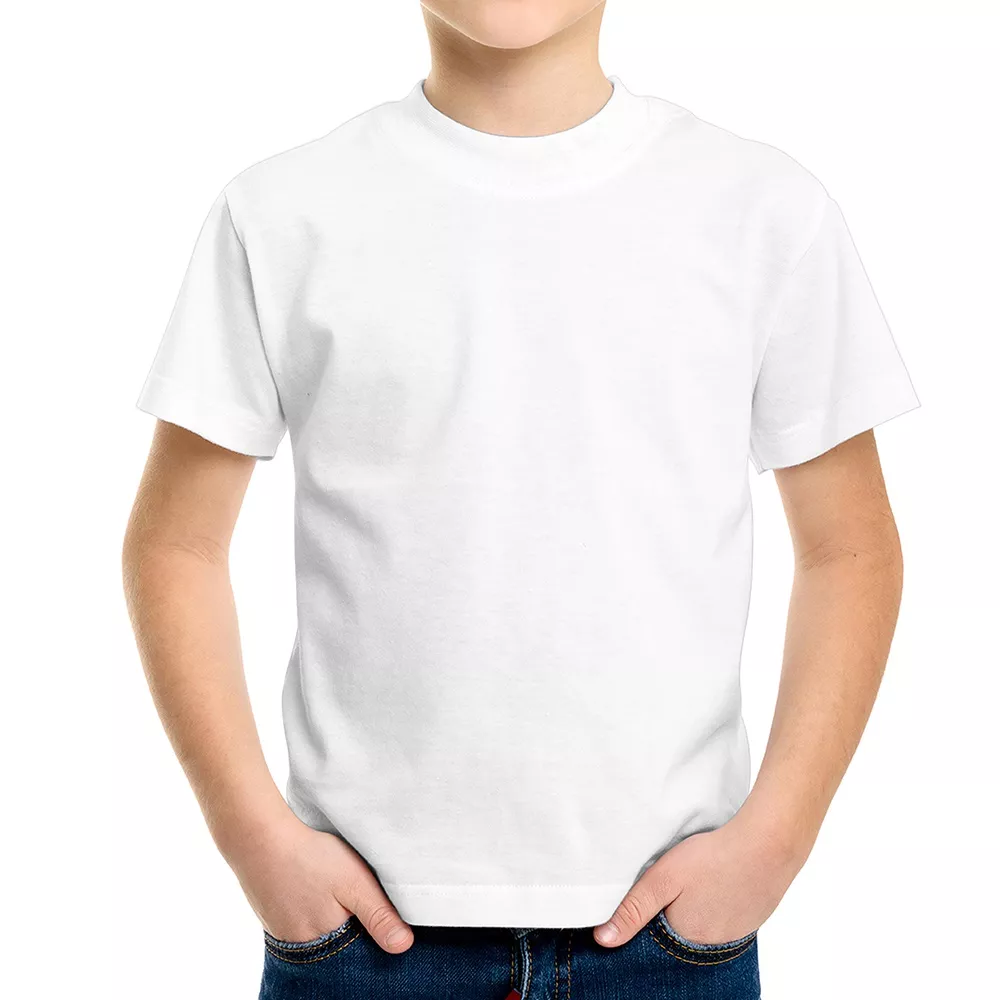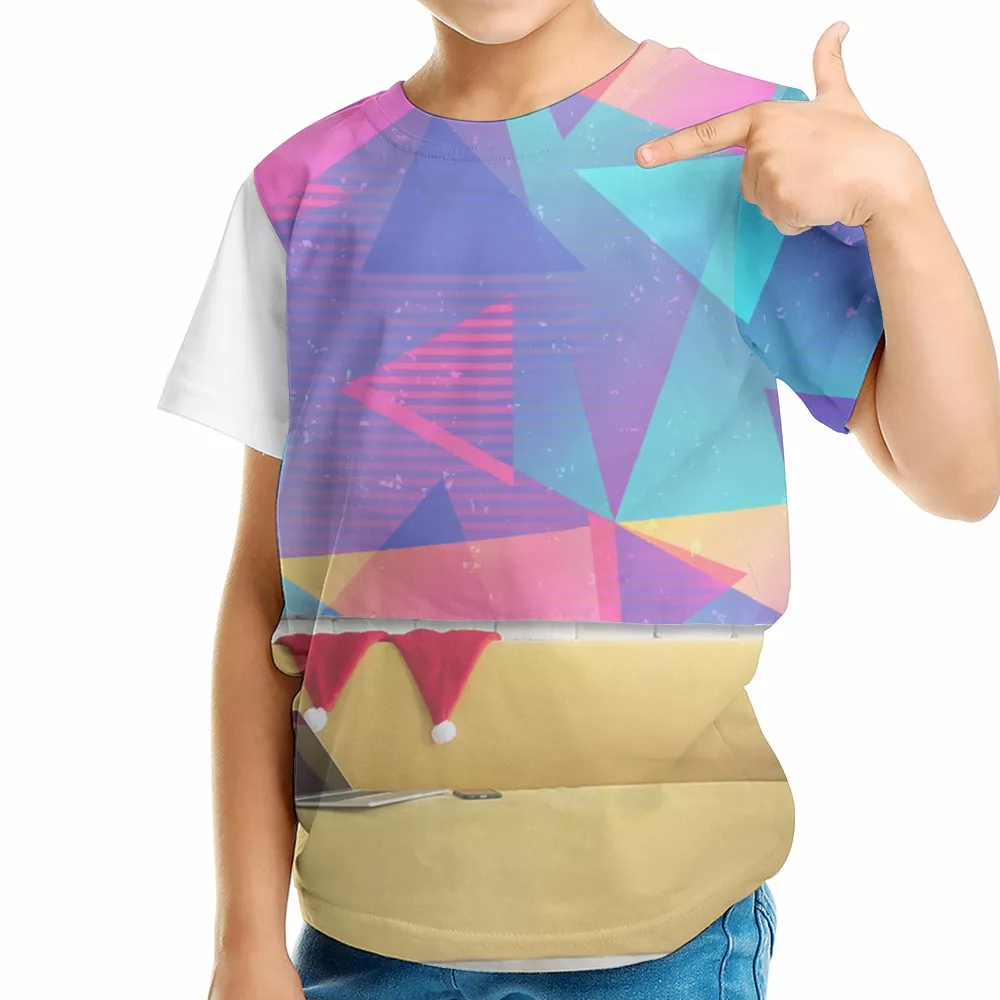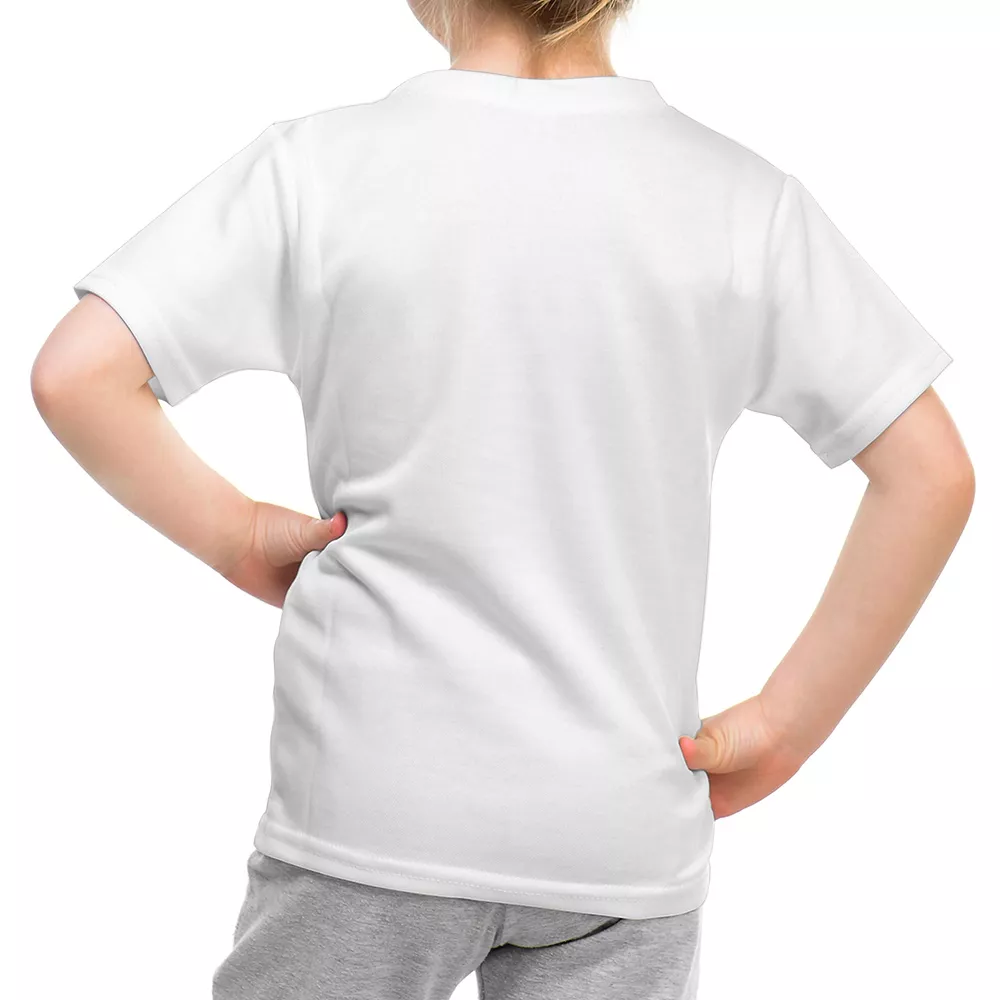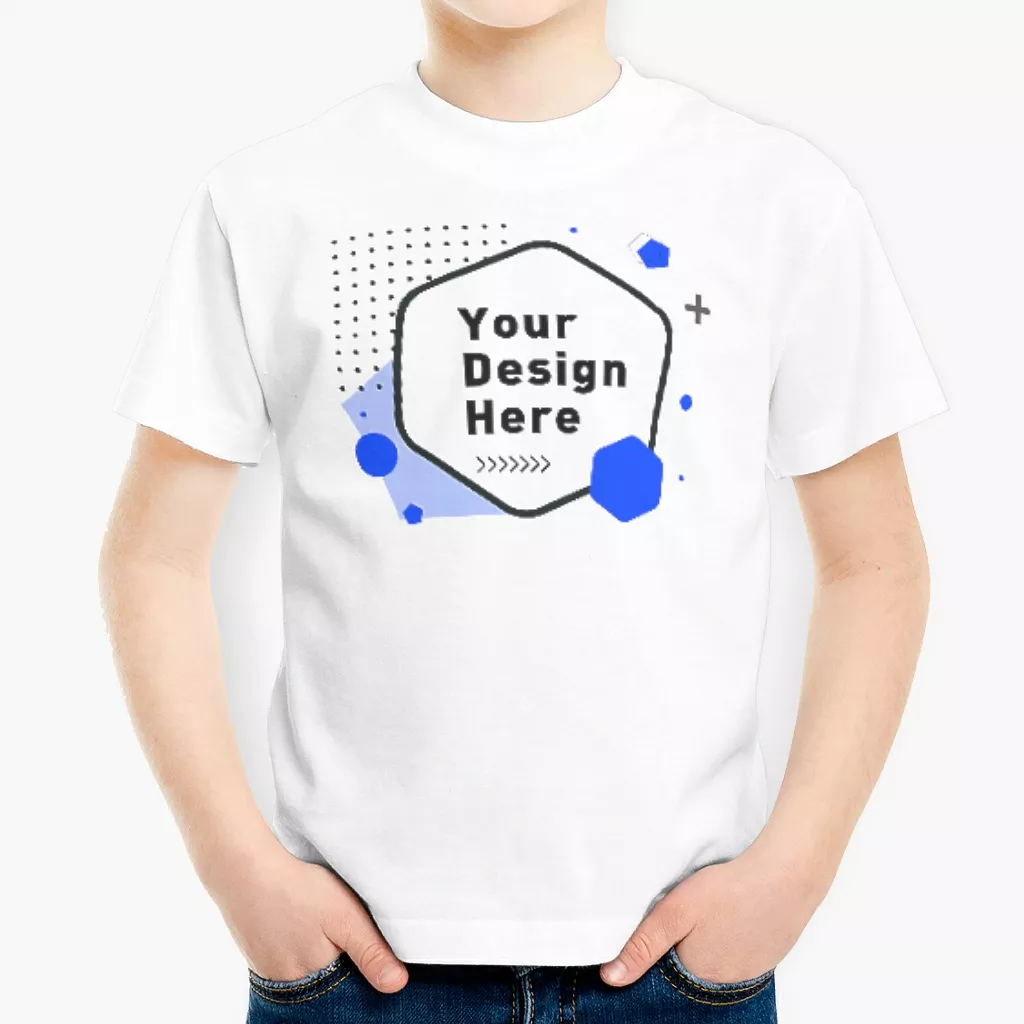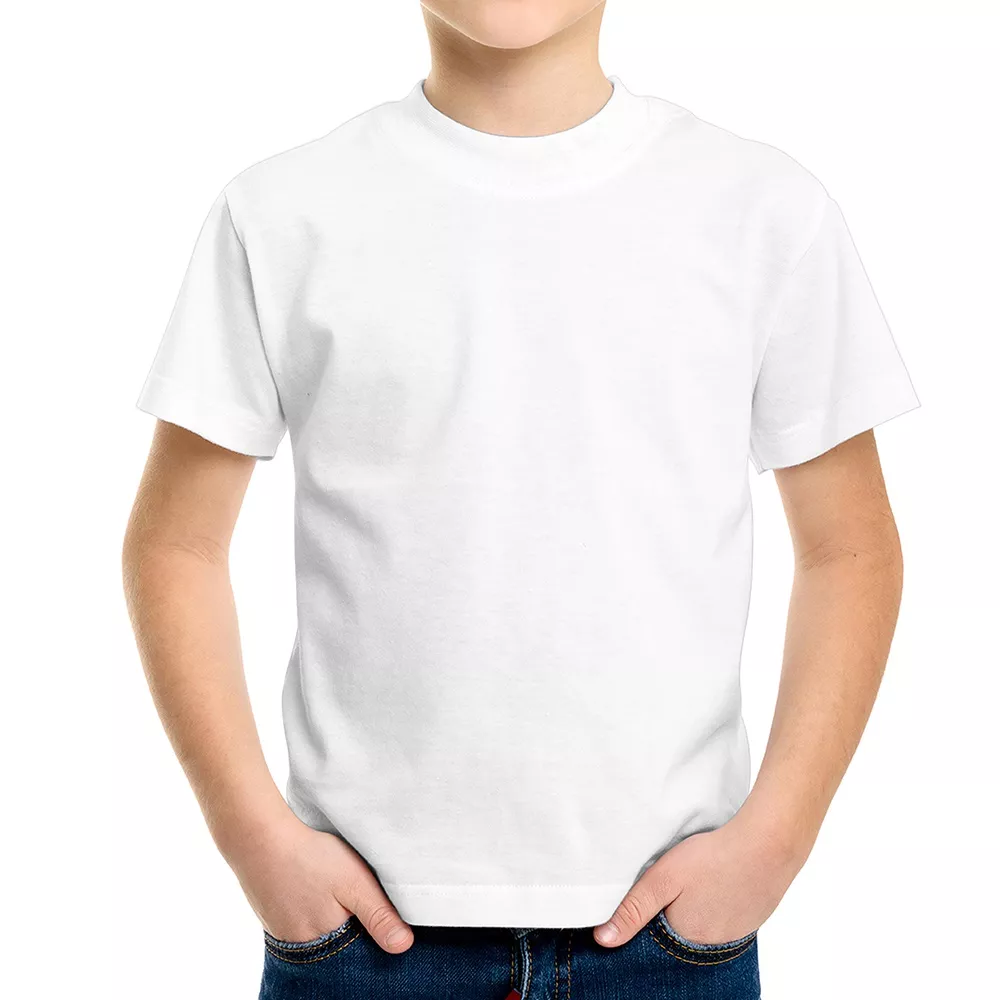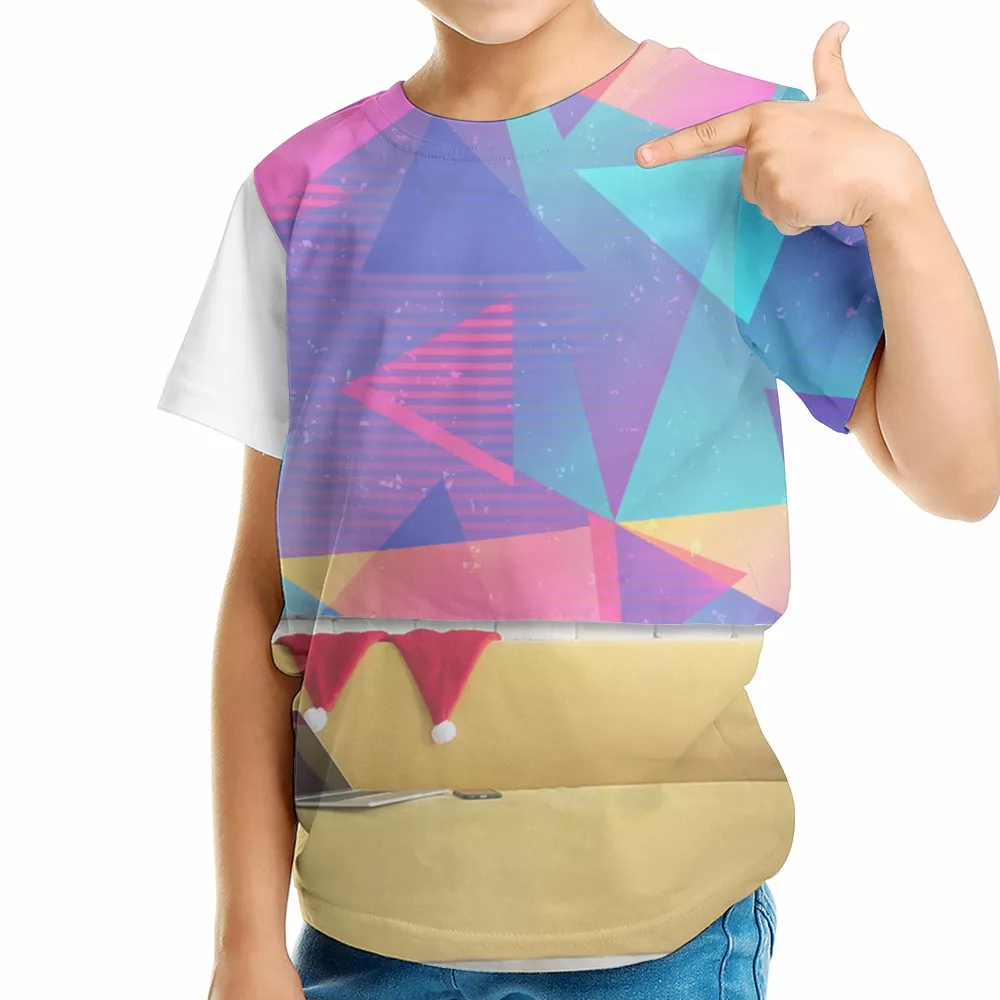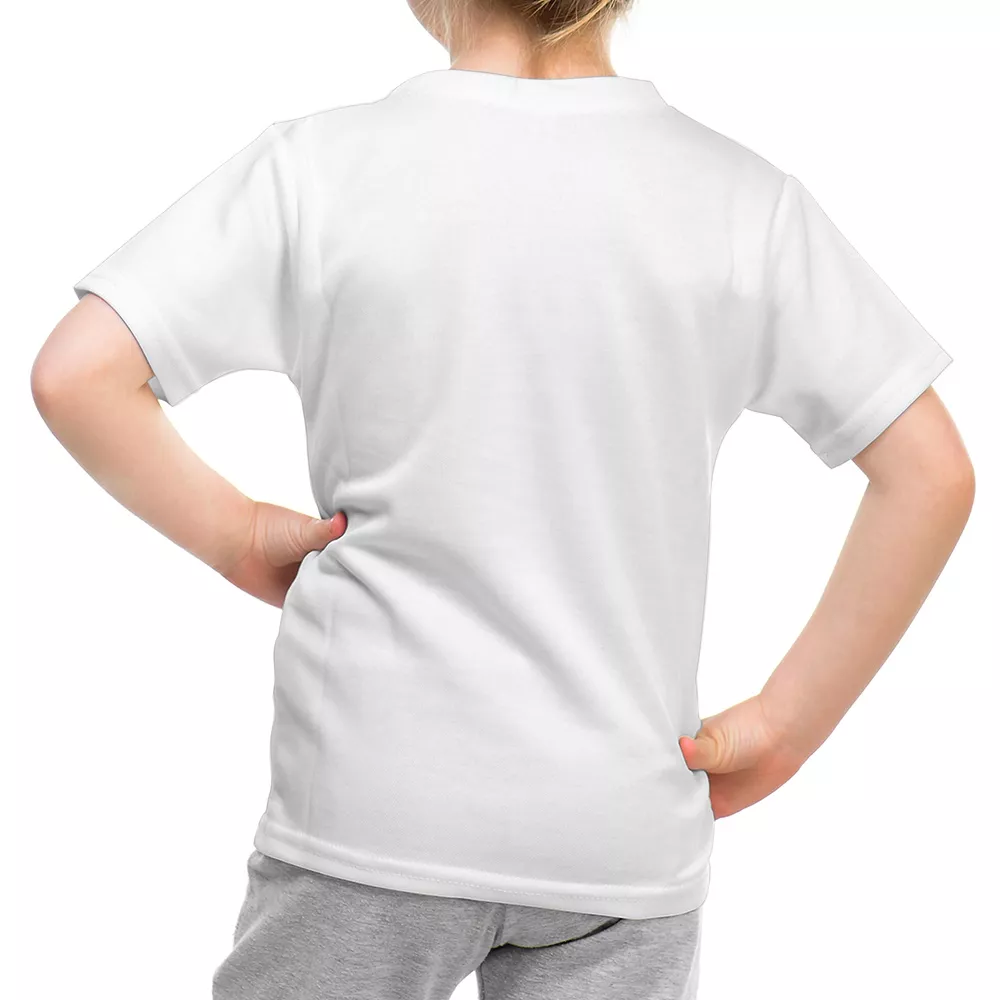 All Over Print Kids T-shirt
Shipping Cost:
To
Standard Delivery
via
Express $9.29
Estimated delivery time
9-14
business days.
Specification:
production time
3-5 business days
Product Details
About Shipping
Design instructions:
Material description of combination:pure cotton short sleeve T-shirt.
Printing technology:A4 size(21x29.7cm)of prethoracic DIY region
Product parameters:XS/S/M/L/XL
Suggested design instructions:digital or graphic designs
Material description:100% pure cotton
Explanation of advantages:
Spring and summer jackets,T-shirts and round collars for teenagers
Invariant neckline:Reinforced round neck,neckline is not deformed
High-grade seals:seals are comfortable to wear and are not prickly.
Double-folded cuffs:
firmer and more deformable
Exquisite workmanship:
fine needle and thread,basic wireless head
Advanced elastic fabrics:
sweat absorption,breathability,non-shrinkage,non-deformation,non-balling
Scene application:
For boys and girls,T-shirts are ideal for gyms,barbecue parties,patriotic days or pro-liberal,conservative or Republican parades.It's also ideal for photography days,movies,boat days,or dog and cat walks.Celebrate Christmas and other parties.It can also be used for outdoor camping,kayaking, fishing,karate and football matches.
Design Description:
Digital printing, full print.
Design area:
Picture requirements: