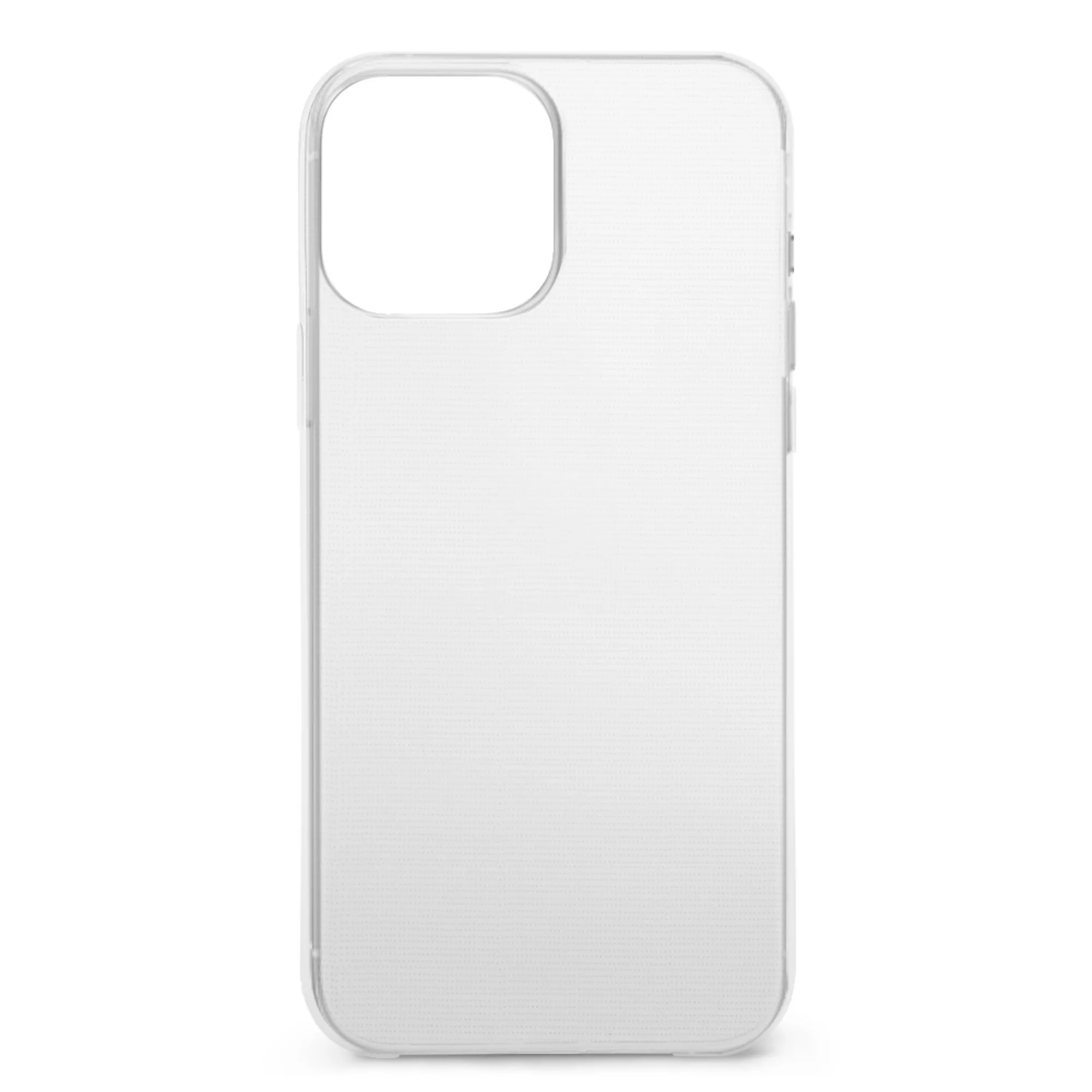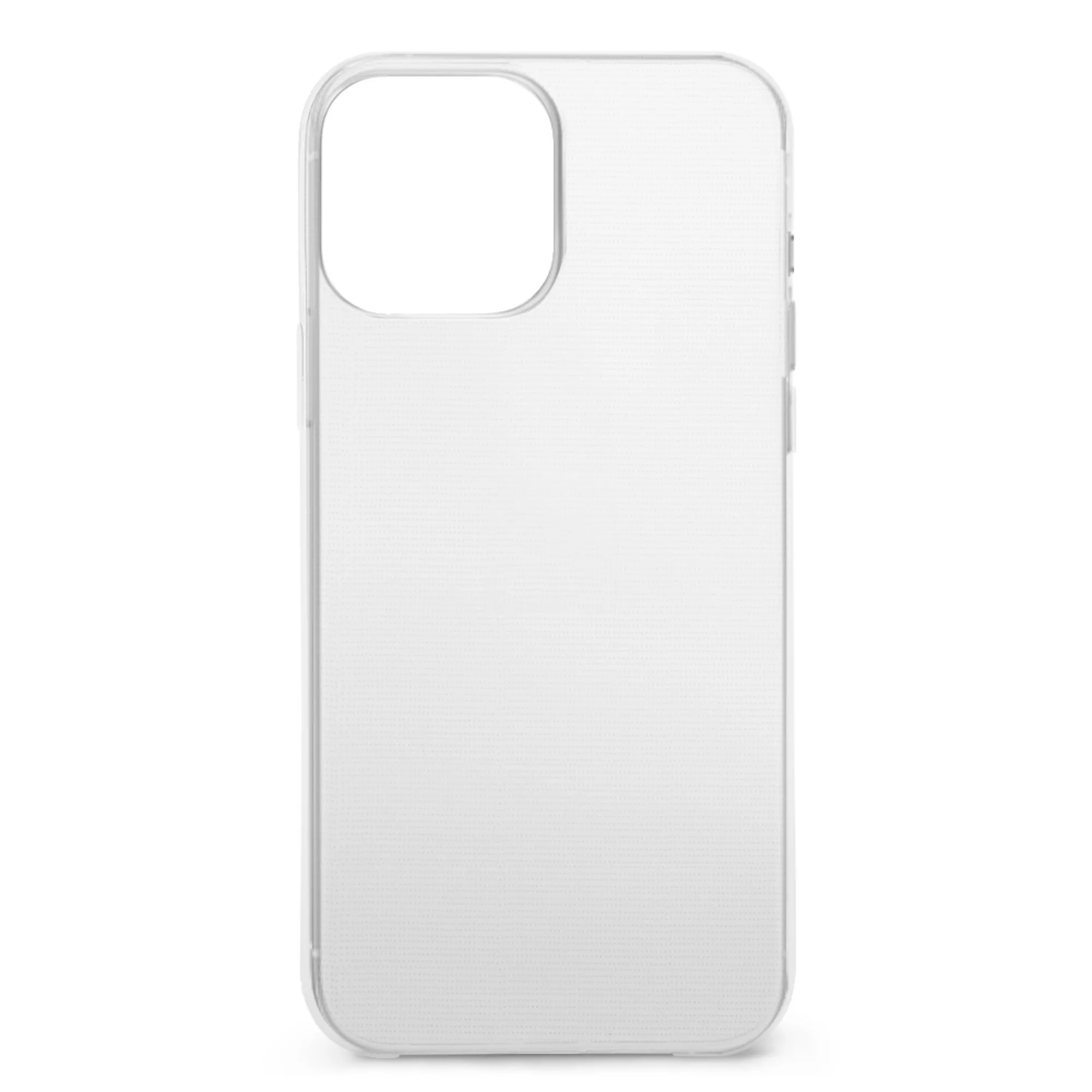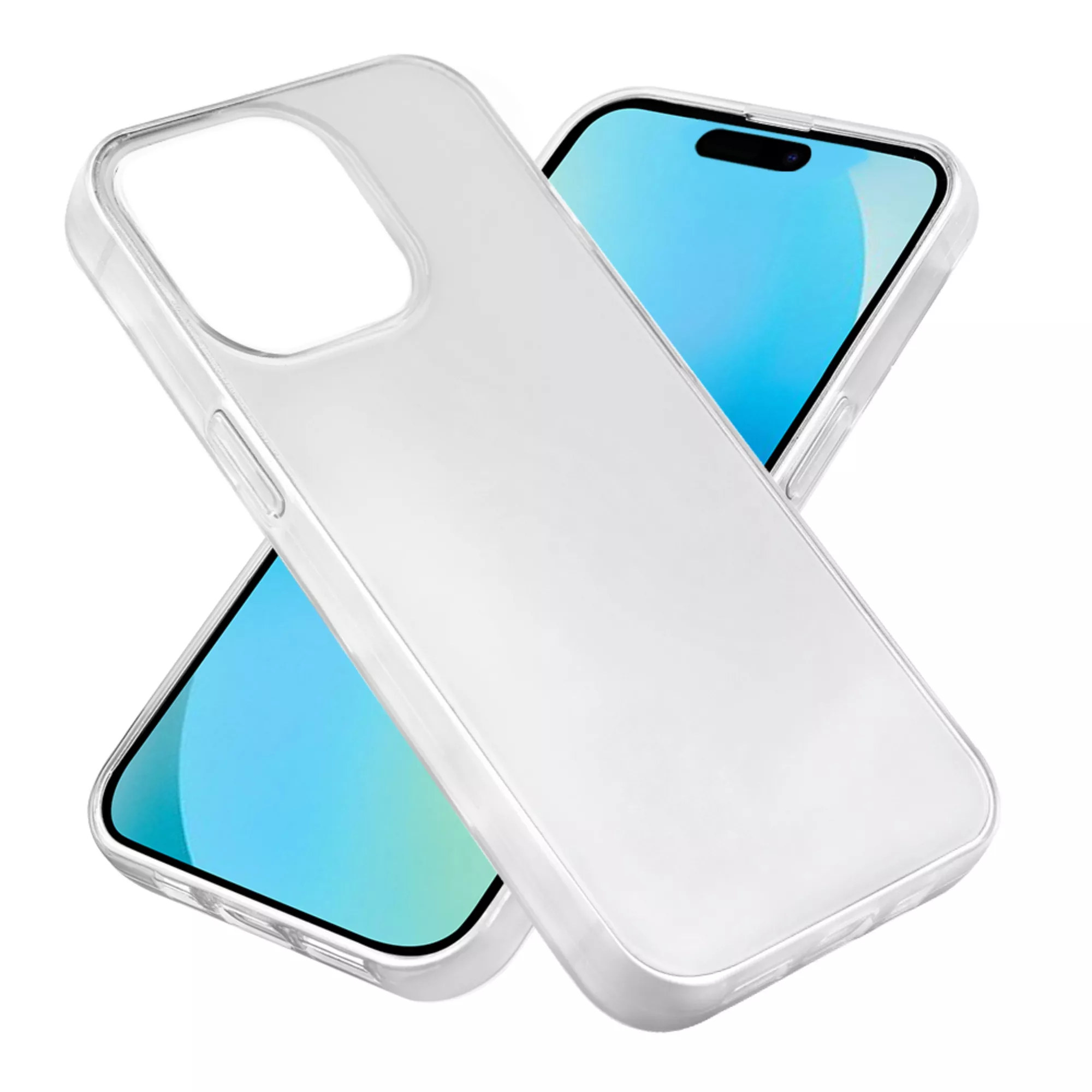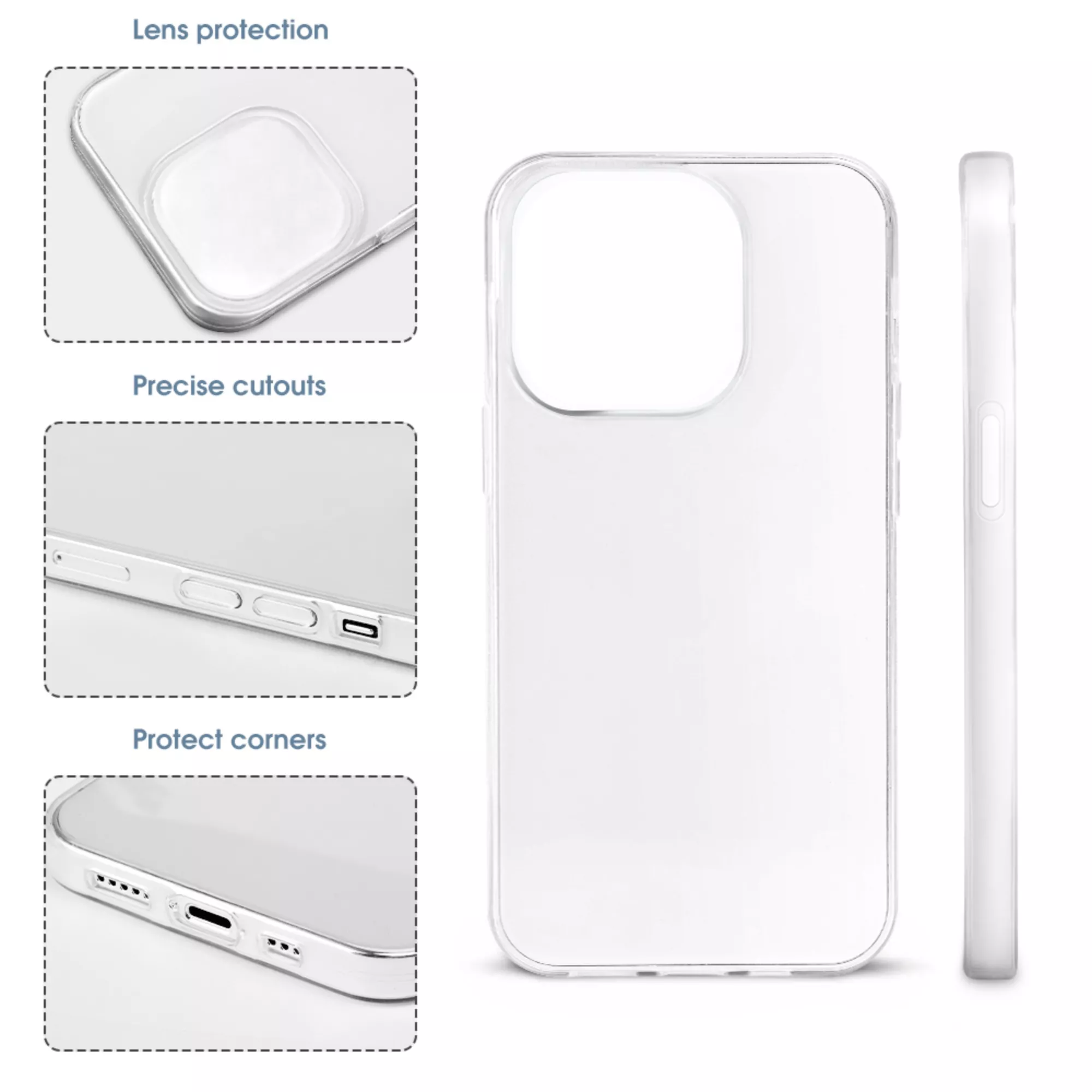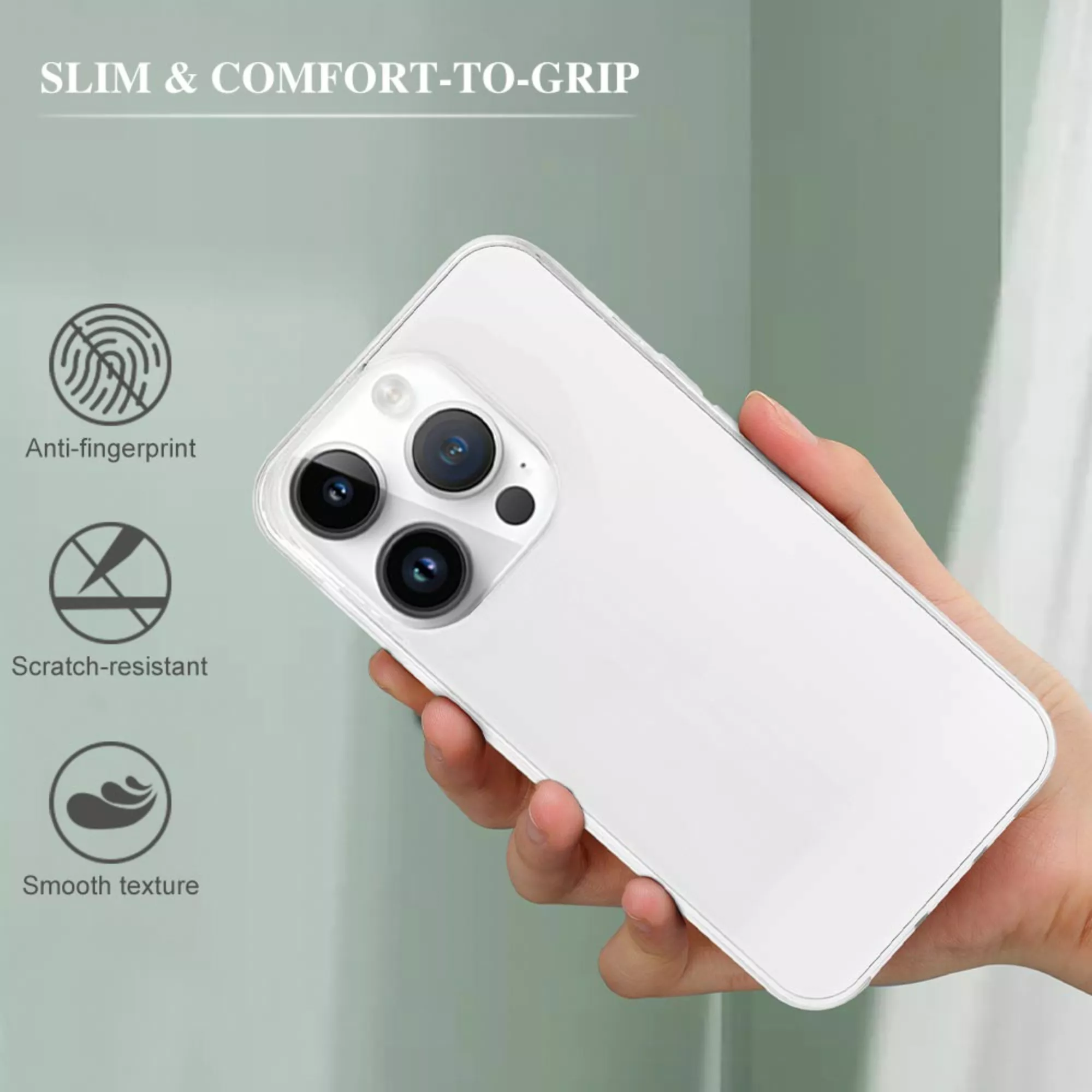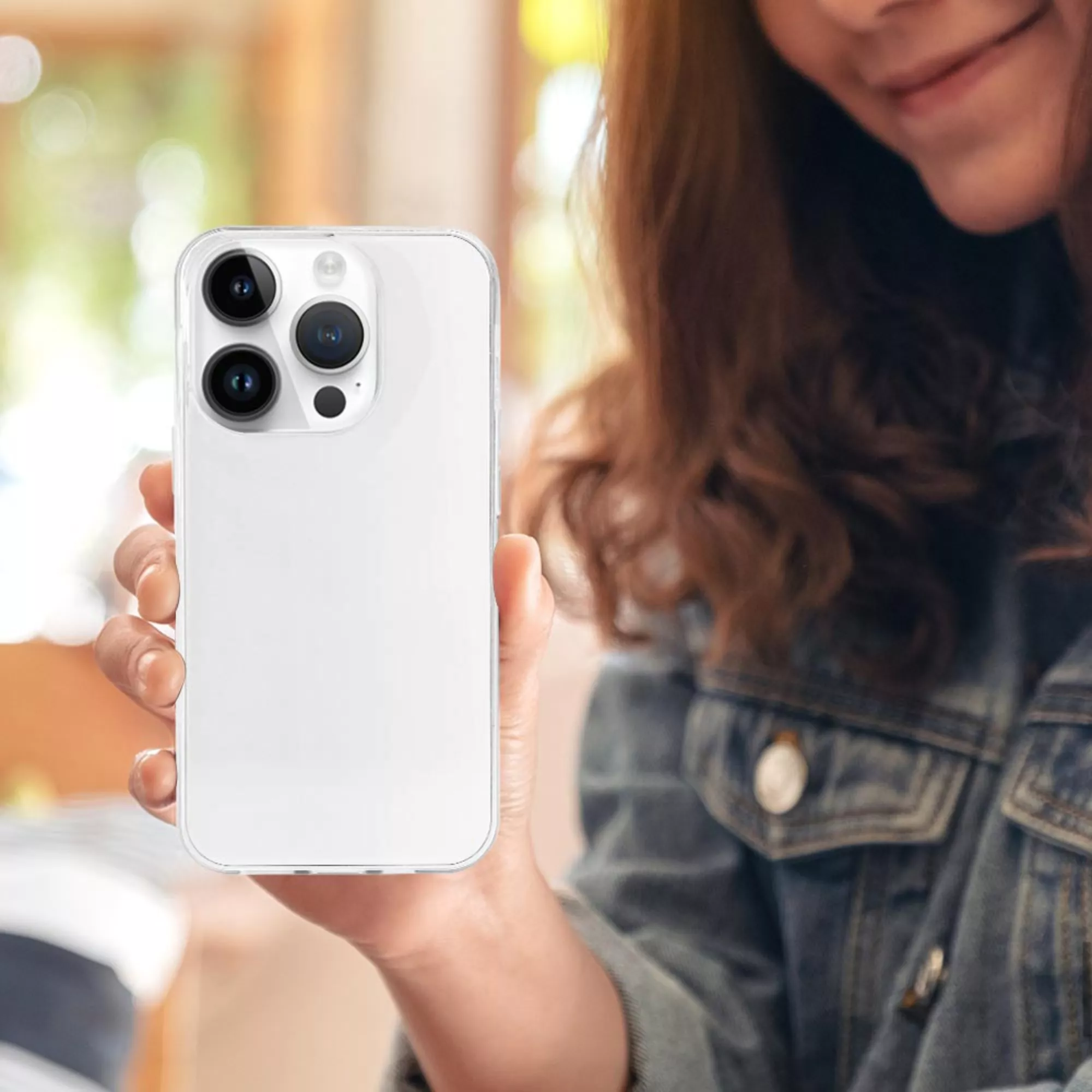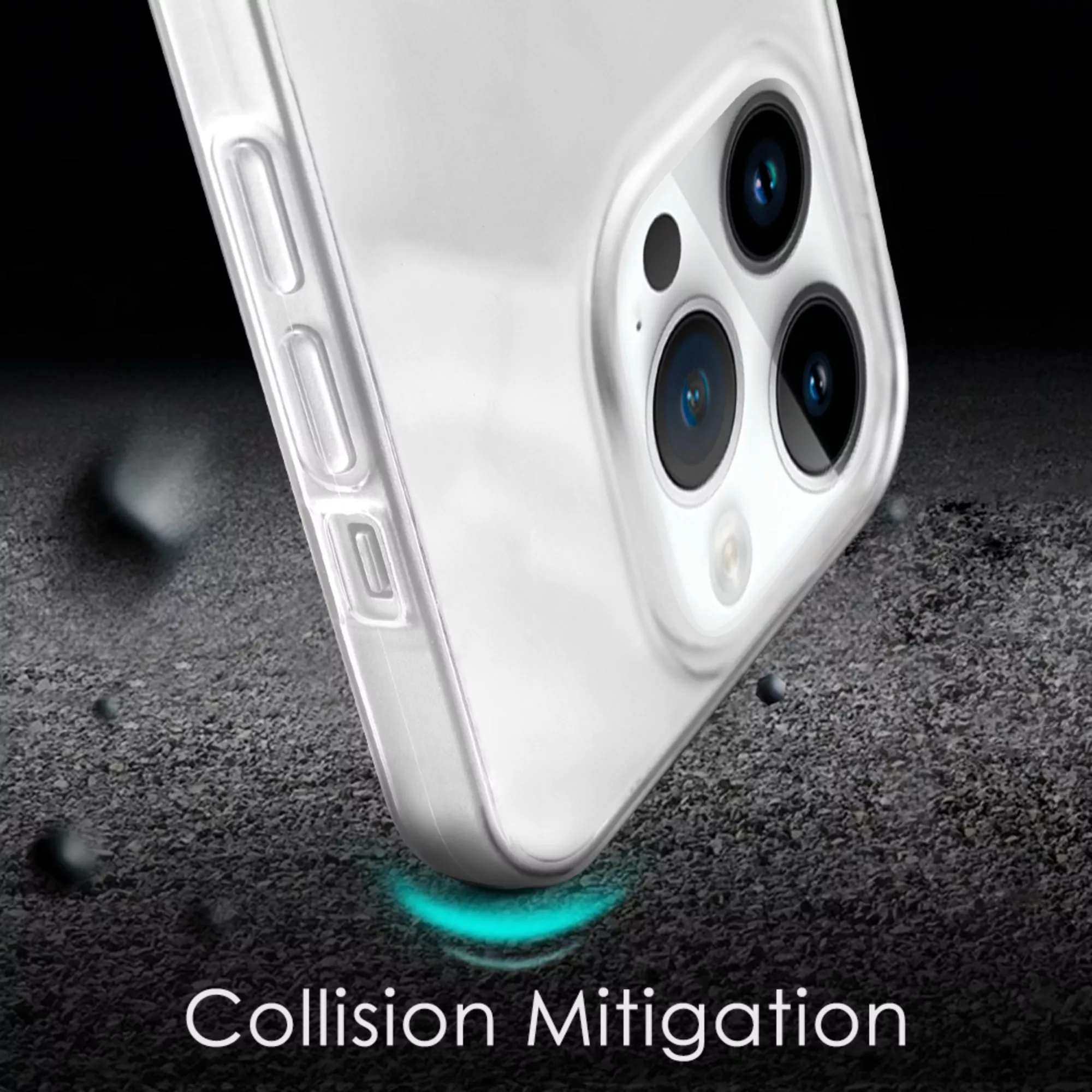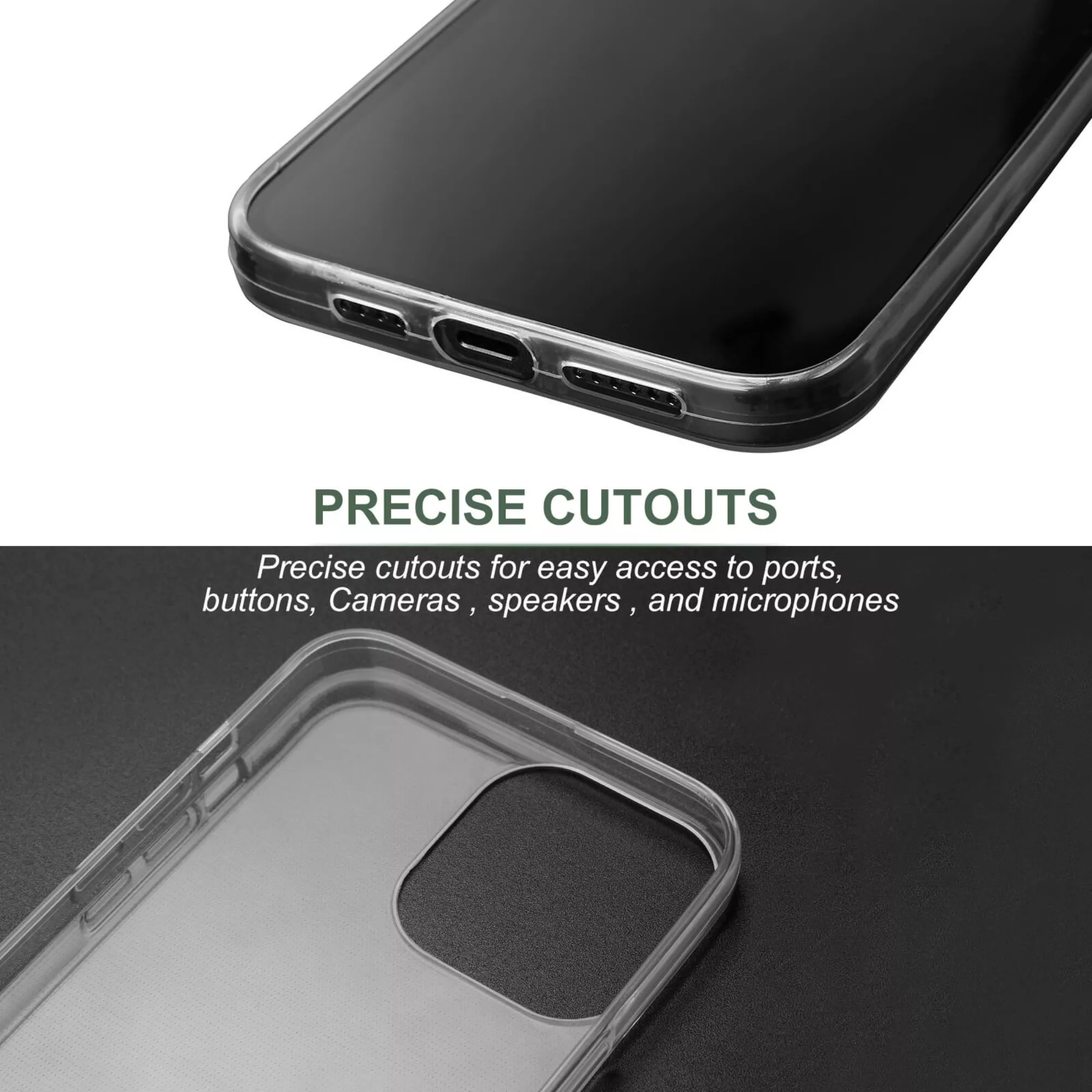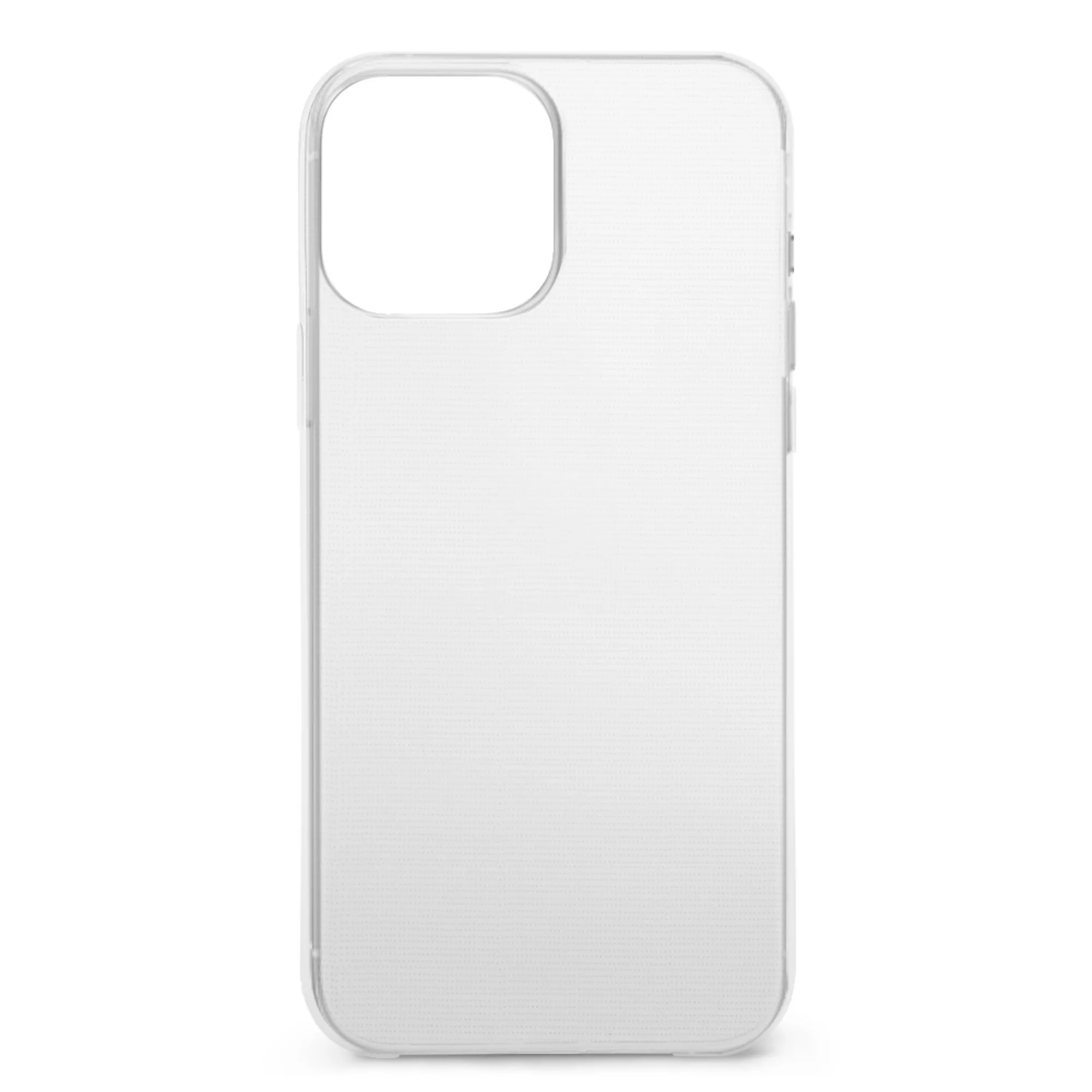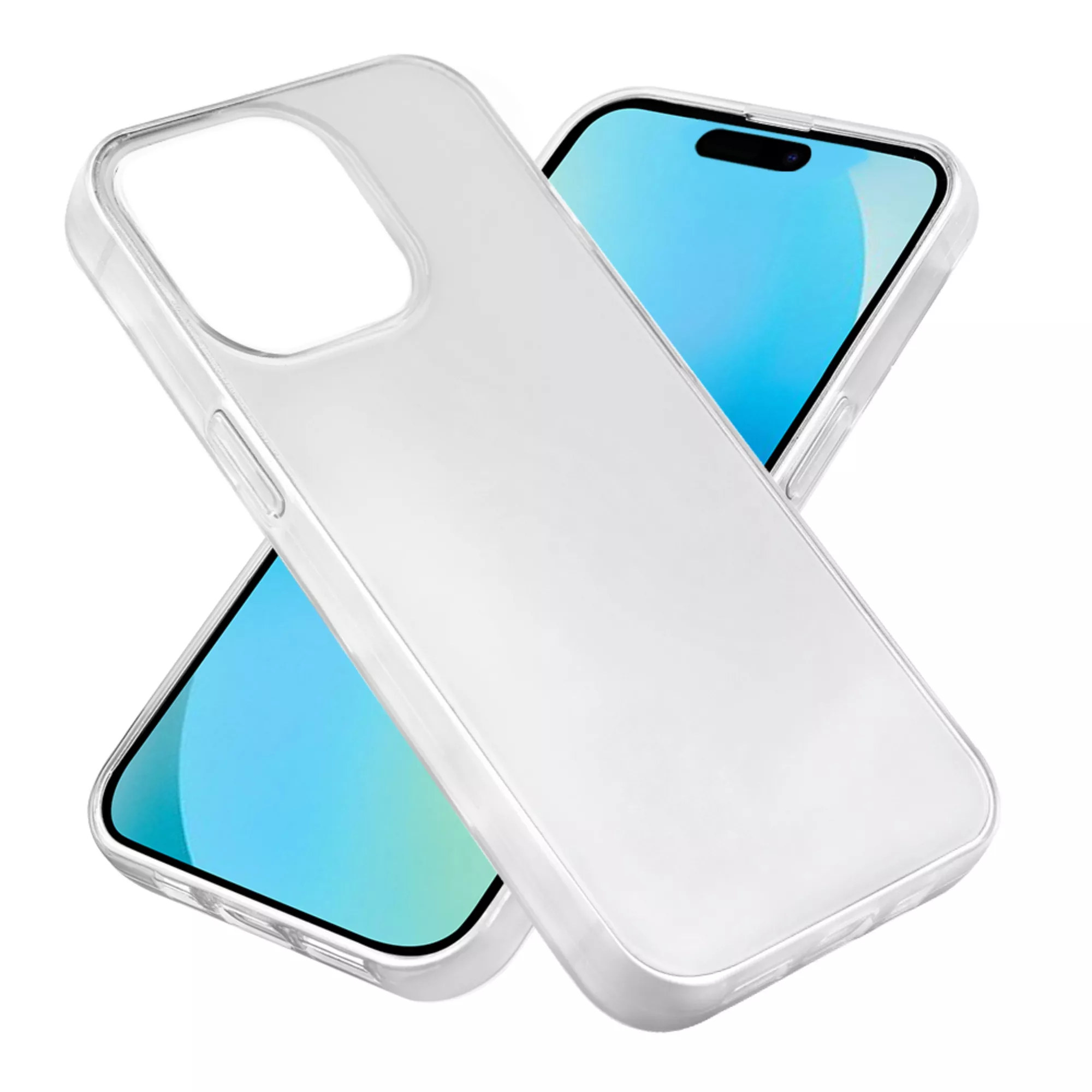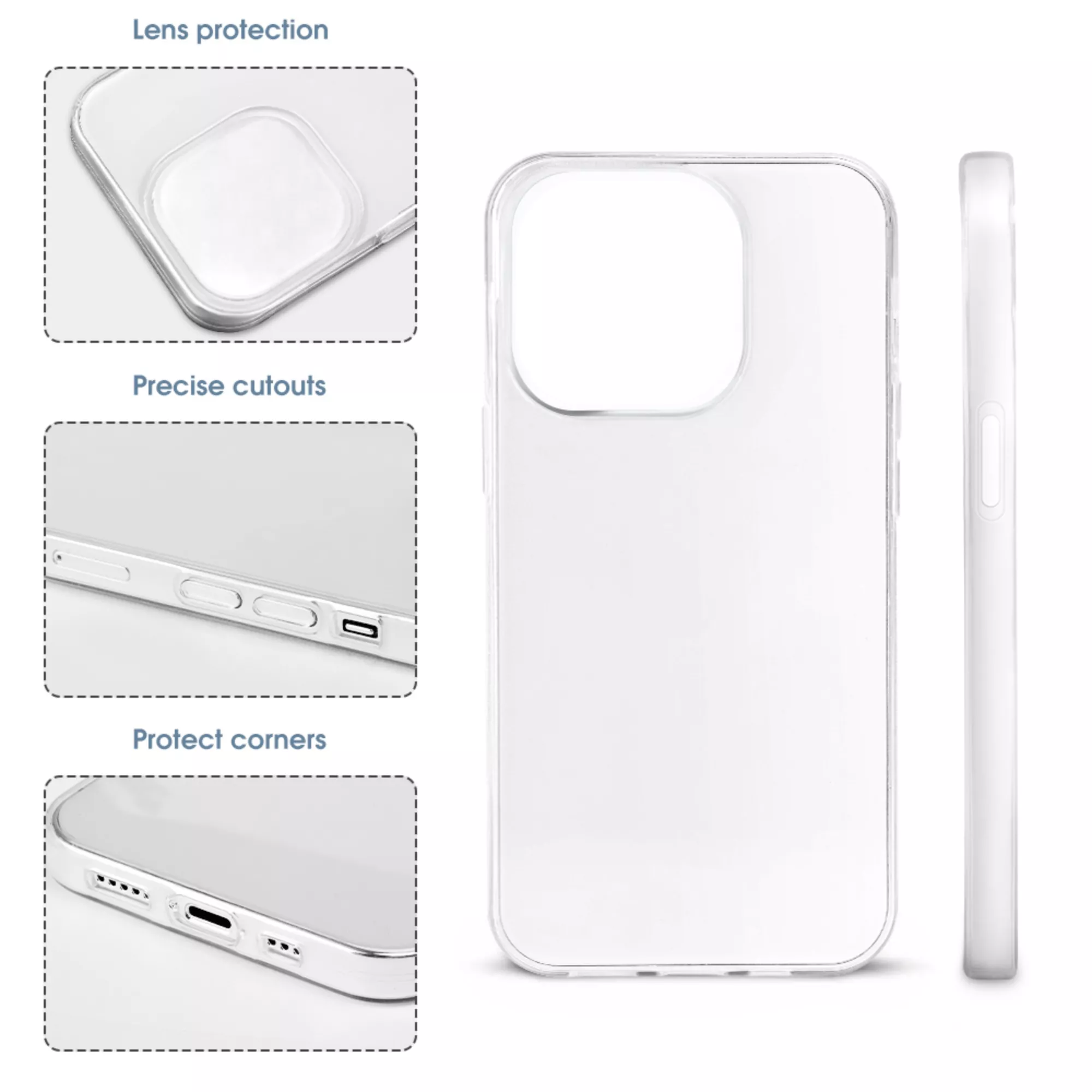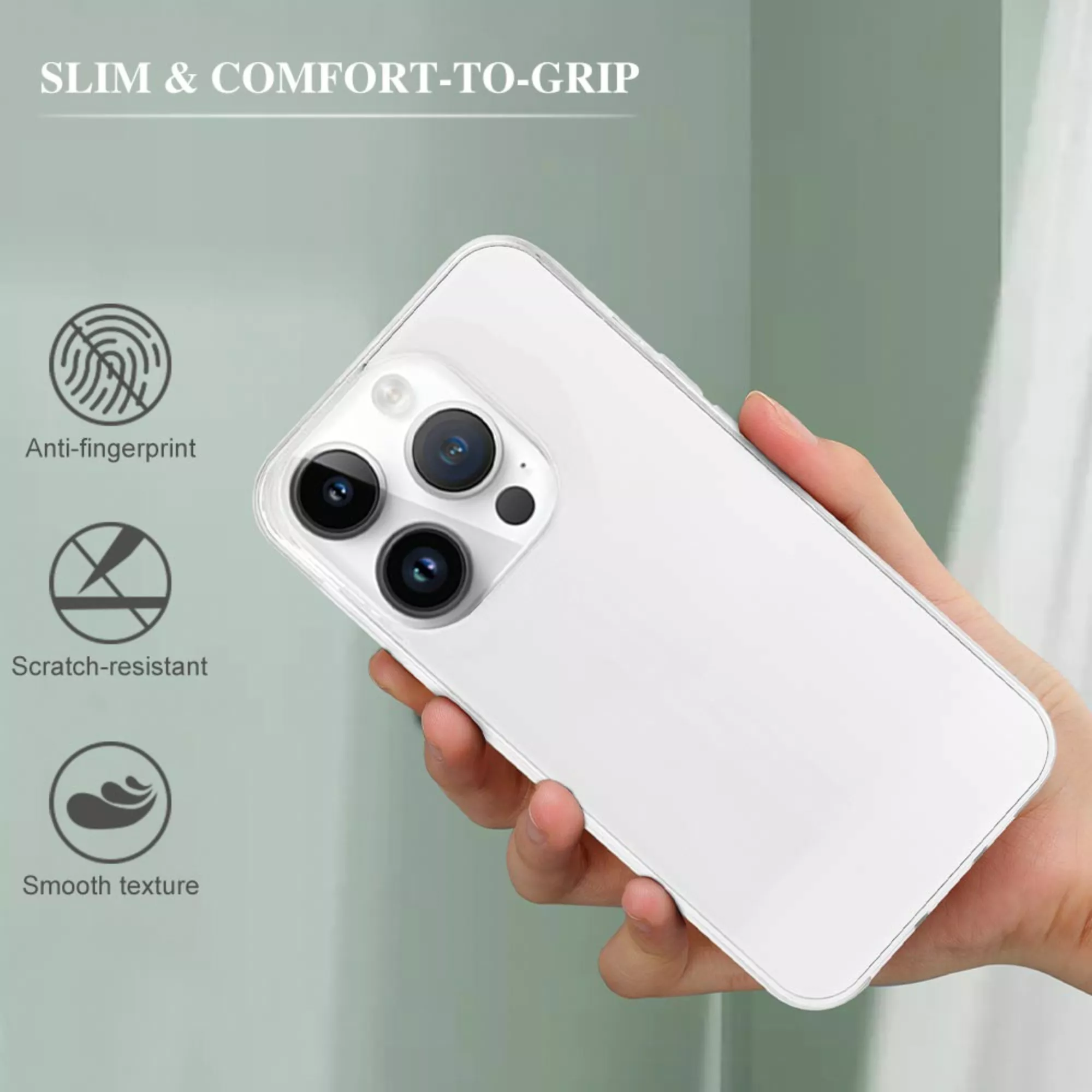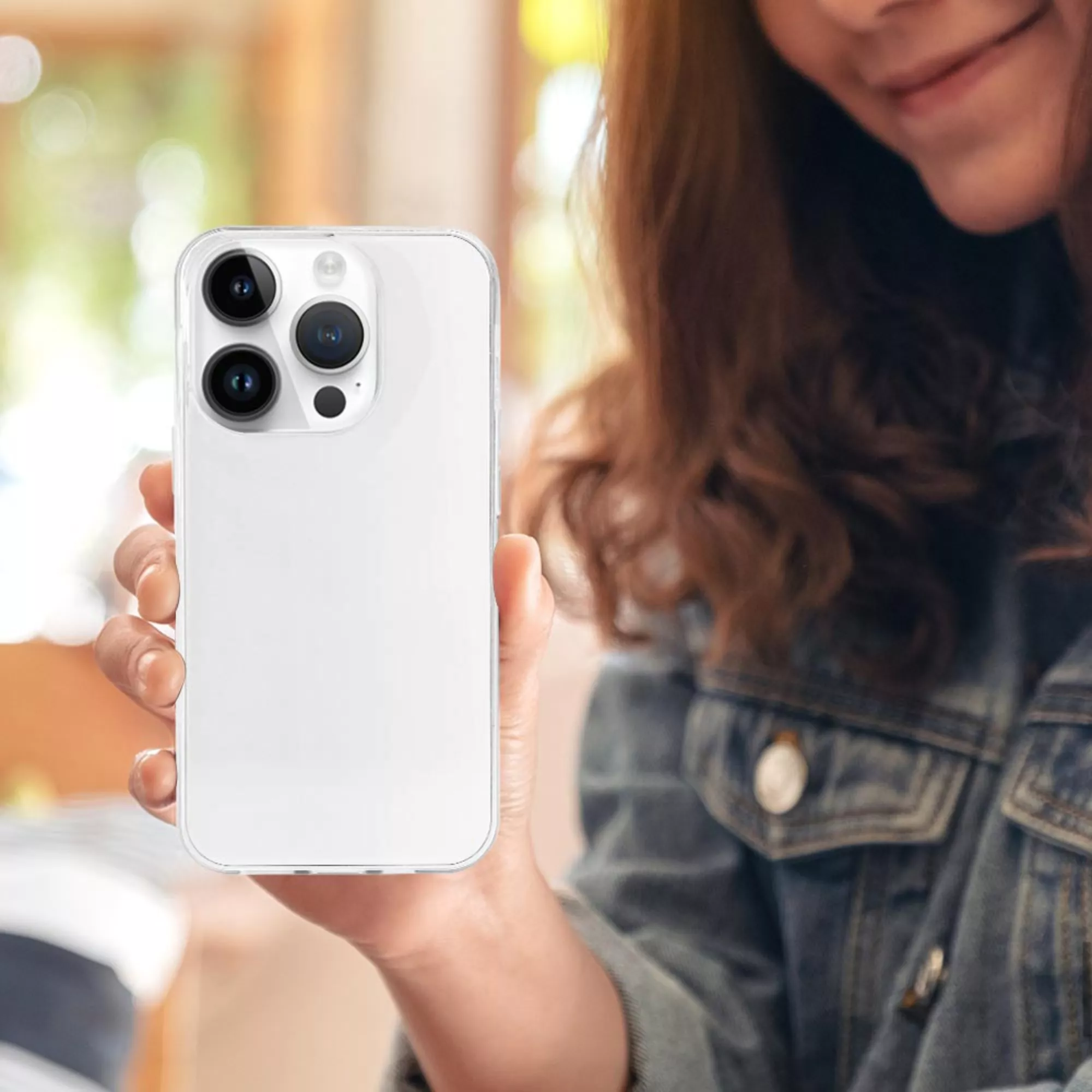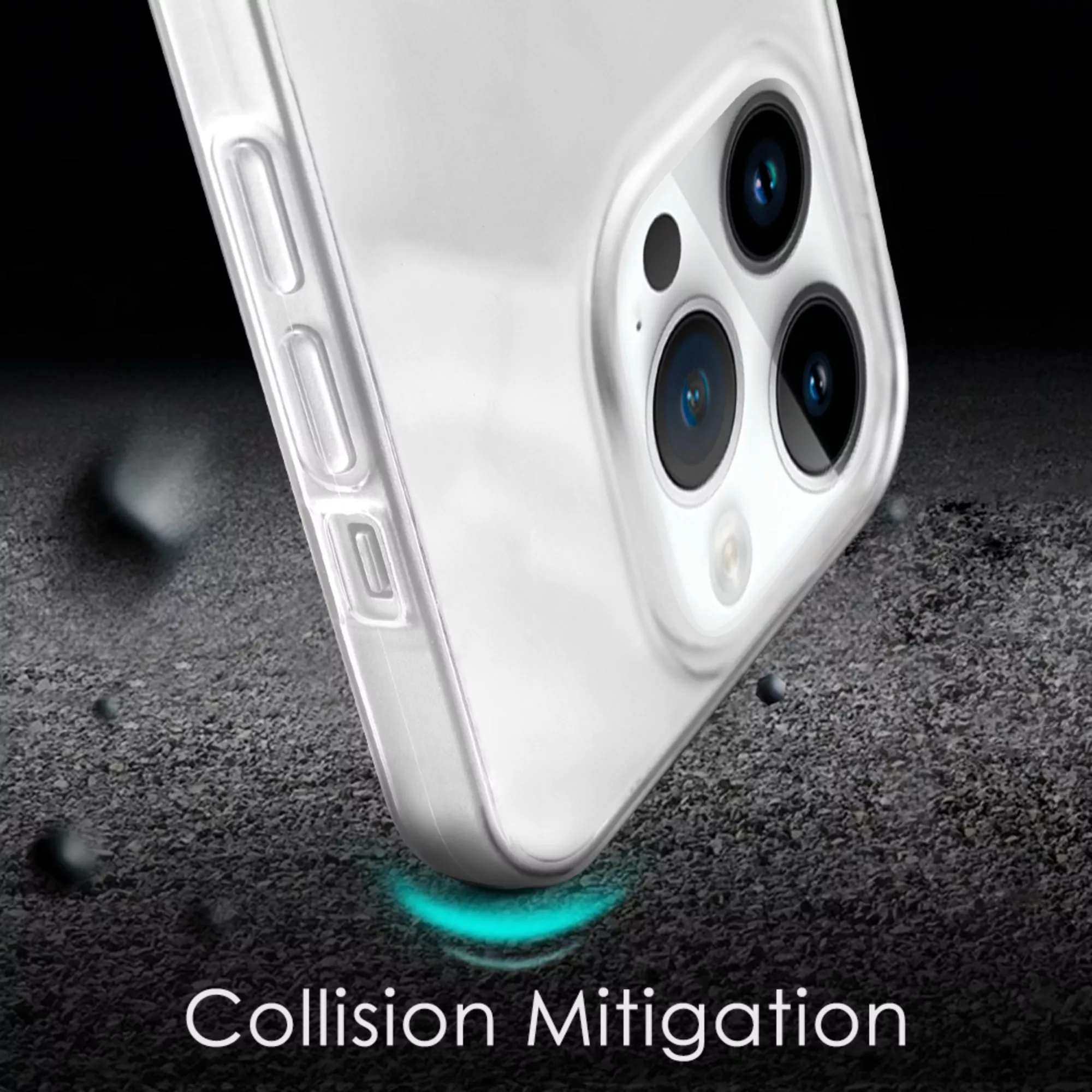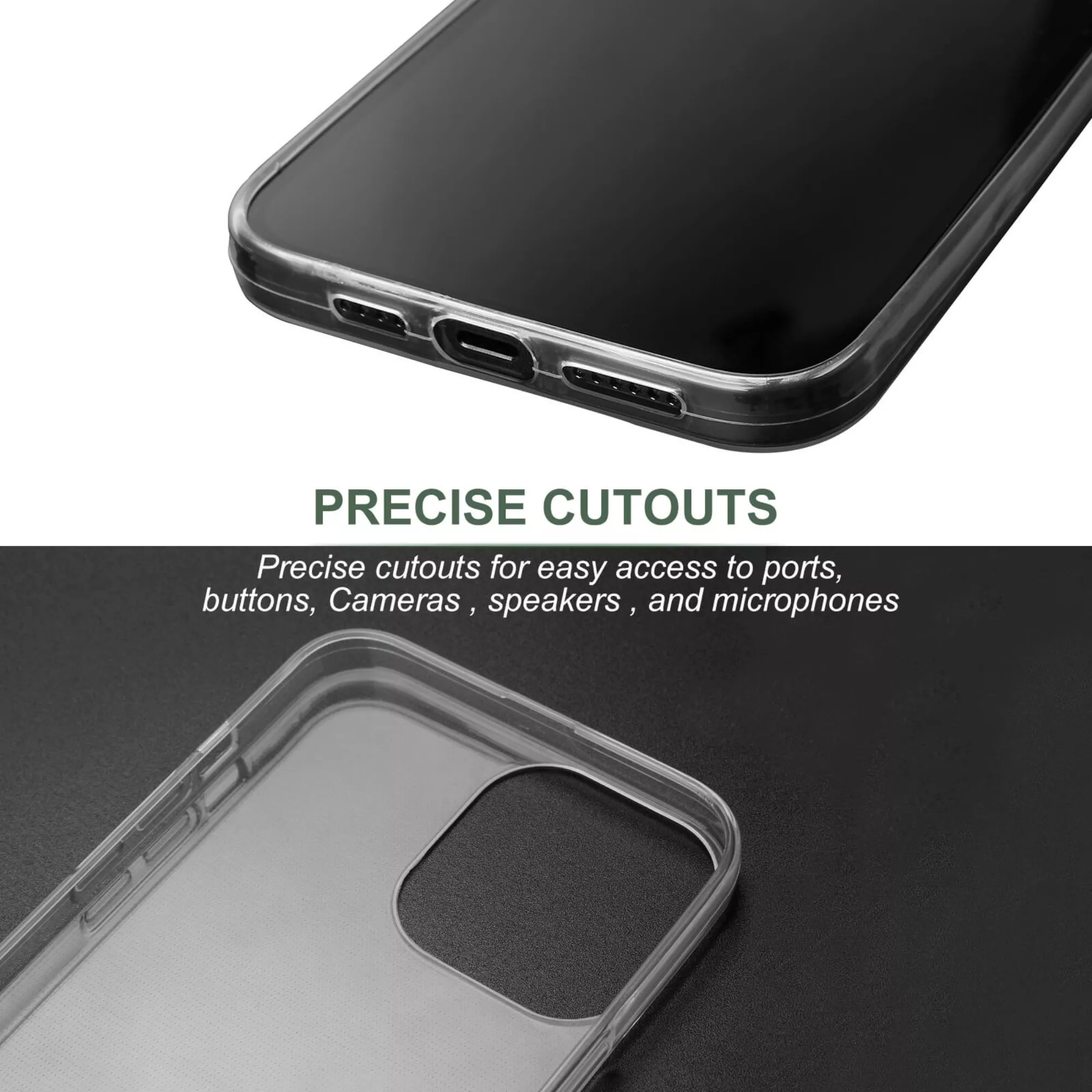 Phone Case
Shipping Cost:
To
Standard Delivery
via
Express $6.65
Estimated delivery time
9-14
business days.
Specification:
production time
3-5 business days
Product Details
About Shipping
Product
Description
Premium Material: Made of premium TPU material, anti-scratch and anti-yellow layer.
Fits Tightly: Protect your phone from scratches and drops. stylish design
Versatility: Supports wireless charging, supports all screen protectors, supports magnetic car phone mounts, supports phone ring mounts.
Scratch Resistant: Tough enough to withstand daily wear and tear, keeping the back of your phone looking as good as new.
Precise Opening: All buttons are designed with precise large holes for comfortable pressing. The opening of the phone case is precise, the speaker, camera, and charging port are easy to use, touch-free, and will not interrupt the wireless charging function.
Applicable Scenarios
Suitable for iphone series mobile phone case. Before purchasing, please confirm whether your iPhone model is the same as the matching model of the phone case.
Washing Instructions
Washable, not machine washable. Air dry naturally.
Reminder
This size data is due to different measurement methods, and the error within 5mm is a normal phenomenon.
The picture display effect is for reference only, the final effect shall prevail in kind! Due to objective factors such as production batches, machinery and equipment, it is difficult to avoid or there will be errors such as slight color difference, position and size. The above problems are normal, they will not be included in the scope of after-sales processing.