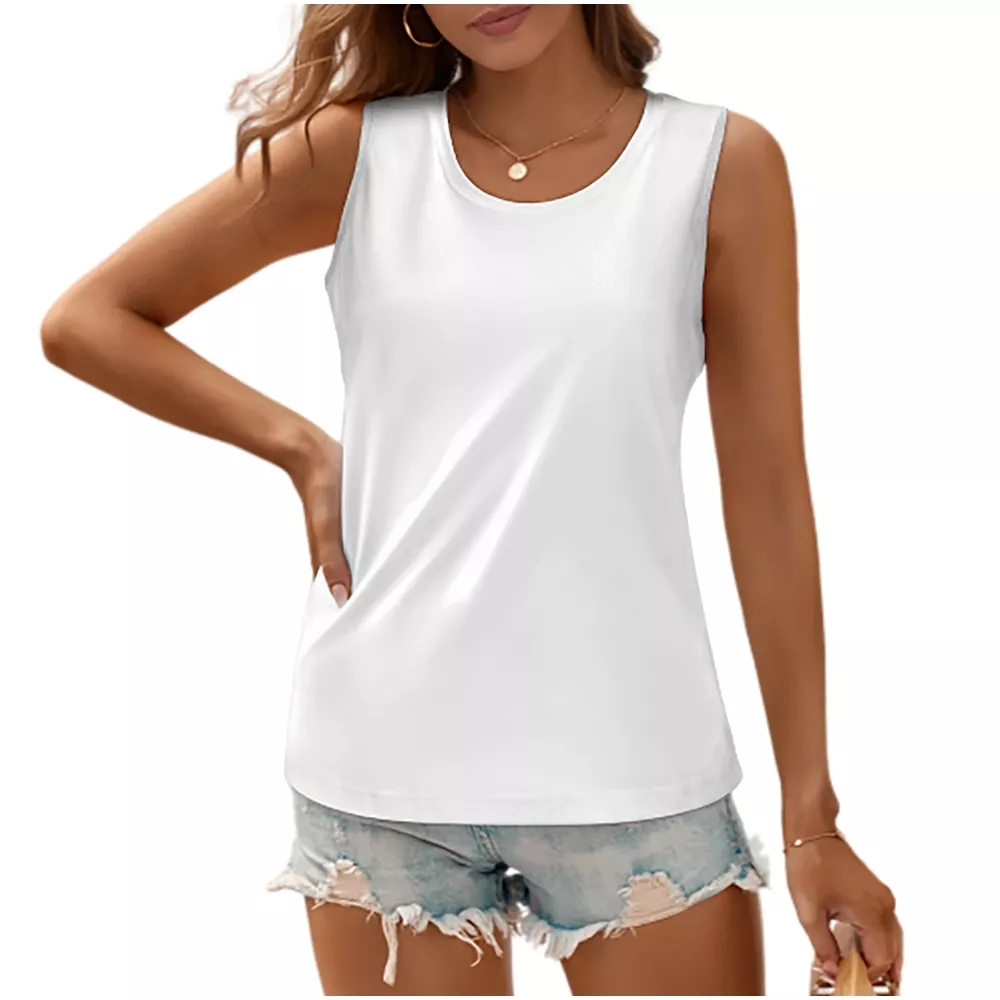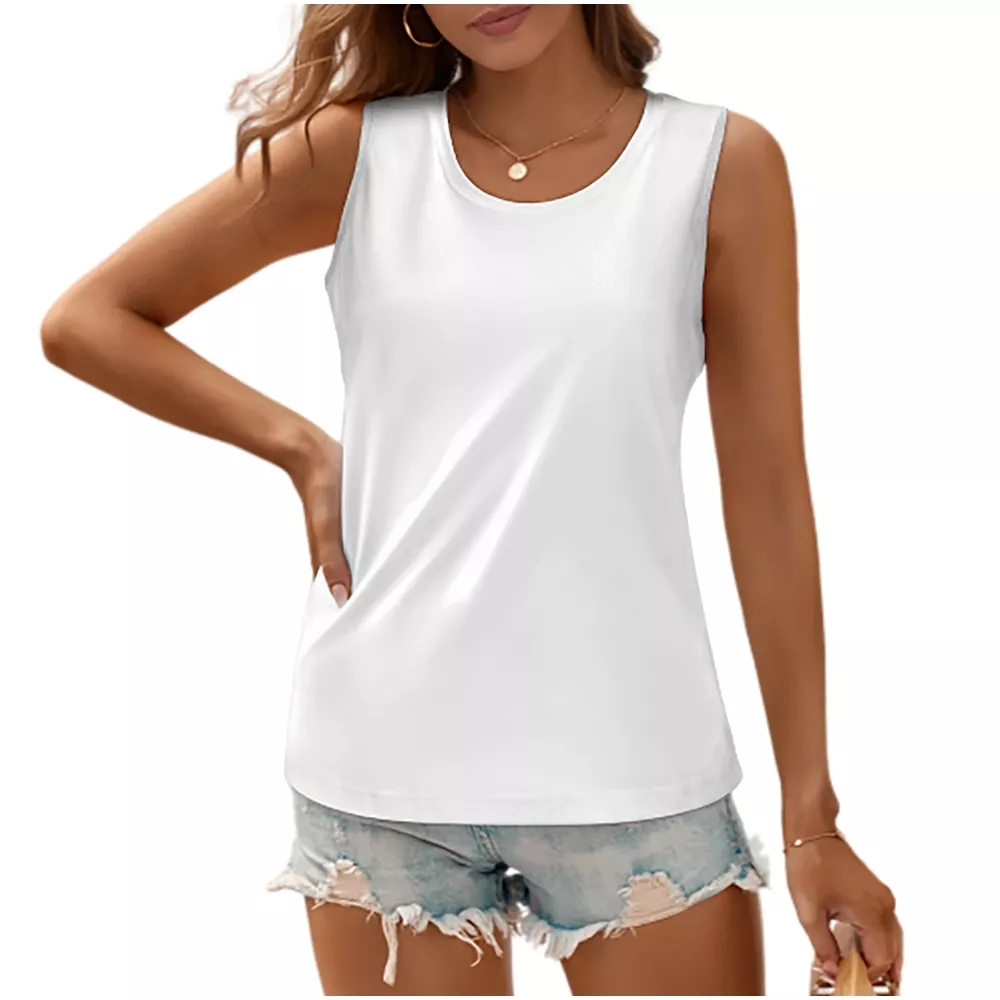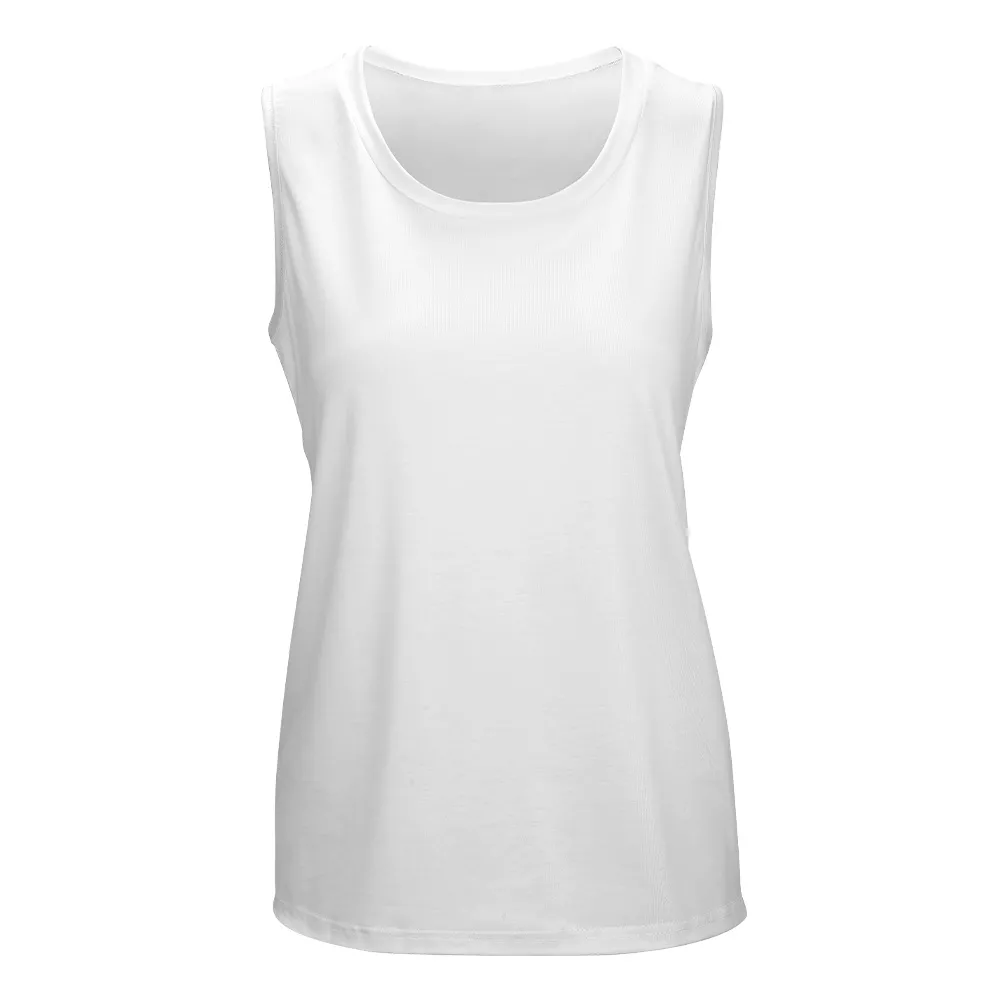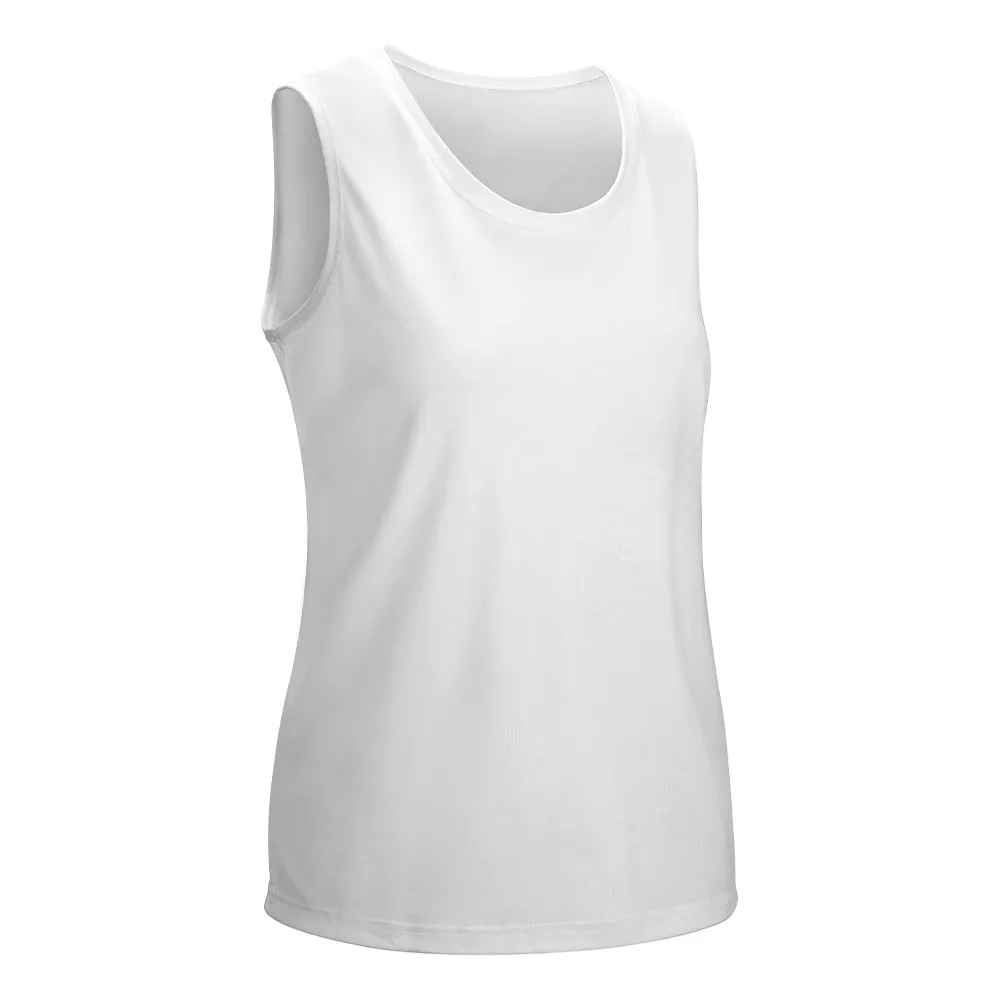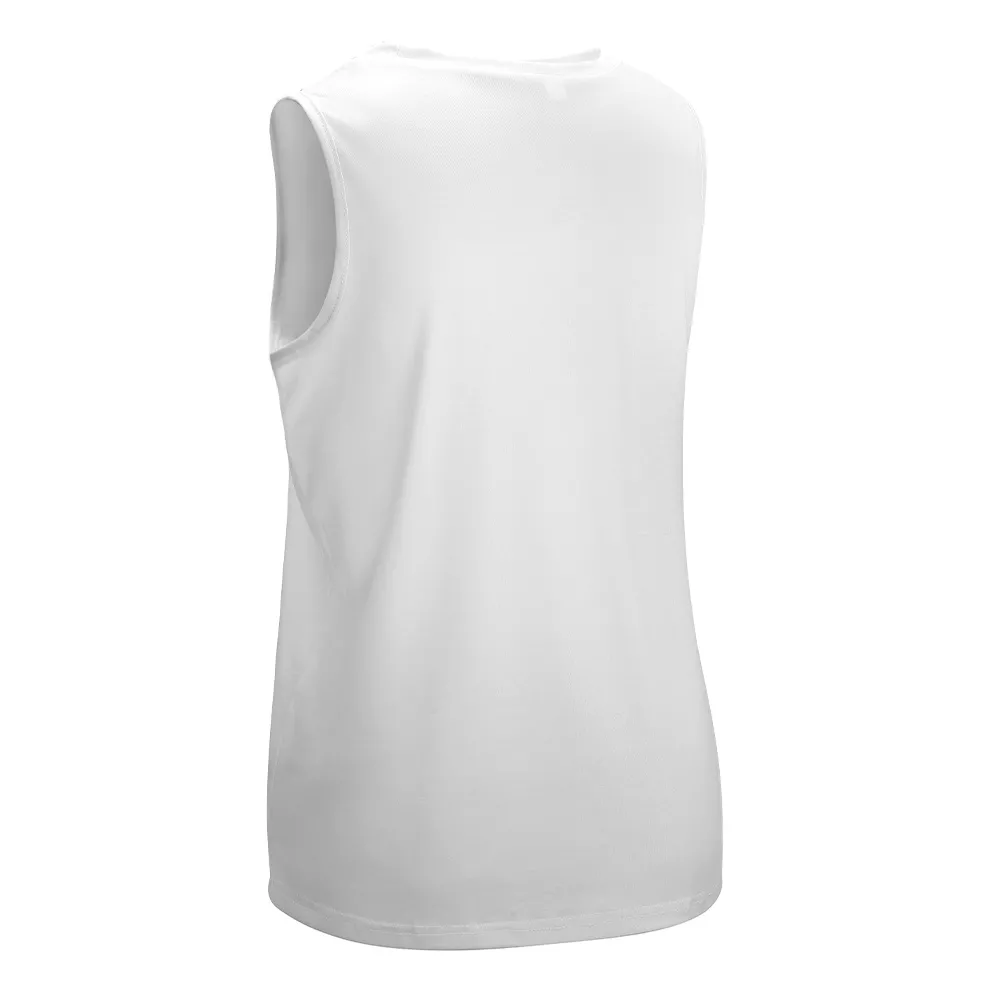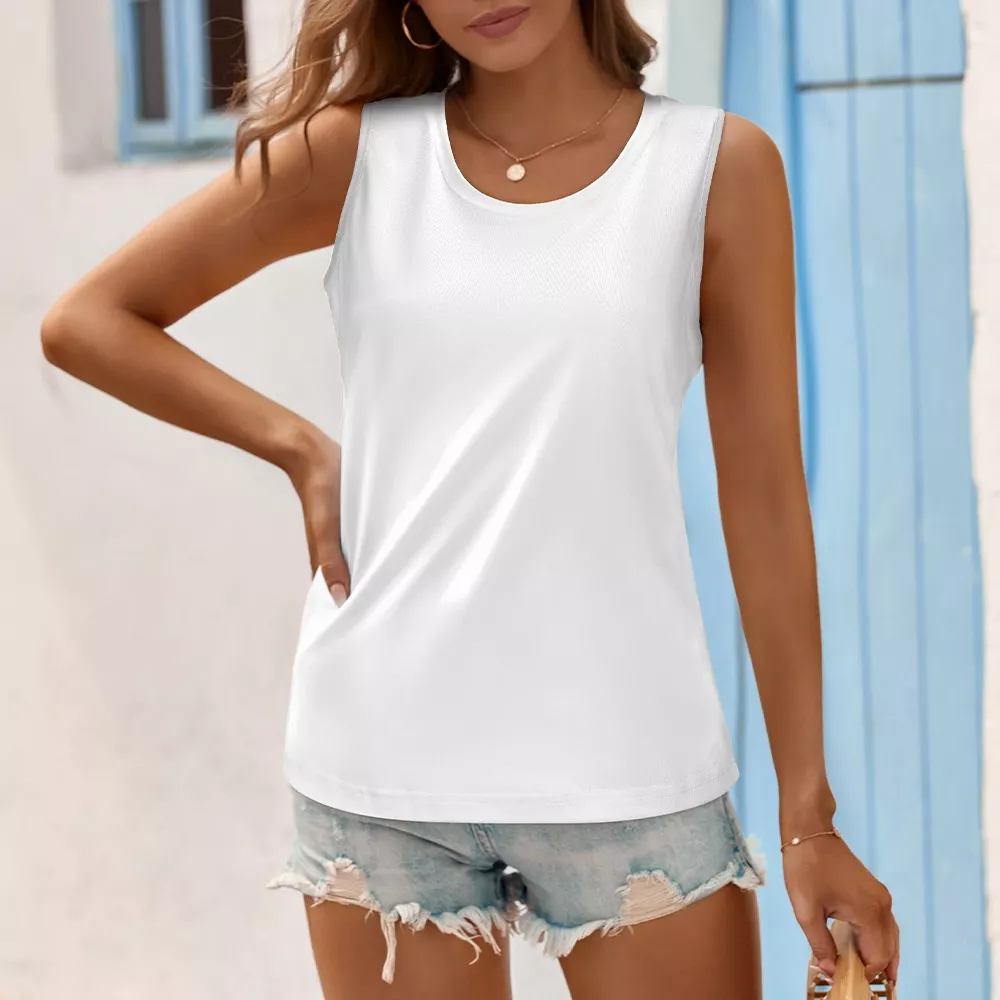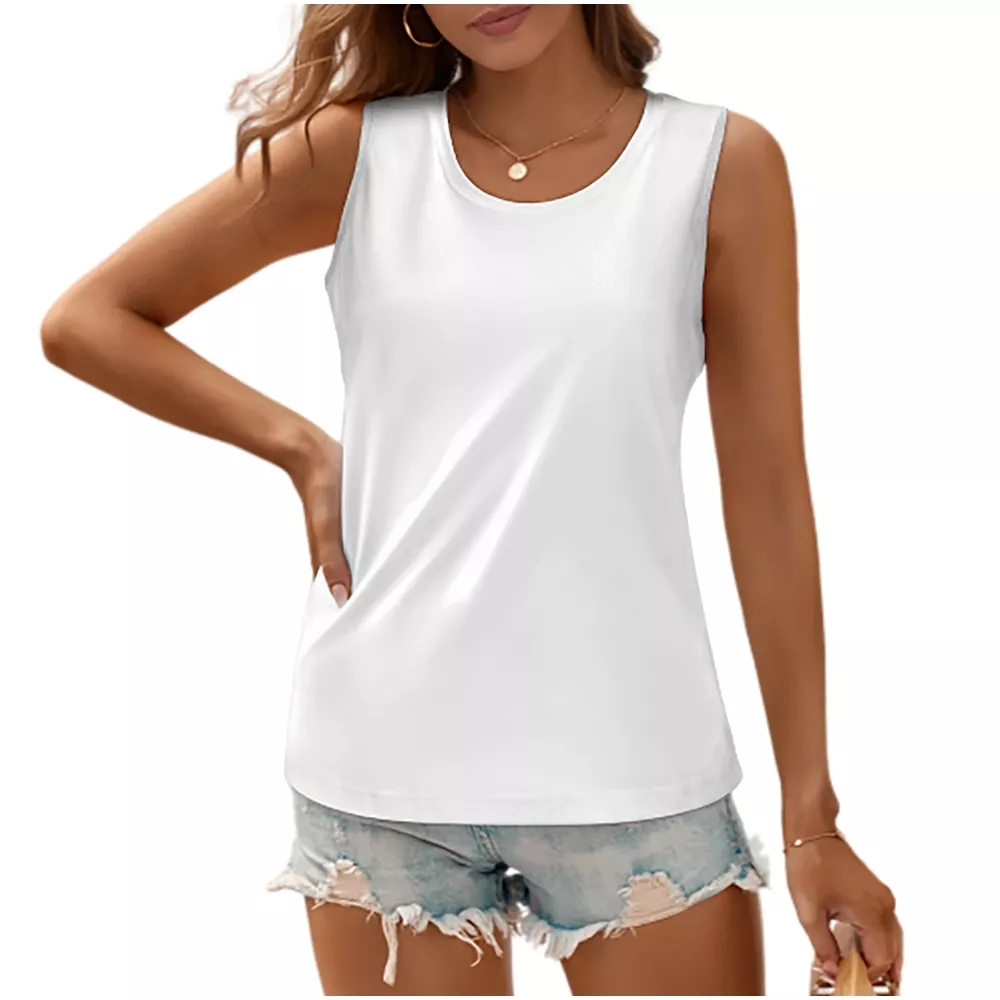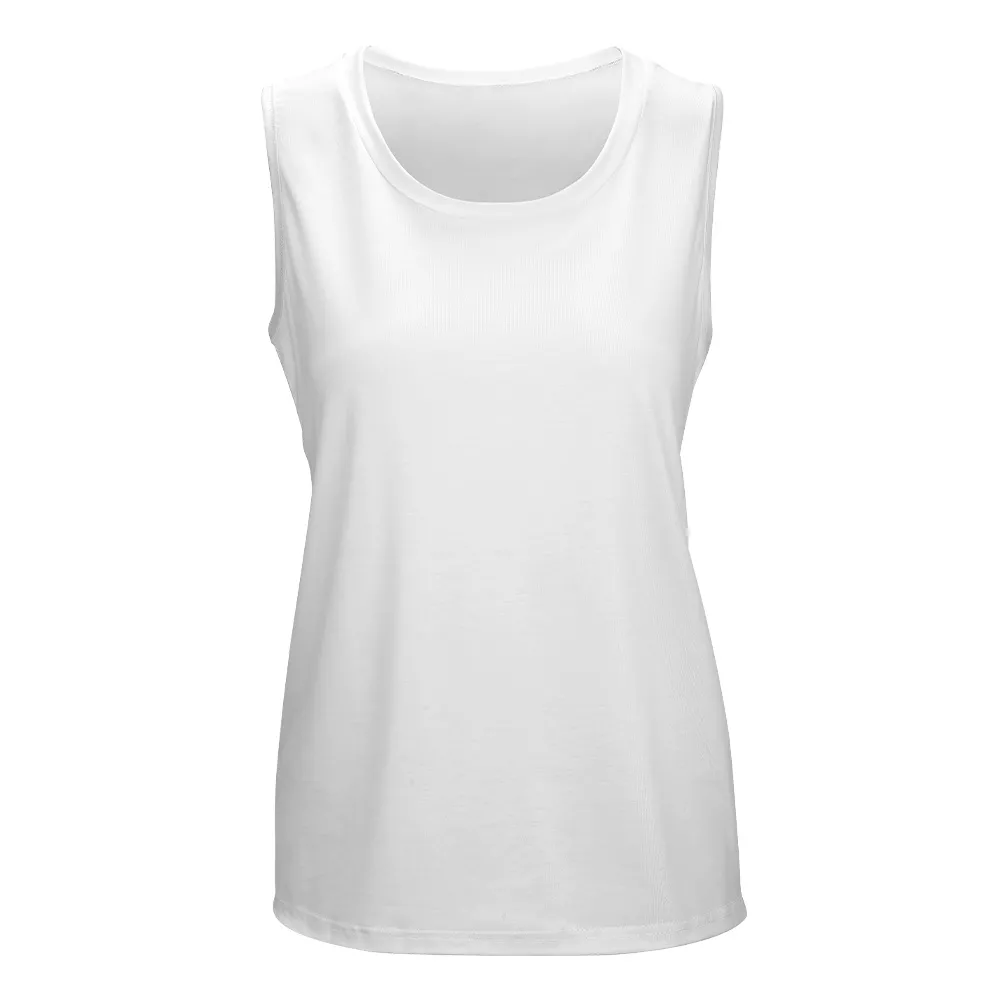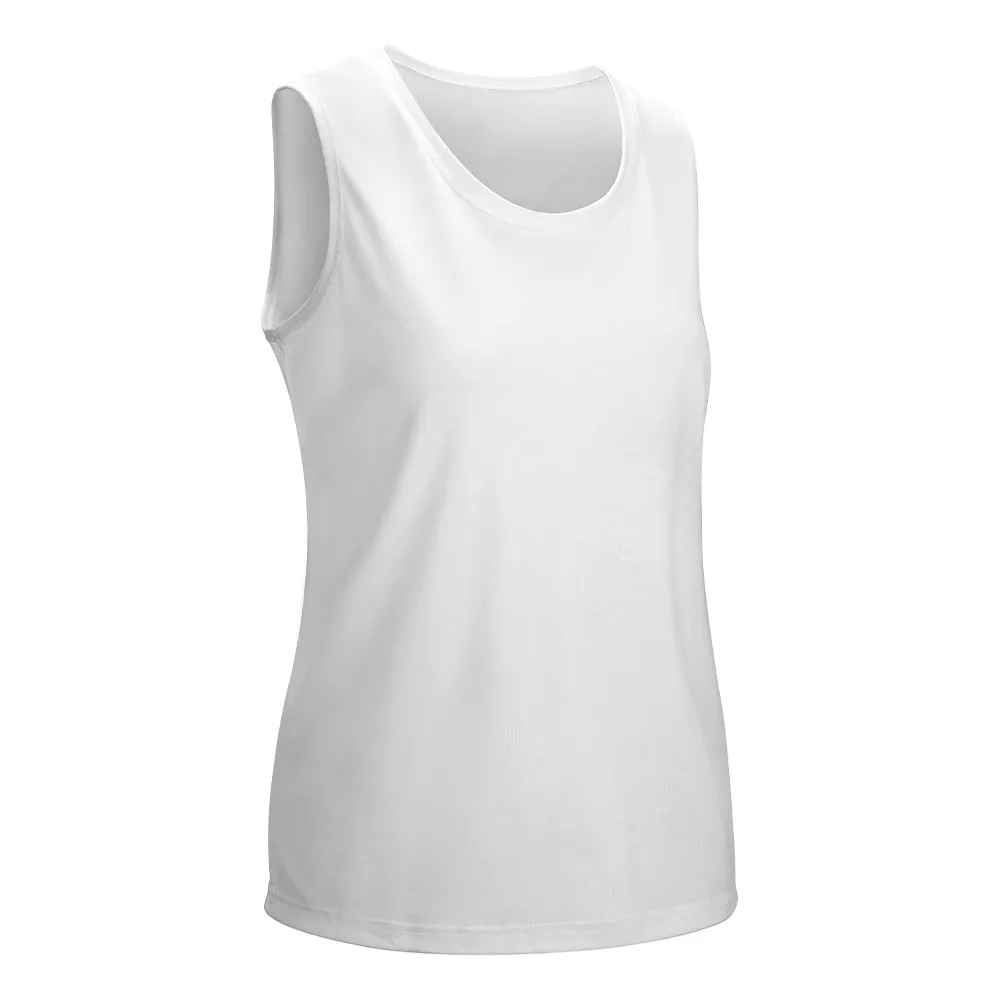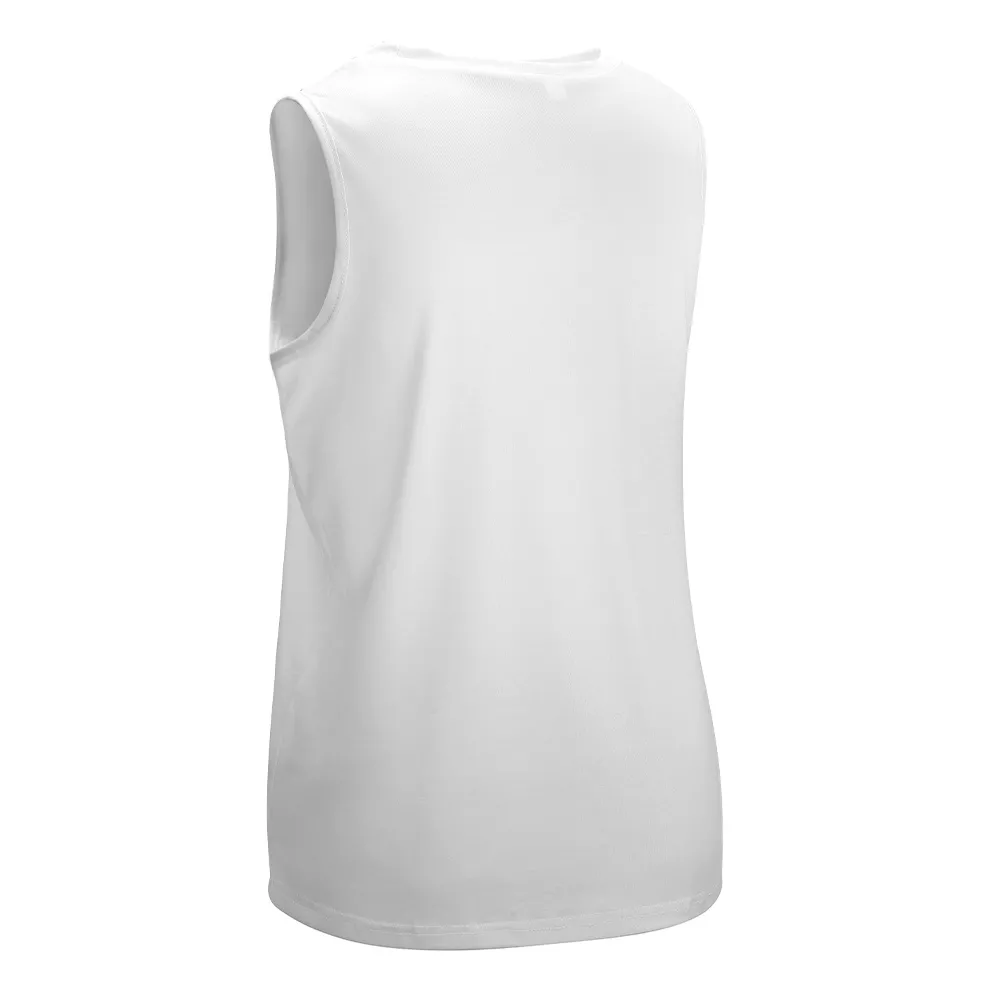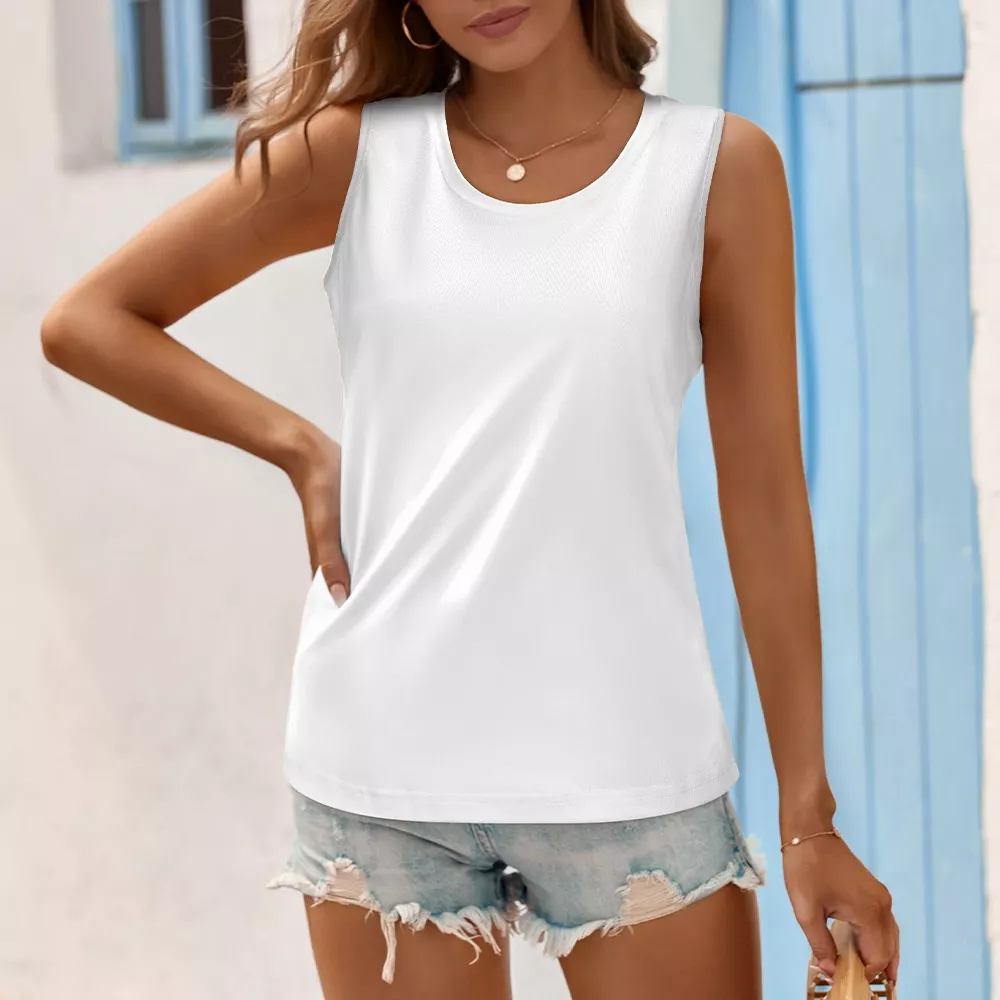 Crewneck Halter Vest
Shipping Cost:
To
Standard Delivery
via
Express $8.89
Estimated delivery time
9-14
business days.
Specification:
production time
3-5 business days
Product Details
About Shipping
Material Description
Product performance
High-quality fabric: This product is made of soft, lightweight skin-friendly fabric, which is comfortable to wear, easy to clean and not deformed.
Stylish Design: Sleeveless design allows you to breathe smoothly even if you sweat during workouts, cool and not stuffy.
Easy To Match: Easy to match with a variety of clothes, simple design can perfectly be paired with shirts, coats, dresses, etc. It can also be worn alone.
Applicable Scenarios
Applicable Occasions: It is suitable for a variety of sports training, such as yoga, dance, Pilates, jogging, etc.
Washing instructions
Washable, do not soak for a long time, do not bleach, wash solution temperature should not exceed 45ºC.
Special Note
The size is European size. If you have any questions, please contact customer service for consultation. It is tile size and due to different measurement methods, the error within 1-2cm is a normal phenomenon. When designing pictures, please do not use the same color as the background color of the clothes, otherwise the ink will not be released during production, which will not be included in the scope of after-sales processing.
Warm tips:
The picture display effect is for reference only, the final effect shall prevail in kind! Due to objective factors such as production batches, machinery and equipment, it is inevitable that there will be slight chromatic aberration and error in image position and size. The above phenomena are normal and will not be included in the scope of after-sales processing.
design description :
Design area :
Image requirements :