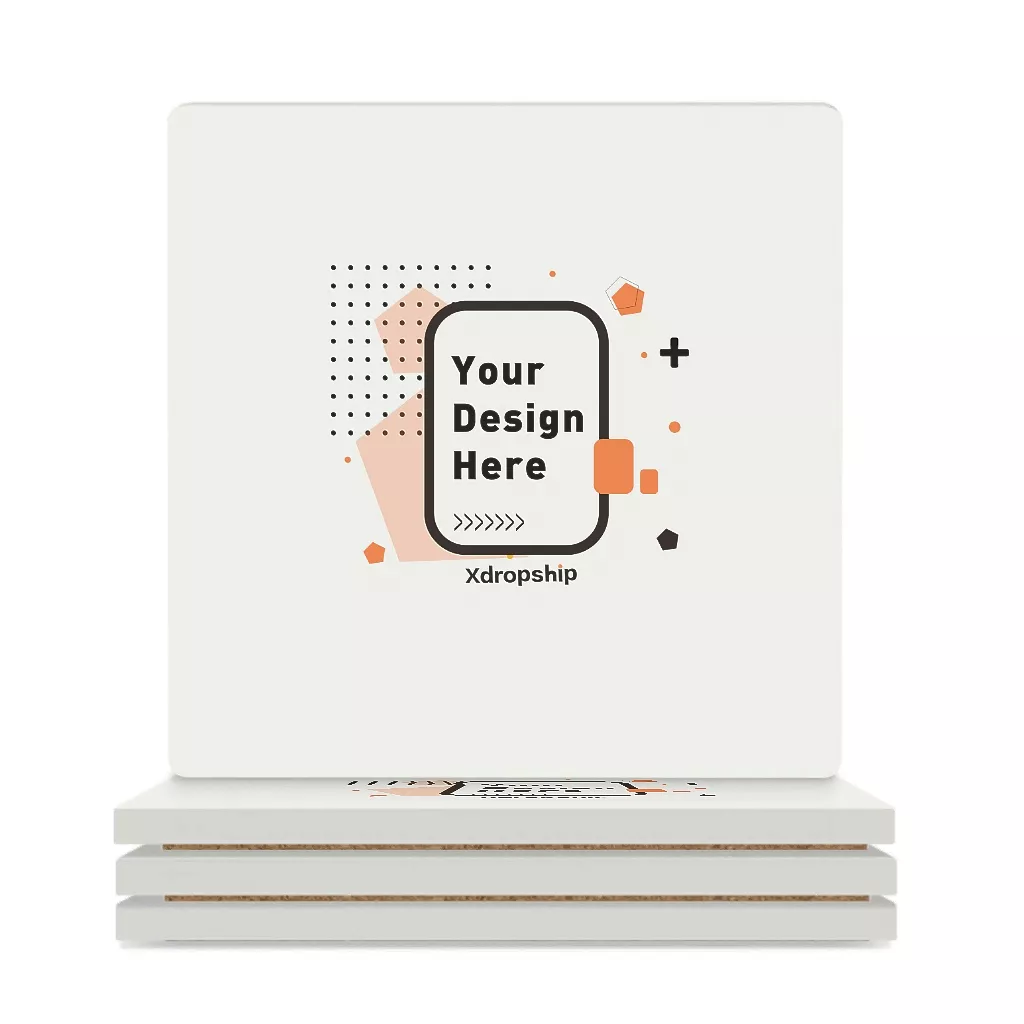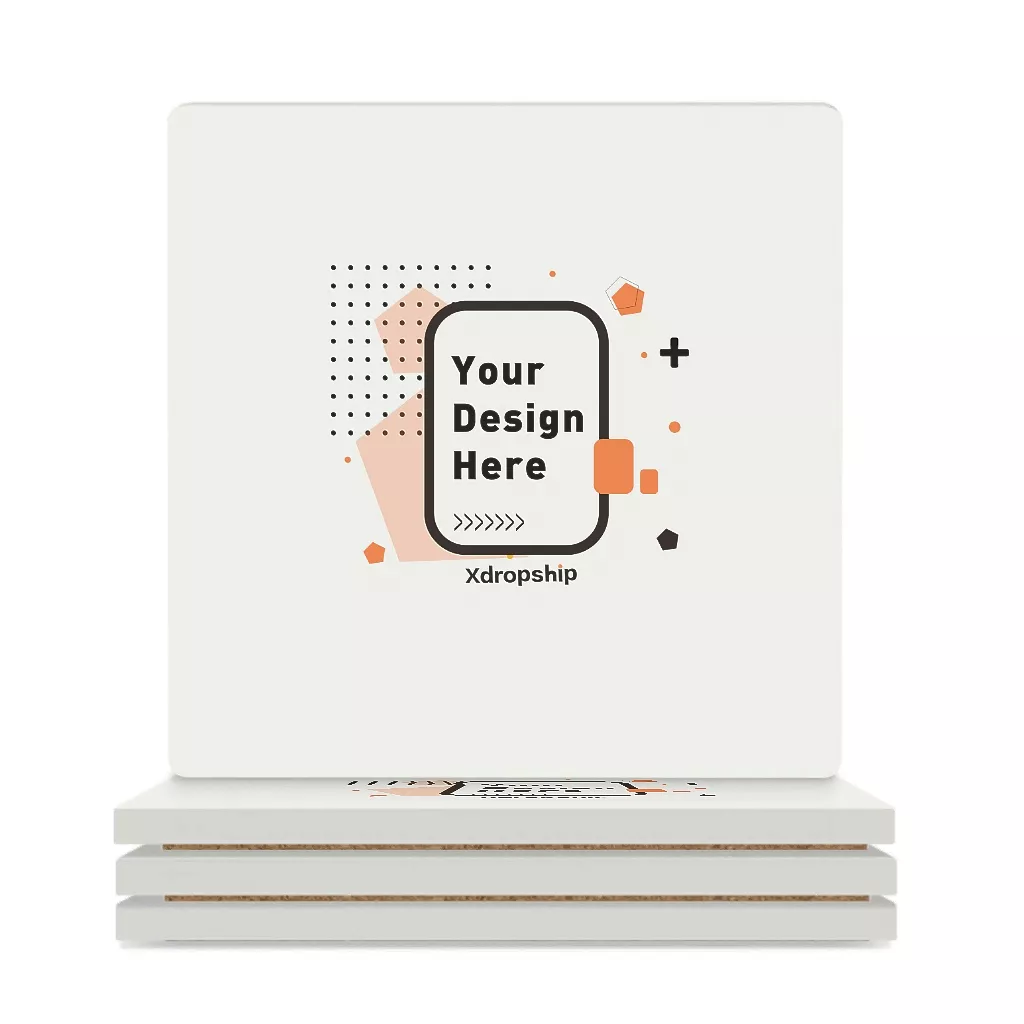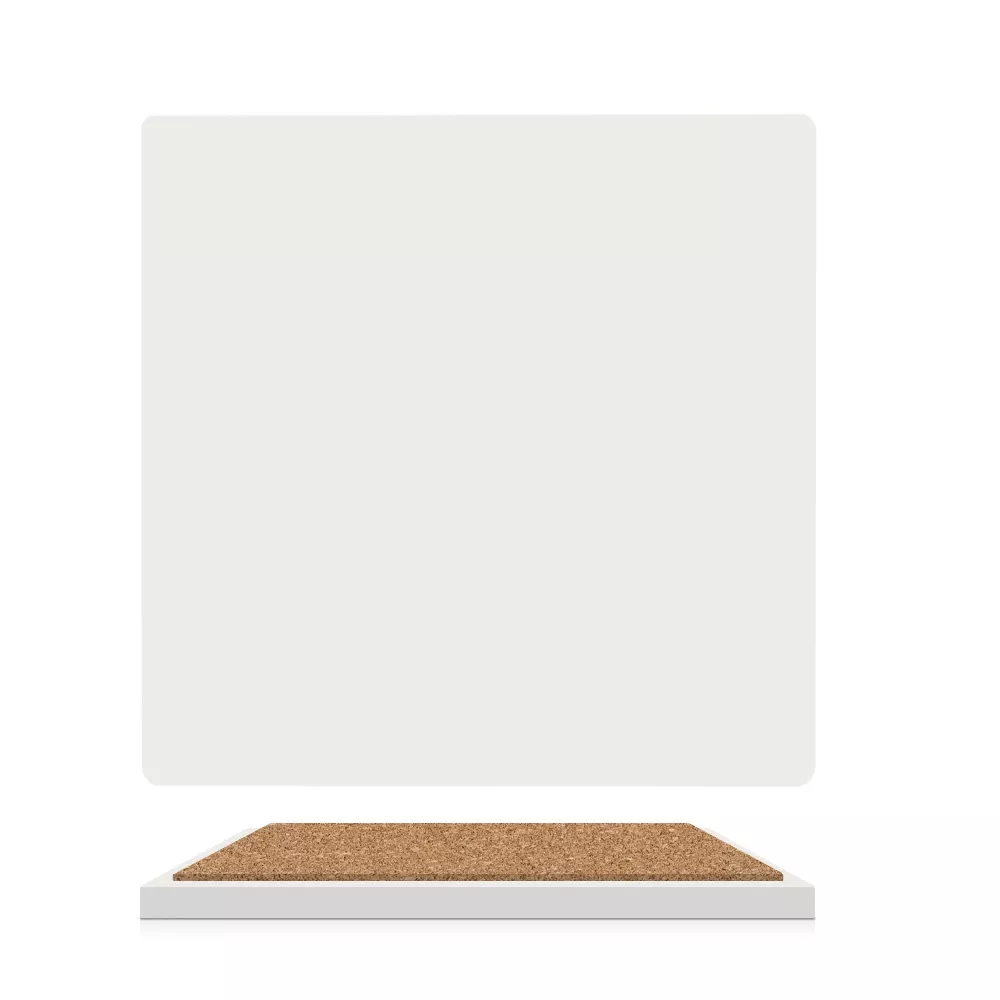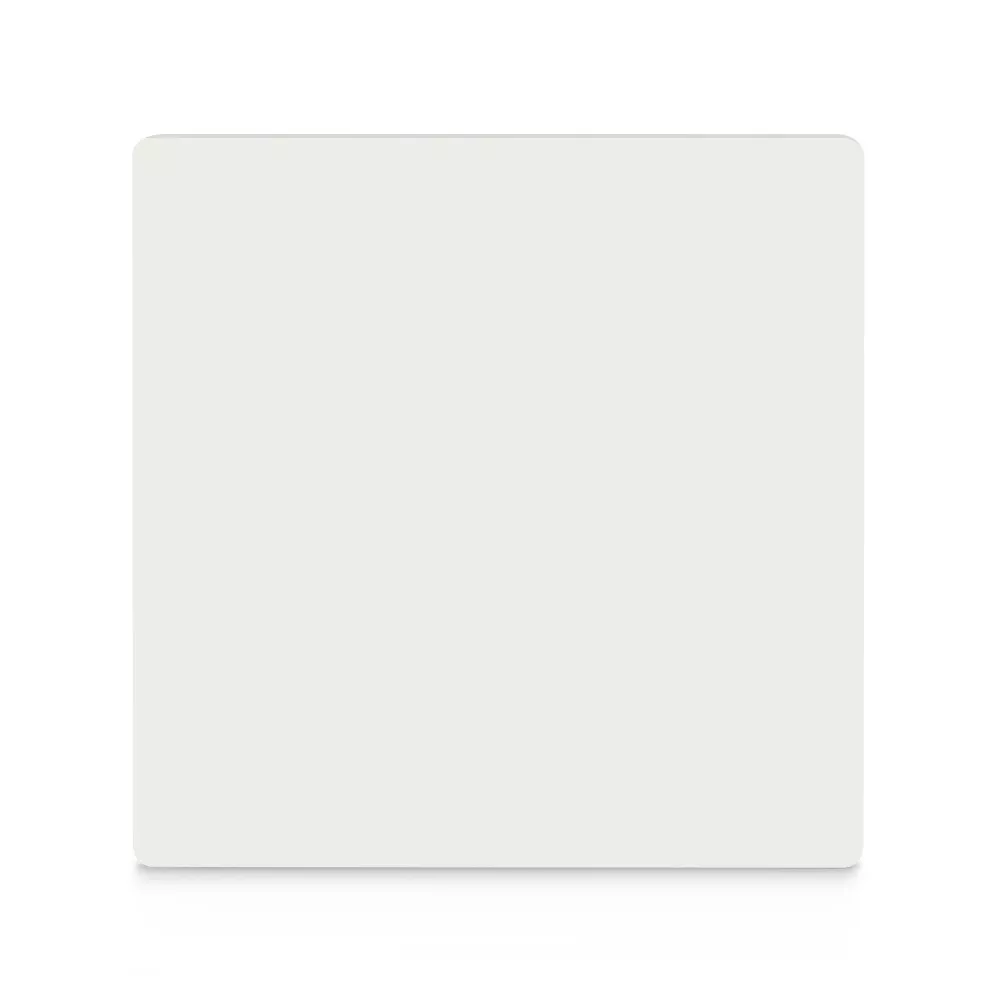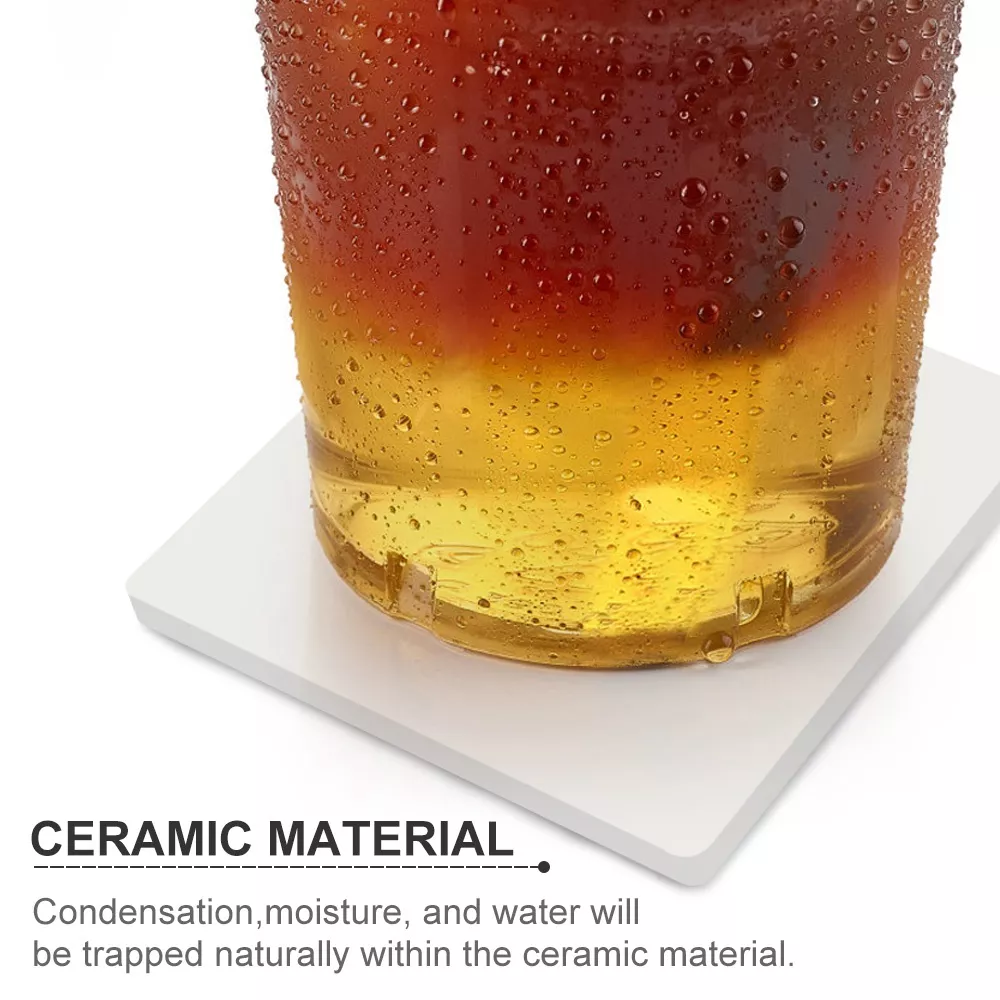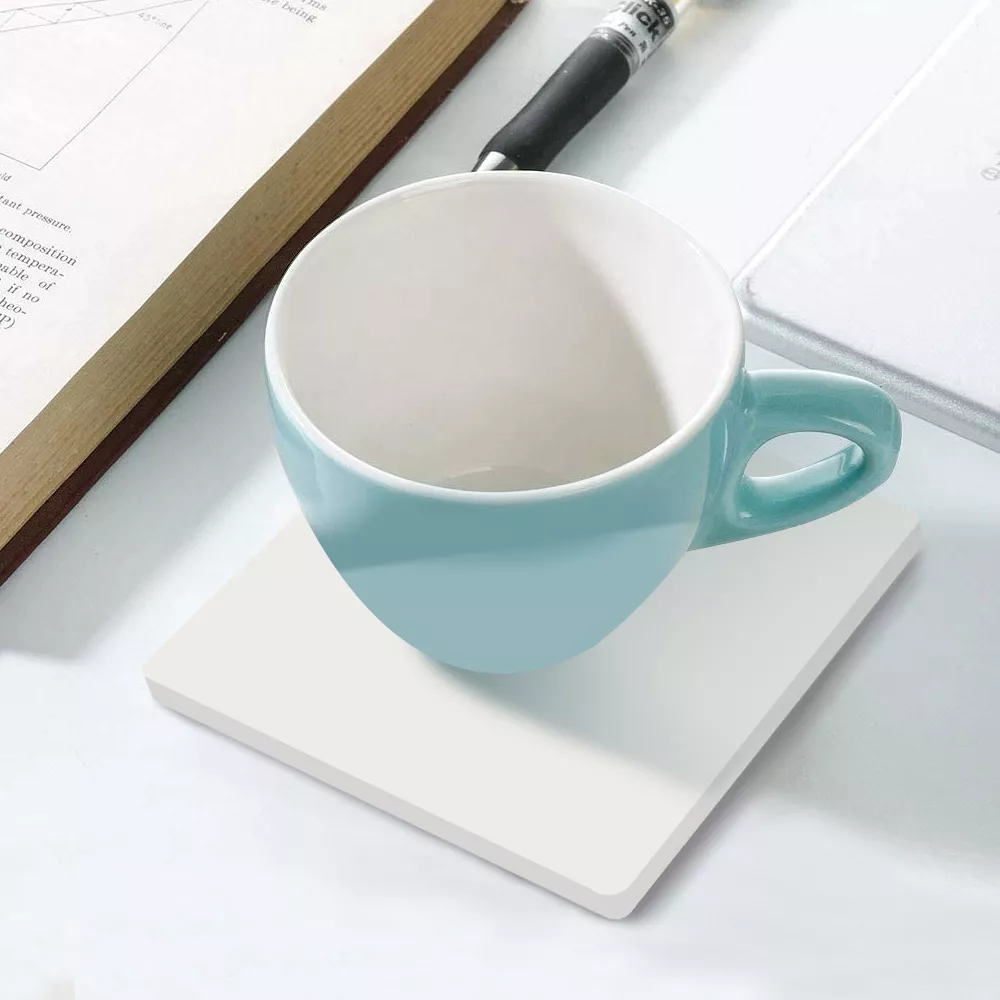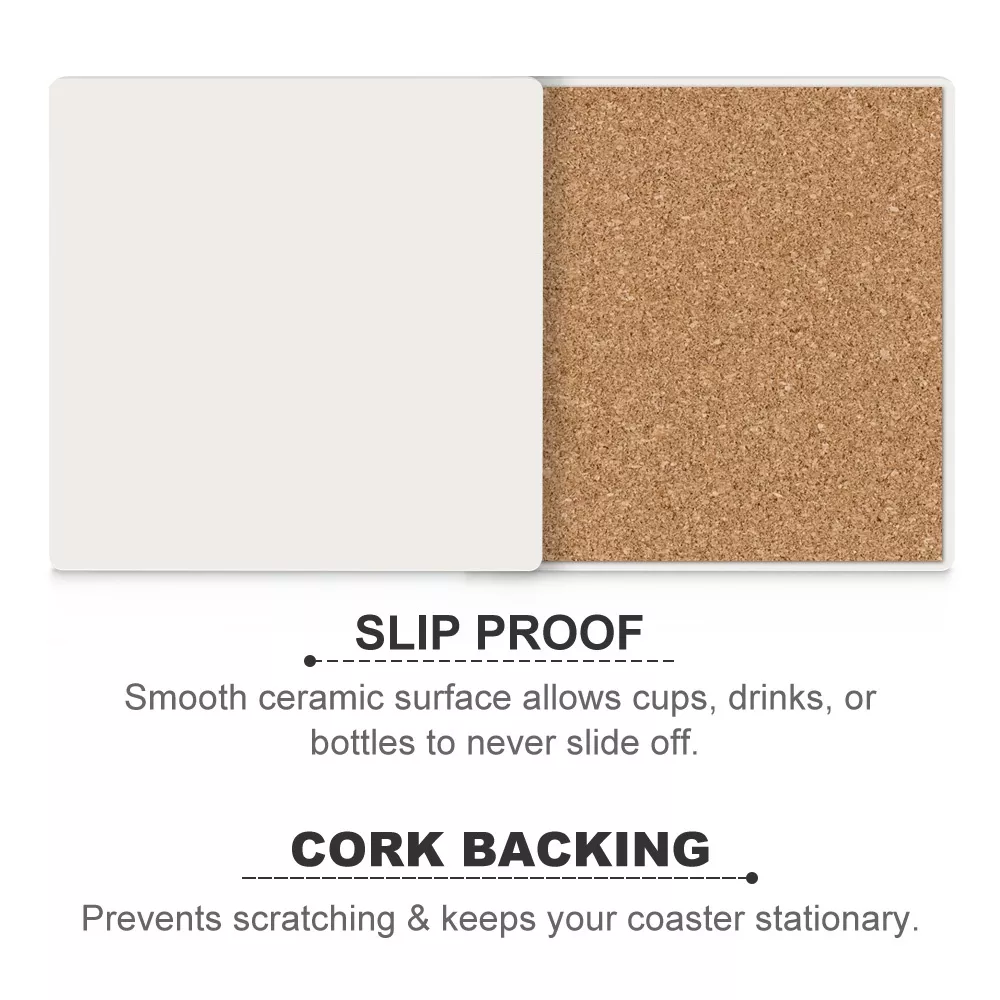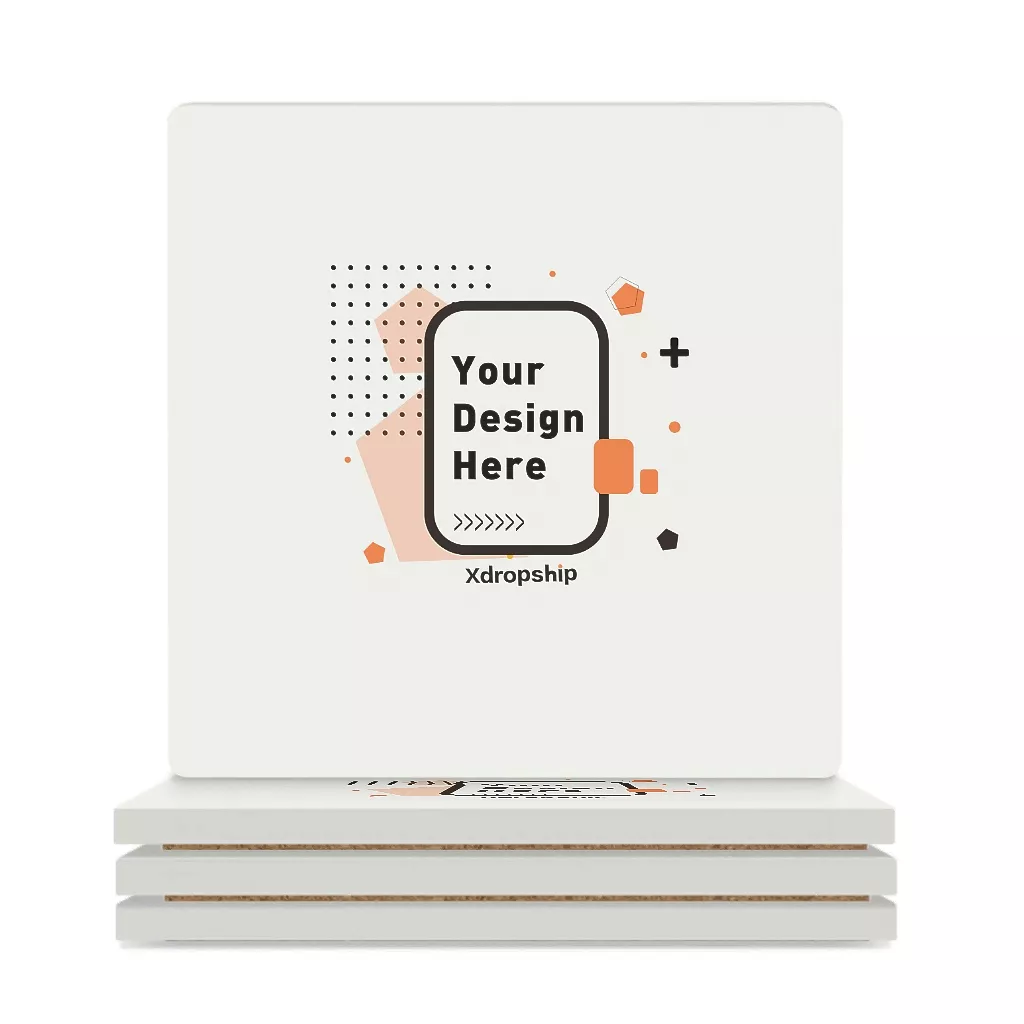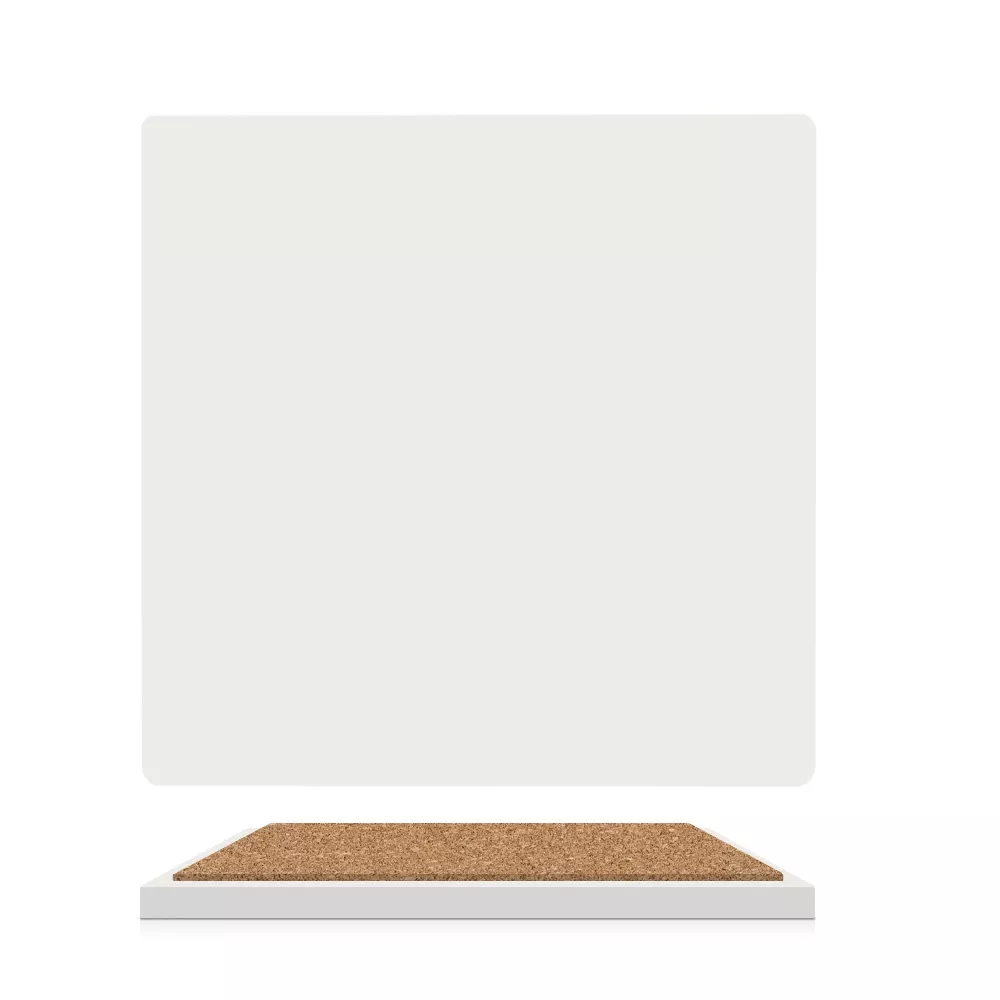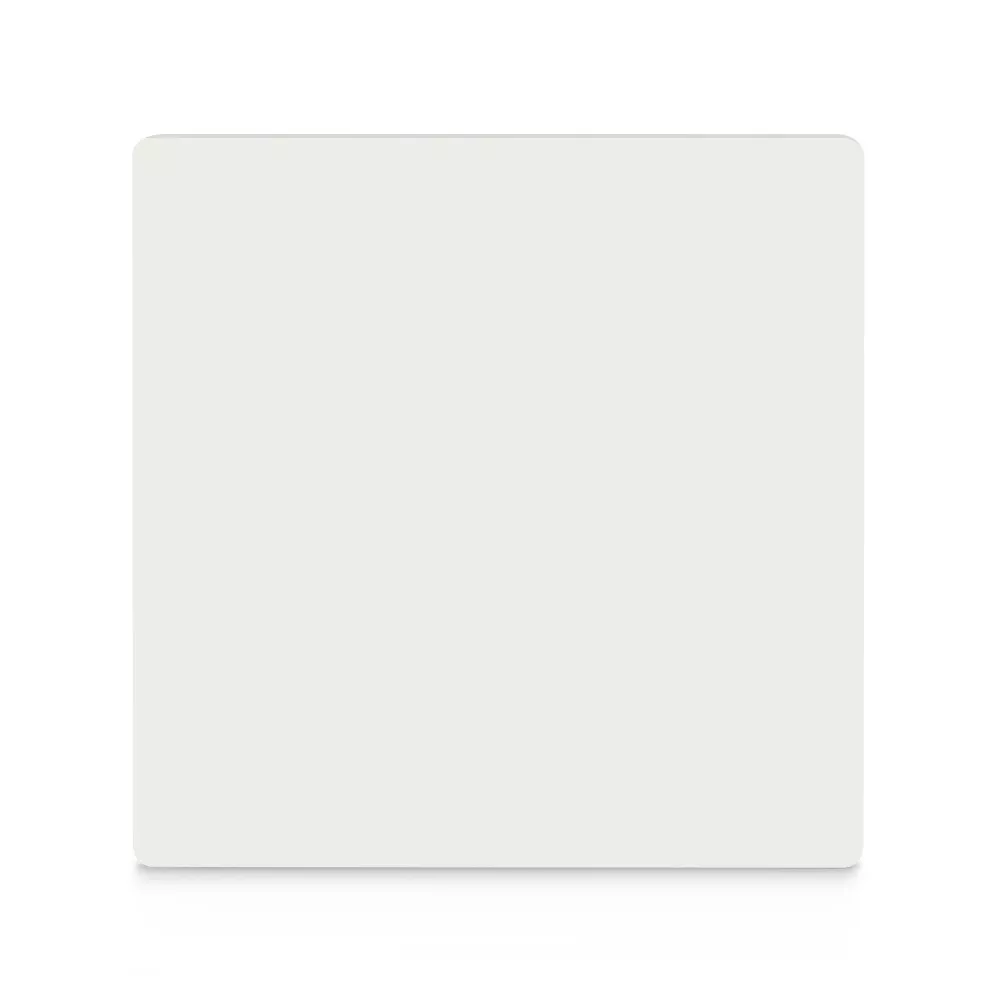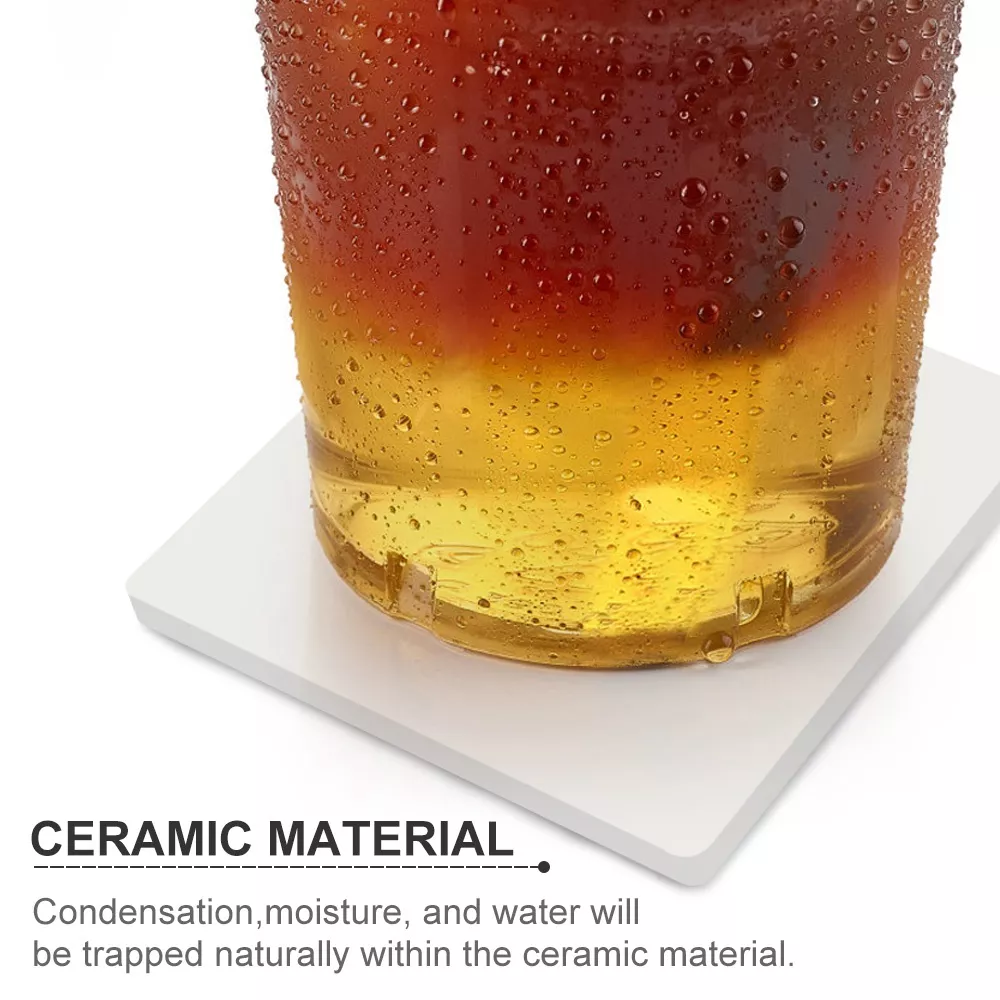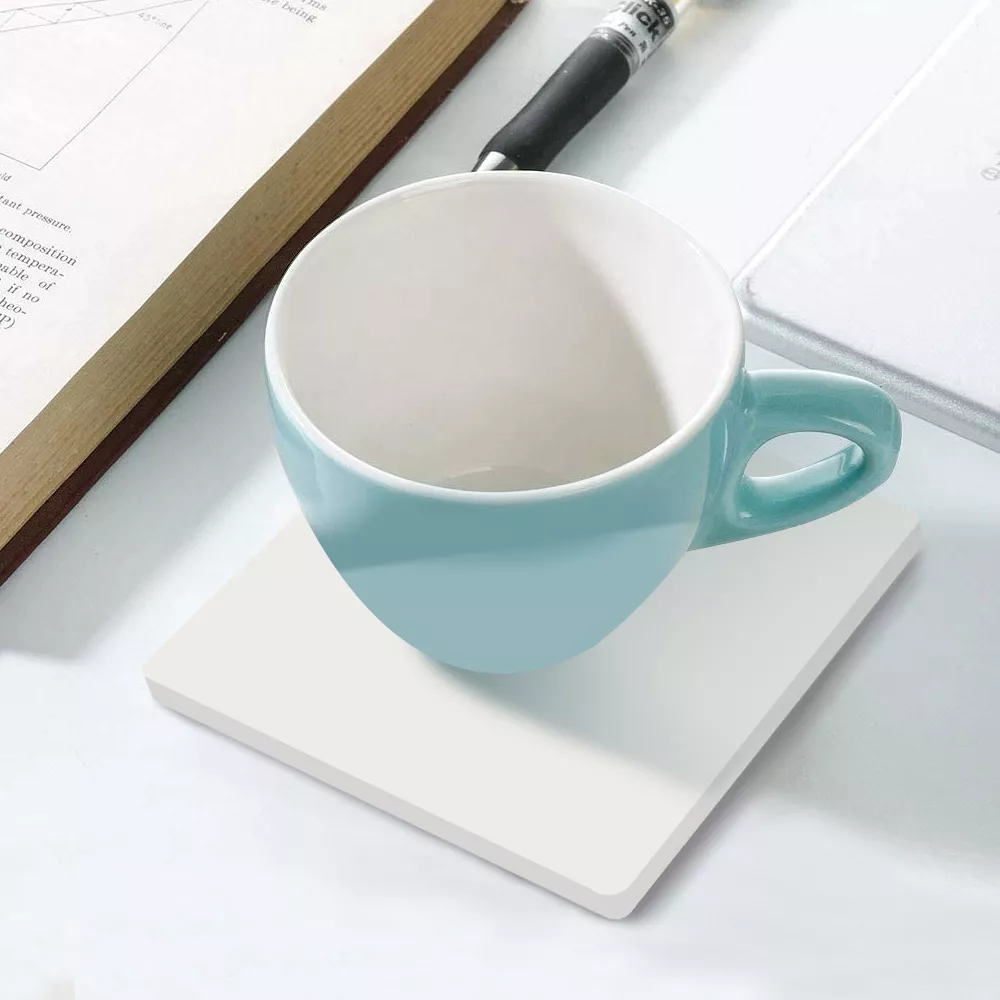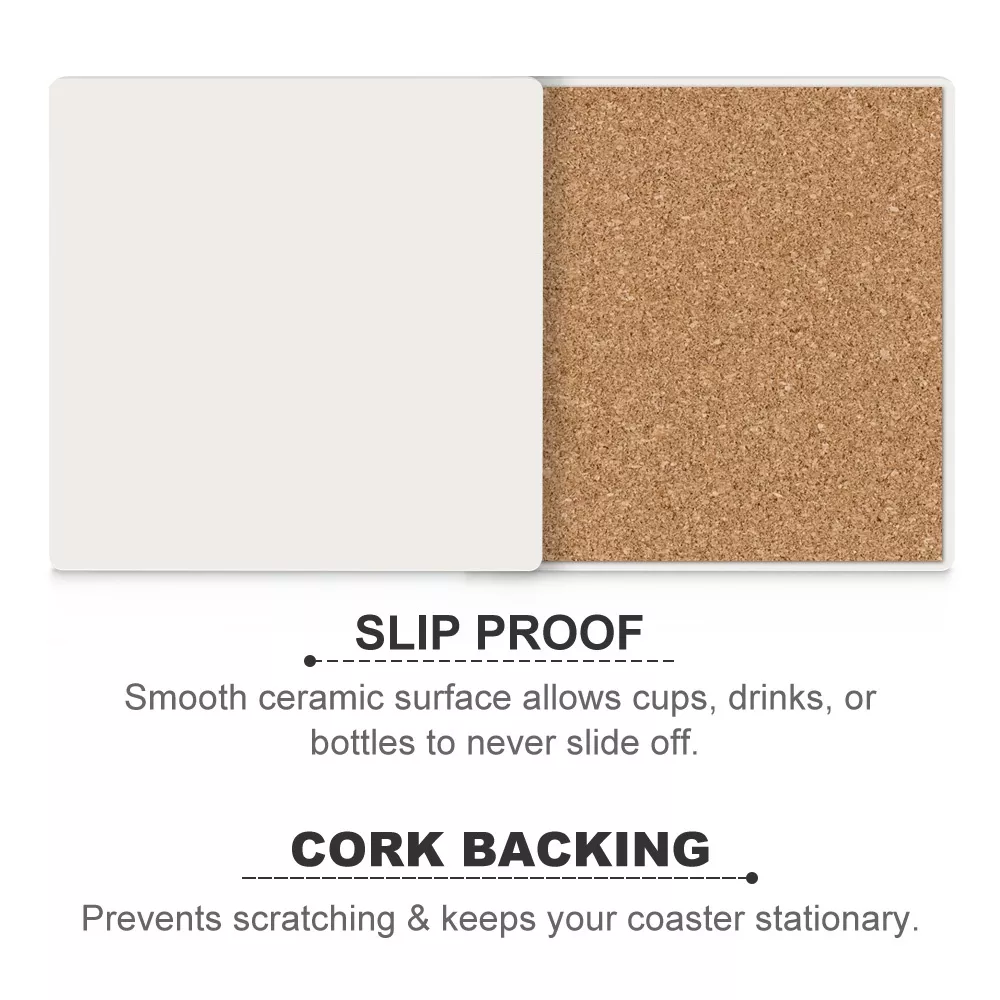 Ceramic Coaster (Square)
Shipping Cost:
To
Standard Delivery
via
Express $16.34
Estimated delivery time
9-14
business days.
Specification:
production time
3-5 business days
Product Details
About Shipping
Material description
Dimension description
Accessory construction
Ceramic cup pad + cork bottom
Product performance
Ceramic environmental protection material, safe, non-toxic, no odor, heat insulation, waterproof and moisture-proof, antibacterial; Cork design is provided at the bottom of the cup pad, which can effectively prevent the skid and avoid accidental landing; The beautiful arc design of the corner, smooth grinding, close to the heart and practical, the angle exquisite pattern, custom-made.
Applicable scenarios
The appearance is chic, customized your favorite pattern, placed at the table, office table, hotel, coffee shop, public place, which is very attractive, adding color to the light life.
Washing instructions
It is recommended that the wet cloth be wiped and cleaned regularly.
Special notes
The measurement results of this size data under the flat are normal due to different measurement methods, and the error within 1cm belongs to normal phenomenon
Warm reminder
The picture display effect is for reference only, the final effect is subject to the real object! Due to objective factors such as production batch, machinery and equipment, it is difficult to avoid or will have small color difference, position and size errors. If the above problems are normal, they will not be included in the scope of after-sales treatment.
Design Description:
Design area:
Picture requirements: